Business Mobility & Telecommunications Blog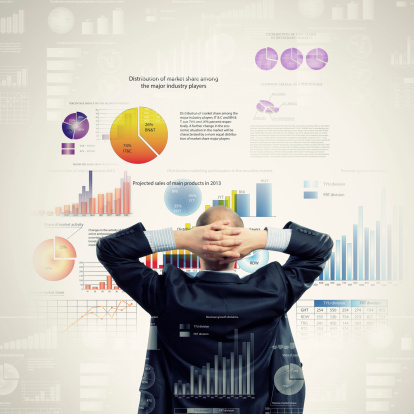 As you offer products and services for sale, you will frequently receive feedback from your buying public. When your volume reaches a critical level, you may find that your business needs to open a call center to meet your company's customer service needs. But does your call center serve the purpose for which it was created? Is it effective?
Having an effective call center requires an effective phone system. Your call center phone system should not only improve the satisfaction of your customers, but should also help the business reduce costs, increase revenue, and make your employees more productive.
Next Step:
Read More
Topics: call center