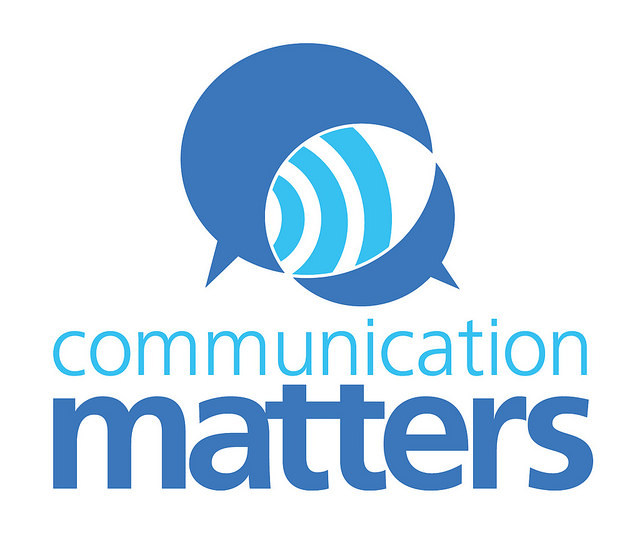 There are many elements to good business communication. Making good decisions about business communication involves lots of careful thought and knowledge about people. With time and experience, some lessons can be learned that can make communication more effective.

Here are five lessons about business communication that can help businesses in their effectiveness.

1) Know why you are communicating; don't say something just to say it. It is helpful in your communications to know ahead of time what you want someone to do with the information you are communicating. Being clear about the actions you want them to take as a result of the communication will help you communicate more clearly.

2) Choose the right people to communicate. In a business, certain people will be better at communicating certain things than others. For instance, an inexperienced 22-year-old may not be the best person to communicate for the company through social media, despite their familiarity with it. Someone who has an intimate familiarity with the goals and objectives of the business should be responsible for communicating those to the world through social media. Perhaps the 22-year-old can train this expert in how to use social media.

3) Train your communicators about tone of voice, manners, and style. The words that are said in any conversation only represent about eight percent of face-to-face communication according to communications expert Dr. John Lund. When it comes to phone conversations, some of the nonverbal cues are lost, but those that are left - tone, pauses, etc. - become even more important in interpreting what is said. Making all employees aware of things like tone and expected etiquette for communications will help them be clearer.

Next step: Contact Nexogy to find out how a business phone system can assist with effective communication.

4) Set the other party at ease. Sometimes just the prospect of communicating with co-workers or customers can cause them to feel stress. Letting the person you are communicating with know how long you expect the conversation to be and that it won't be painful will go a long way to helping others really hear what you have to say instead of turning you off or getting distracted by their negative thoughts.

5) Be sensitive to natives of other languages, who may not know the slang and inside phrases that those who grew up in your country use. Try to avoid jargon that only business insiders would know, and be willing to clearly explain what words mean when others don't understand. Ours is now a global marketplace, and we can't take for granted that everyone we come into contact with has shared our culture and experiences.

Phone systems for businesses can assist in communicating important messages to co-workers and customers. An IP phone system can make use of customer information and other data to help employees understand how to best communicate with them. Features like find me-follow me and call routing make it easier to communicate with colleagues as needed. And tracking and reports allow managers to see at a glance how everyone is doing with communication and other tasks of the job.

Next step: Contact Nexogy to get an IP phone system that will assist in better business communication.
Carlos Lahrssen is president of Nexogy.
Photo source: Flickr
Topics: business phone systems
About the Author
Carlos Lahrssen is president and CEO of nexogy, as well as founder, president and CEO of LD Telecommunications, Inc., nexogy's parent company. Lahrssen is an industry fan, follower and advocate — stay...
read more