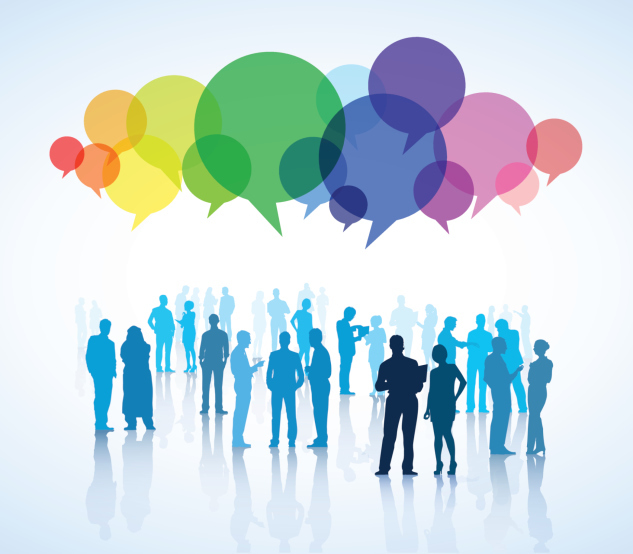 Business communication is always changing and evolving. Some factors that have changed the way people communicate in the workplace in recent years are increasing telecommuting and mobility among workers, integration of data into communications, and more emphasis on collaboration among employees to reach business goals.

These changes have led to efforts to unify and optimize communications so that communication can not only happen quickly, but effectively to get the job done optimally. Unified Communication Strategies defines optimized communications as "the use of a specific selection of communication and interaction tools and technologies for businesses and organizations in order to optimize organizational goal attainment while enhancing the user experience." IP business phone systems have made optimization of communications easier so that businesses can run smoothly and efficiently.
Flexibility Gives Options
Convenience and user-friendliness are paramount to today's business communications. Employees want to save the complexity for their efforts to innovate and collaborate about their work. There is no room for struggle in the means of communication itself.

IP phone systems have a great deal of built-in flexibility that makes communications more versatile.

1. The system can be accessed through a phone, mobile device, computer, or tablet, so that almost anywhere employees want to use it, they can do so.

2. It can even be used on multiple devices simultaneously, such as getting customer information on a computer screen while talking to the customer on the phone.

The versatility of IP phone systems makes them ideal for many different kinds of businesses. From the smallest at-home business to a company with a dozen locations in several different countries, IP systems are the answer to optimized communications. With little or no up front costs, these systems are affordable on any budget.



Next step: Contact Nexogy for a free consultation on how an IP phone system can help your business communications reach an optimal level.

Customized to Unique Needs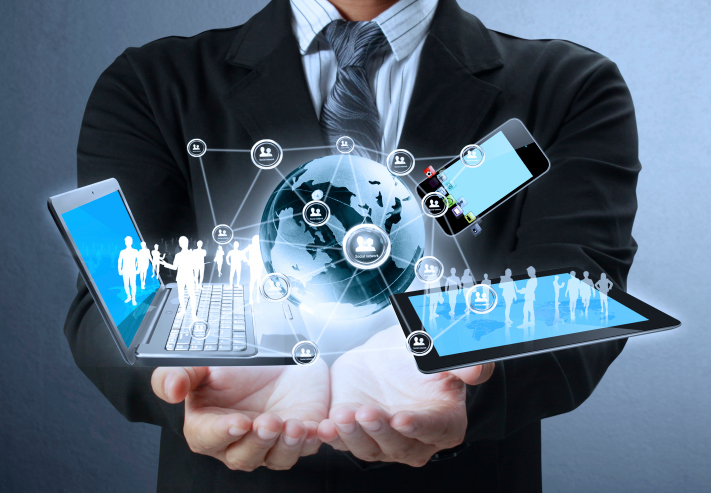 Every business has different communication needs, and IP phone systems are made to be configured to your business's particular way of doing things.

3. Features like find me follow me can make it easy to get in touch with employees who work from different locations, even on the road while traveling.

4. Call center capabilities allow quality customer service when and where it is needed without outsourcing.

5. Data and software integration features add to the system's flexibility by making it easy to obtain needed information as communication is taking place. Instead of fumbling to get to needed information, it can be at your fingertips to make collaboration or interaction faster and more valuable to team members.

Today's workplace has ever-changing expectations and requirements for business communications. Being able to get information and interact on nearly any device at any time is expected, and it needs to be easy to use, as well. IP phone systems are the only ones that provide a unified solution to today's business communications needs.

Next step: Download Nexogy's ebook "Hosted VoIP: Risks and Benefits for SMBs" to find out how your business can get the best communications system possible to meet its needs.

Carlos Lahrssen is president of Nexogy.
Topics: business productivity
About the Author
Carlos Lahrssen is president and CEO of nexogy, as well as founder, president and CEO of LD Telecommunications, Inc., nexogy's parent company. Lahrssen is an industry fan, follower and advocate — stay...
read more