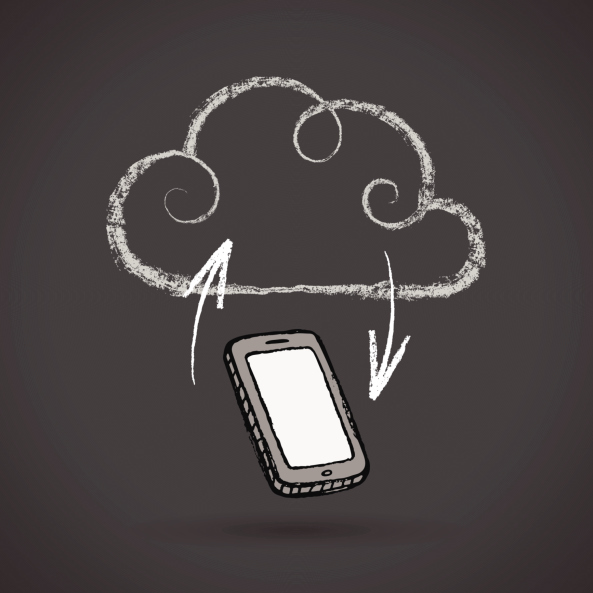 Cloud-based phone systems for business are a rapidly growing trend, and for good reason. No other phone system offers as much as cloud phones can. Read on to see how your business can benefit from cloud phone services.


1. Cloud systems save businesses money
Compared to analog phone systems, cloud systems offer significant cost savings, and with many more features than analog phones are capable of offering. Not only is the monthly cost far lower, but there are fewer initial costs as well. And many of the features offered in cloud phone systems save businesses even more by streamlining and automating communications processes and helping retain customers.


2. Cloud systems are scalable to grow as the business grows
Analog phone systems have limits to how much they can expand, but cloud systems' expansion possibilities are nearly limitless. Scalability will help the business transition smoothly as it grows, which can help it grow even more rather than being held back while transitions are made. When businesses grow quickly, the systems they have been using are sometimes inadequate to sustain that growth. A choppy growth curve ensues, where the business grows quickly, then falls back for a time while the support systems are upgraded. This choppy curve can be avoided with easily scalable systems like cloud phone systems.

Next step: Contact Nexogy to make sure your business is ready for growth.


3. Cloud systems give your business credibility and inspire trust
With features like call routing and auto-attendant, you can be available to customers at all times to handle their needs and concerns. Even if you can't personally answer the phone, calls can be handled and routed to the proper person. Information can be made available through on-hold messages and auto-attendant so that callers will know when someone will be available.


4. Automation features increase productivity and reduce staffing needs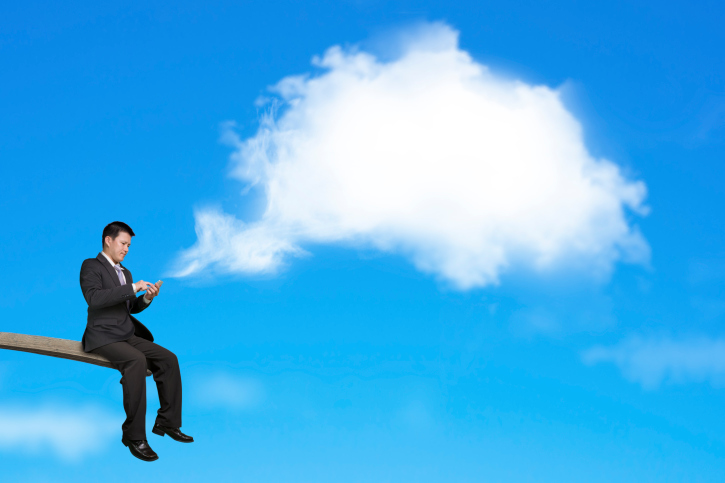 Besides call routing and auto-attendant, a number of other automation features can help the business take care of customers' needs. For medical offices and others that deal with appointments, scheduling software can automate the appointment-setting process. Reminder calls can also be automated when they are needed. Automation can also protect callers' personal information and randomize sales calling to make it more fair.


5. Tracking and reporting features provide accountability
Cloud phone systems have tracking and reporting features that can show at a glance how employees are doing with their assigned tasks. Instead of taking valuable time compiling reports and trying to gauge the effectiveness of the team, reports show instantly whether or not goals are being met. Reports can also show what aspects of the job need more help or additional training. For teams that are doing well, performance can be measured and rewarded.


6. Cloud phone systems are ready for the future
Because they use software which can be upgraded and changed at any time, cloud phone systems are uniquely able to change and grow as conditions may demand. No matter what communications processes the future demands, cloud phone systems will be ready to adapt and change to meet that demand.

Next step: Contact Nexogy to make sure your business is ready for its current and future communications needs.
Topics: business phone systems
About the Author
Carlos Lahrssen is president and CEO of nexogy, as well as founder, president and CEO of LD Telecommunications, Inc., nexogy's parent company. Lahrssen is an industry fan, follower and advocate — stay...
read more