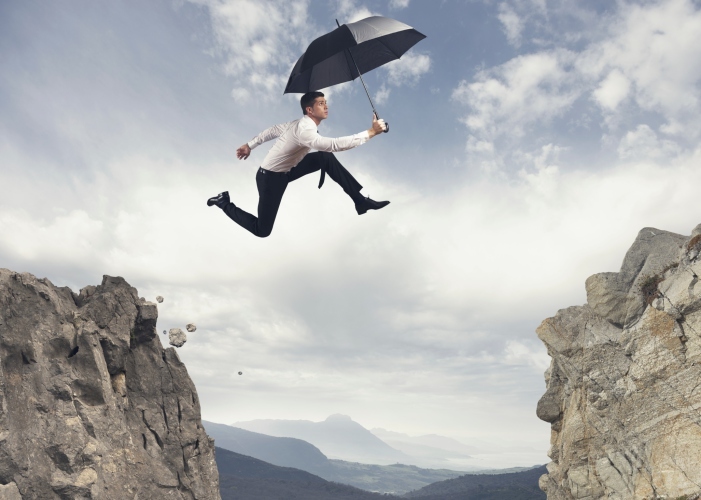 It's almost a given that managers are busy people. Between making sure everyone is doing their job effectively, doing whatever the boss wants, and handling lots of paperwork to document all the other work everyone is doing, it's amazing most managers even have time to breathe.

Out of sheer necessity, managers have come up with some ways to get things done quicker and more effectively. Here are some of the best tips for busy managers to maximize their productivity.
1. Eat a frog for breakfast.
The frog is the most important thing you need to take care of in a day. Taking care of your frog first thing in the morning while you are fresh and have some energy can make a big difference in job productivity. If you don't eat your frog for breakfast, you may have to eat it for a bedtime snack, when you will be much more tired and unmotivated.


2. Stay out of meetings.
It may seem like the bulk of most managers' jobs is attending meetings - meetings with the boss to get your marching orders, meetings with clients to make sure things are going well, and meetings with the employees working under you. More and more, CEOs like Jason Fried of Basecamp and productivity experts like Robert Pozen from The Wall Street Journal blog advise managers to stop going to all meetings. Instead, communicate with people one-on-one when needed, via email, text or phone call.


3. Improve on routines when possible.
Like any employee, managers develop routines that they come to rely on to make things easier to accomplish. While some of these routines are effective, others become time-wasters that you just don't think about anymore. Looking to improve routines on a regular basis can help managers continue to increase their productivity over time.

Next step: Contact Nexogy for a free consultation about how a phone system can help managers find more time in their schedules.


4. Foster relationships.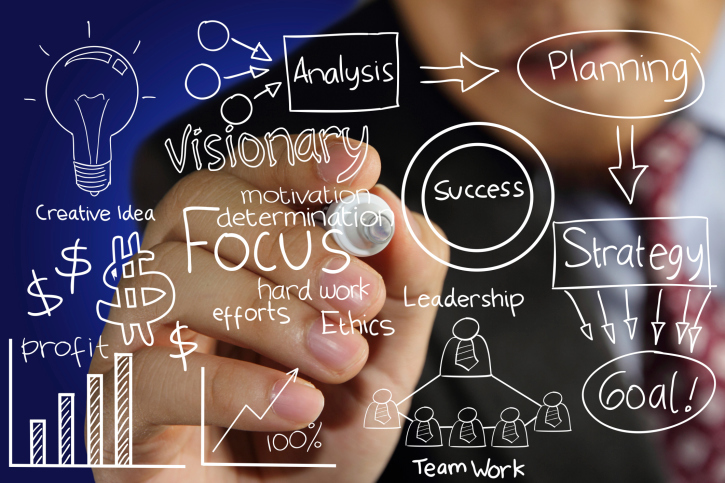 Good managers don't look at those they are managing as commodities or assets, but as people. Taking time to develop relationships will cut down on the resentment that often develops when employees feel taken advantage of or used.


5. Delegate more.
Managers know they need to delegate, but not many do so to the fullest extent possible. It should be a weekly or bi-weekly task of managers to make a list of tasks to delegate to responsible employees. It may seem easier at first just to do things yourself, but if you want to multiply your efforts and continue to expand your territory, you will need to delegate more.


6. Track your time.
Your business phone system can help managers track their time and that of their employees as well. Instant reports make it possible to see their time on the phone, length of each call, time between calls, and even what was discussed.


7. Use shortcuts.
Using shortcuts is different from cutting corners, which managers should never do. Shortcuts make things easier but still effective. IP business phone features include many shortcuts for managers, including instant tracking and reporting of employees' phone calls, call monitoring and even the ability to help employees on their phone calls without the caller knowing. Phone system shortcuts can even take care of scheduling issues automatically and reward employees for good performance without lifting a finger.

Next step: Contact Nexogy to start saving time and money with an IP business phone system.

Carlos Lahrssen is president of Nexogy.

Topics: business productivity
About the Author
Carlos Lahrssen is president and CEO of nexogy, as well as founder, president and CEO of LD Telecommunications, Inc., nexogy's parent company. Lahrssen is an industry fan, follower and advocate — stay...
read more