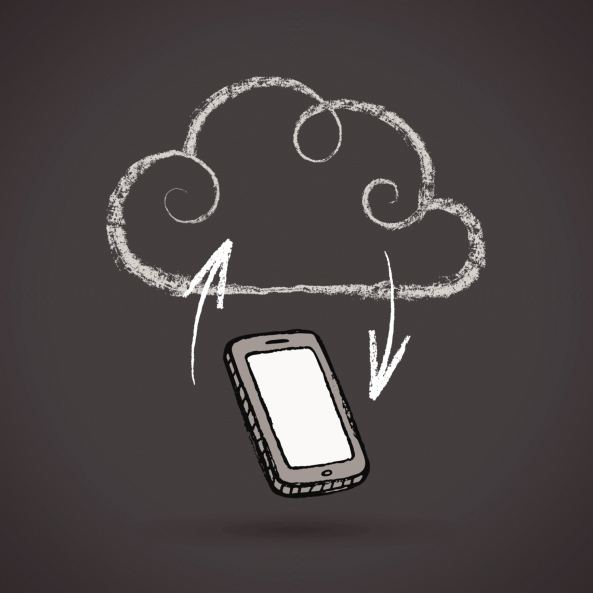 Cloud-based phone systems offer exponentially greater flexibility and features than traditional systems. As you consider your business's needs and the capabilities phone systems can provide, here are some questions to ask.

Question #1: How does the cost compare to other phone systems?
Cloud phone systems are much more affordable than their traditional counterparts. Even the cost of phones, if needed, can be folded into the monthly cost, making these systems perfect for startups without much capital. Despite the greatly reduced cost, cloud systems offer more features than other systems.

Some of the features offered by cloud systems include virtual receptionist, call routing, and reporting features that can measure the use and effectiveness of the system. These systems can actually reduce the need for some staff as you grow, saving even more money that can be used to grow the business.


Question #2: What devices will your business use to communicate?
With cloud phone systems, calls can be made and received on devices including phones, computers, tablets, and smartphones. As you choose the equipment and features of your phone system, knowing what devices you will be using with the system is important. Cloud-based systems can unite all these devices across multiple locations into one system that links all users together.

Next step: Contact Nexogy to find out about all the features a cloud phone system can provide for your business.


Question #3: How important is mobility in your business's communications?
If your business includes frequent or even infrequent travel, the mobility features of cloud phone systems can make it possible for you to stay in contact with co-workers, customers and sales leads even while on the road or away from the office. In this day when so many people work from home or travel routinely, mobility features are a necessary phone system feature for many businesses.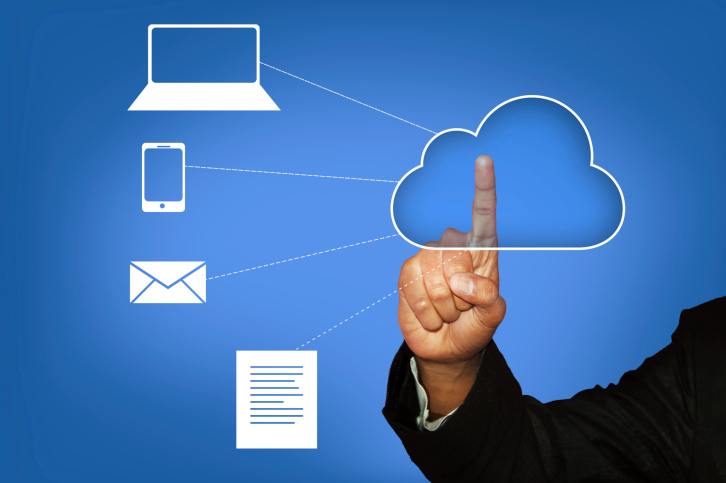 Question #4: Do you expect your business to grow?
Cloud systems are scalable, meaning they can grow as your business grows. And no lengthy installation process is needed to expand. Adjustments are made to the software, and then it can be accessed on any device. Even rapid growth can be easily accommodated with a cloud phone system, which can prevent the types of problems that typically hamstring a business as it tries to deal with especially fast growth.


Question #5: Does your business have customer service needs?
Cloud-based call centers are affordable and versatile, offering many features that make customer service more effective and less time consuming. Instead of outsourcing a call center to another country or trying to handle customer service inquiries with existing staff, the call center features available with the system can allow you to handle things in-house, giving you greater control over this important aspect of your business. Even CRM software can be integrated into the phone system, allowing access to customer histories and the ability to track call center performance on a variety of levels.

Next step: Contact Nexogy today to take advantage of the affordable versatility of a cloud-based business phone system.


Carlos Lahrssen is president of Nexogy.
Topics: business phone systems
About the Author
Carlos Lahrssen is president and CEO of nexogy, as well as founder, president and CEO of LD Telecommunications, Inc., nexogy's parent company. Lahrssen is an industry fan, follower and advocate — stay...
read more