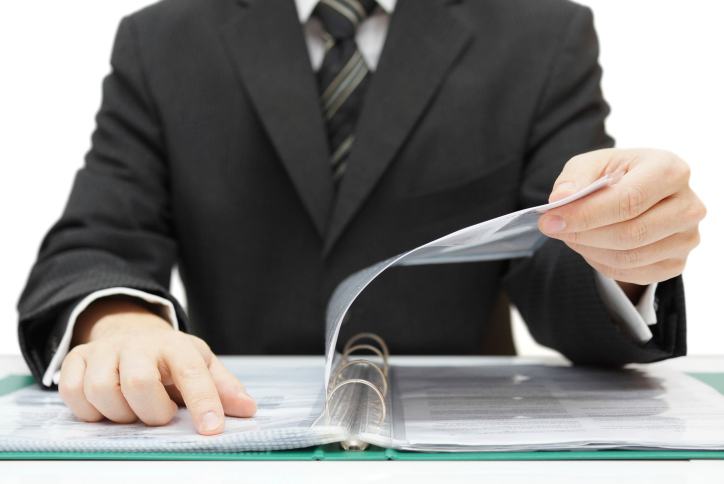 Every business wants to attract quality employees who work hard to help their employer grow and thrive. Here are some things businesses can do to attract the kind of employees they want and need.

Salary and Benefits Attract Initial Interest
Paying a competitive salary and offering benefits like health insurance and 401K may seem like a no-brainer, and it is one major way to get good employees. People want to feel valued, and paying employees well is a major way businesses can show that they value good workers.

But employees who come for the salary and benefits will stay for other reasons far beyond pay scales and a gym membership. All the money in the world can't make up for other factors that can push workers out the door if owners aren't careful.


Company Image and Reputation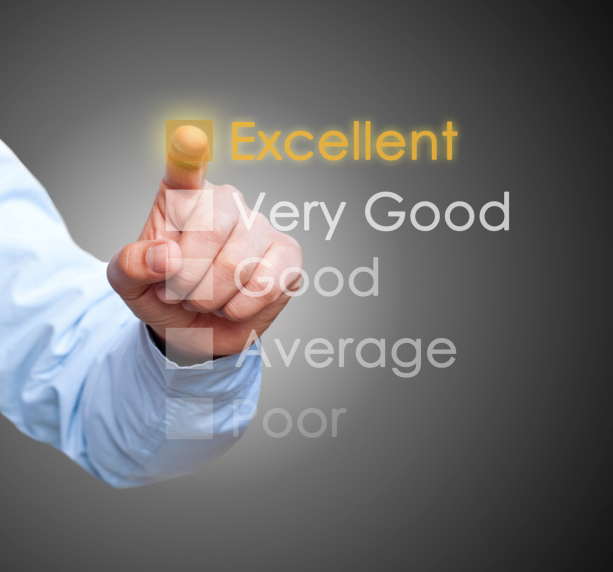 While everyone knows that image isn't everything, having a positive image and reputation as a business can attract workers looking to work for a quality company. Being professional, excellent at what you do, and a leader in the field are the best ways to get a good reputation.

Having a quality business phone system with an auto-attendant, call routing and find me follow me technology that integrates with mobile devices can give your business the appearance of professionalism from the outside to match the internal professionalism that your employees see.

Next step: Contact Nexogy to find out how a business phone system can help you attract quality employees to your business.


Opportunities for Advancement
Quality workers are good thinkers, and good thinkers know that an average-paying job that offers opportunities to advance often works out better in the long run than a higher paying position without advancement opportunities. In a few years, advancement could double or triple your initial salary, while you'd be lucky to get a few 3% cost of living increases at an entry level job.

Management responsibilities used to require years of college to be able to compile and understand all the data used to measure employees' performance, not to mention learning how to use the software that could make these calculations. Today's IP phone systems have features that can easily make reports for managers to use in evaluating, training and motivating their staff.


Keeping Systems Up To Date
Although it may seem like nothing more than empty prestige or company pride, keeping equipment and systems up to date actually makes a big difference in attracting quality employees. Technology continues to advance at a rapid pace, which means that older systems will necessarily be more cumbersome to operate and make it harder for employees to be productive and do their jobs well.

Computer equipment, infrastructure like servers and high speed internet, as well as business phone systems that are up to date can increase worker productivity and job satisfaction, making it more likely that quality employees will be attracted to the business.

Next step: Contact Nexogy to upgrade to a cloud-based IP phone system that will handle your business's communications flawlessly.



Carlos Lahrssen is president of Nexogy.
Topics: business productivity
About the Author
Carlos Lahrssen is president and CEO of nexogy, as well as founder, president and CEO of LD Telecommunications, Inc., nexogy's parent company. Lahrssen is an industry fan, follower and advocate — stay...
read more