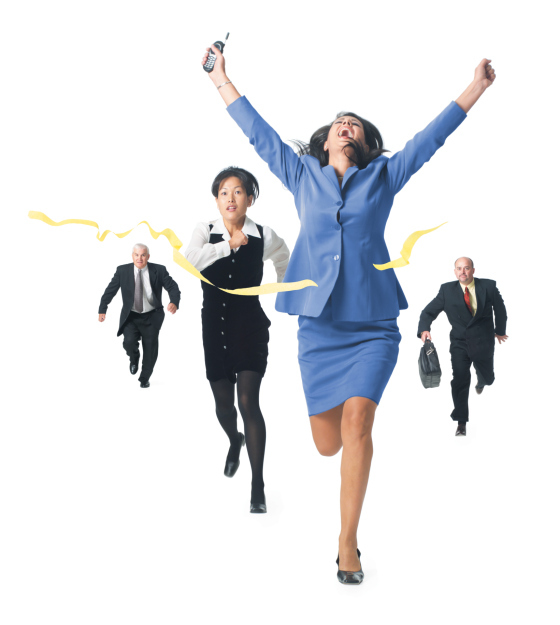 Competition in business is often stiff. Businesses need to find ways to distinguish themselves and take every advantage offered to them in order to come out on top. With hard work, good relationships and (believe it or not) a great business phone system, your business can beat the competition and find success.

There are three basic ways that a business can differentiate itself from others in its field:


Price- Offering the best price for the goods and services you sell

Quality - Making sure your products have superior quality compared to others

Service - Providing exceptional service to your customers and going the extra mile to make sure they are happy
While there are often issues with trying to have both the best price and the best quality, it is sometimes most effective to focus on either price or quality and couple it with exceptional customer service.


Providing Excellent Service Sets Businesses Apart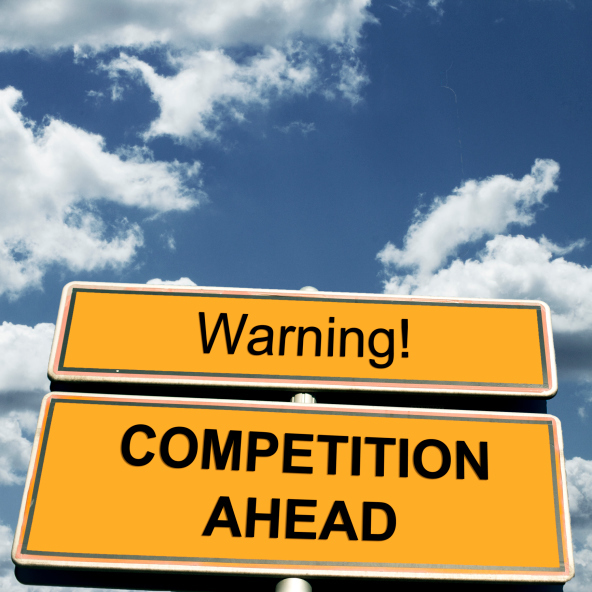 Every time your customers interact with your business, it is a chance to wow them with a caring attitude and skillful help in resolving their issue or concern. It is not easy to provide top notch customer service, but your phone system can assist with this formidable task.

IP business phone systems make it possible to have a local call center comprised of on-site reps or virtual CSRs who work from home to serve your customers. IP call centers use the existing, affordable business phone system to service customer calls at a fraction of the price of a traditional system. Features of the call center include automatic call routing to those who have been idle longest, CRM software integration that puts customer information and histories at reps' fingertips, and tracking and reporting features that make it easy to see how the call center is performing.

Next step: Contact Nexogy to learn how your phone system can help you beat the competition.


Features No Other System Offers
Your customers can have unprecedented 24/7 access to CSR help, all with the lowest possible hold times and off-system information at their fingertips to help even more. Video conferencing features can help your agents be better trained than the competition, even if many of them work entirely off-site.

IP phone systems offer a far greater number of features than traditional systems, and at a significantly lower price. Many up-front costs can even be rolled into the monthly fee for businesses that need to use their capital to bolster other aspects of the business. IP systems can pay for themselves in streamlined labor costs and an improved ability to measure performance.


Cost Savings Can Put Businesses Ahead of the Competition
Saving money wherever possible without sacrificing quality can help businesses be more competitive. Whether it goes toward a bigger profit margin or a greater ability to reinvest in the business for further growth, every bit of savings counts toward improving the bottom line.

Competition can be intimidating, especially when you feel like your business is not coming out ahead. A great business phone system can be just the tool you need to make sure your business has what it needs to beat out any competition.

Next step: Contact Nexogy today to get a competitive edge on all your rivals with a feature-rich phone system.



Carlos Lahrssen is president of Nexogy.


Topics: business phone systems
About the Author
Carlos Lahrssen is president and CEO of nexogy, as well as founder, president and CEO of LD Telecommunications, Inc., nexogy's parent company. Lahrssen is an industry fan, follower and advocate — stay...
read more