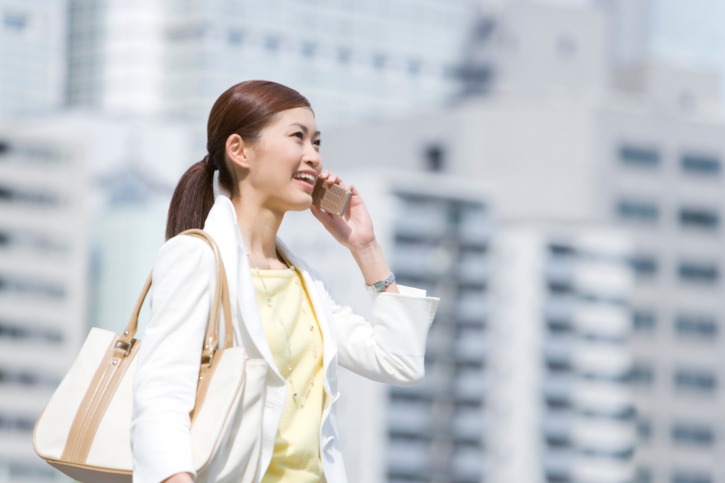 Today's work force is increasingly mobile. It's not unusual to have a business leadership team that is spread out across states or even countries, bringing their unique talents together from a distance. Sometimes teams are based in the same geographic location, but need to travel frequently to meet with far-flung clients and others involved in the business.

For businesses with mobile workforce needs, a cloud-based IP phone system has all the mobility needed to meet diverse communications needs. IP systems can be set up in multiple locations, working together as one system to unite many offices and mobile devices.


High Engagement Over a Distance
Workforce engagement is an important part of any business. Although it may be more difficult to be engaged when members of the team are in different locations, IP phone systems have several features that help keep everyone connected.


IP systems can be used on personal or business mobile devices so that phone calls can be tracked and performance measured the same way it is on in-office devices (phones or computers). This way, employees working while on the road will get credit for their efforts and can benefit from all the useful features of the phone system when out of the office.


Find Me Follow Me allows users to receive phone calls on multiple devices simultaneously, meaning that they are accessible anywhere the job demands.



Email transcription makes sure messages are received even at times when users can't answer the phone, such as when they are in a meeting or on another call.

Next step: Contact Nexogy for a business phone system that meets all your mobile needs.


Sustaining Mobile Workforce Engagement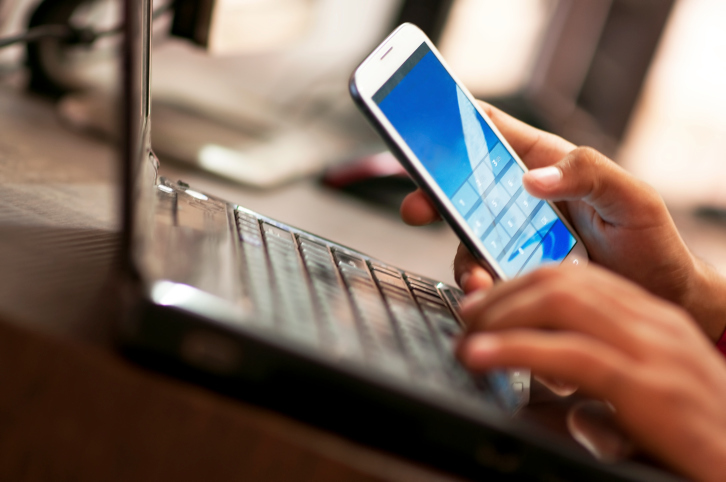 Keeping mobile workers engaged can be challenging. For employees who telecommute, such as virtual assistants and call center representatives, phone system features can track and record their work. Knowing that they will be held accountable is a great motivator for job performance.

For executive level workers, sustaining engagement can be accomplished by using video conferencing and cloud-based apps to collaborate on projects and keep the lines of communication open. Specific and defined onboarding procedures can help to get everyone on the same page and answer questions that may come up regularly.

Providing lots of video training materials and archiving past sessions helps new hires get familiar with the company's goals and objectives. In the absence of personal contact, frequent communication can still be achieved with features of a cloud-based phone system.

Part of building a strong team involves sharing ideas and using the strengths of those around you. Although your mobile workforce may not be physically present, providing regular times of collaboration and communication will have a similar team-building effect and foster relationships, which will boost engagement. Letting co-workers know that you are just a phone call away and that you value their input will foster greater engagement and connection to the business.

Next step: Contact Nexogy today to get your mobile workforce connected under one unified phone system that can bridge the physical distance between the members of your team.



Carlos Lahrssen is president of Nexogy.
Topics: mobile applications
About the Author
Carlos Lahrssen is president and CEO of nexogy, as well as founder, president and CEO of LD Telecommunications, Inc., nexogy's parent company. Lahrssen is an industry fan, follower and advocate — stay...
read more