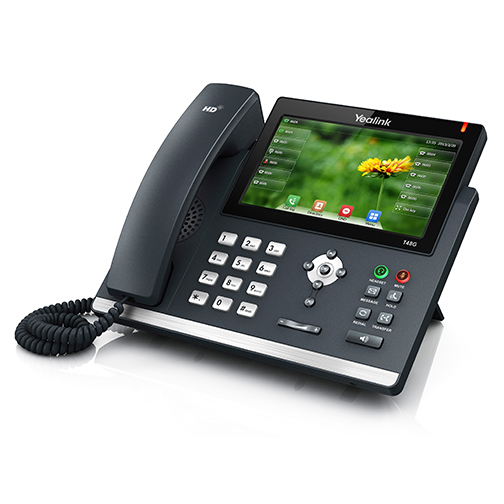 Many small businesses today exist in multiple locations. Business owners may work from an office or from home, and employees may work from home or even mobile locations from a smartphone while travelling. Being able to do business from many locations has great advantages. But how can owners effectively run their businesses when the business locations may be spread across large distances with business as usual taking place in several places at once?



There are many advantages to having management control centralized in one location, with most decisions made by one person or a small team of people. Small businesses with central management control can respond more quickly to market changes. They can set the tone and vision they wish to promote within their business. Businesses with central management control also experience less conflict among employees, since decisions are made by fewer people and communicated to everyone at the same time.

Probably the biggest advantage to central management control is that it allows business owners to communicate to all of their employees consistently and effectively. Different business locations that have their own communication systems, and different people communicating directives, can turn into a very costly game of whisper down the alley. Central management fosters communication that is the same across all locations, all coming from the same person or small group of people. Communicating from a central location offers maximum effectiveness in reaching goals and objectives.

The right business phone system can be a big part of the centralized communication that will keep a company moving forward. According to Carlos Lahrssen, CEO of Nexogy, "Cloud PBX based on Hosted VoIP is the best option for any growing company." IP phone systems offer the capability to add users as the company grows without upgrading the system, as well as phones in as many different locations as needed, all on the same system, including mobile devices.

Next Step: Contact Nexogy today to upgrade your system to VoIP and gain the versatility your company needs.

Being able to reach your employees, and for them to reach key resources wherever they may be, is vital to any small business. There's nothing worse than needing to talk to someone about an important business matter and getting a voicemail box. IP phone systems have many options to make sure you can keep in touch at all times.

A newer development in IP phone systems is Mobility Services, which gives the ability to use the same phone number for a desk phone and mobile phone. Lahrssen says that most "business people are placing and receiving calls from their mobile devices . . . even while at [their] desks." Mobility services tie office phones to mobile ones, as well as offer access to IP phone system features through the mobile device.
Nexogy offers IP phone systems including Mobility Services and a feature called "The One Number Experience" to meet all your business phone system needs.

Next Step: Contact Nexogy today to see how they can meet your phone system needs.

Jen Krausz is an author who writes about finance and small business.
Sources:
"The Advantages of Centralized Organizational Structure" from Chron: Small Business
http://smallbusiness.chron.com/advantages-centralized-organizational-structure-21410.html
"Advantage and Disadvantage of Centralizing Management Control" from Chron: Small Business
http://smallbusiness.chron.com/advantage-disadvantage-centralizing-management-control-24219.html
Quora: Carlos Lahrssen
http://www.quora.com/Carlos-Lahrssen
Topics: business phone systems
About the Author
Carlos Lahrssen is president and CEO of nexogy, as well as founder, president and CEO of LD Telecommunications, Inc., nexogy's parent company. Lahrssen is an industry fan, follower and advocate — stay...
read more