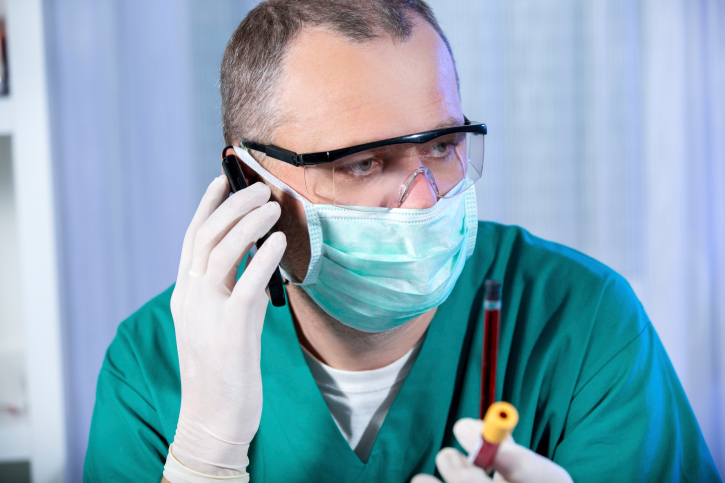 In the life sciences, staying up-to-date on the latest advances isn't optional; it's a necessity. The same is true of having a quality, up-to-date business phone system. While lives may not depend on having a quality phone system, such a system may provide features that will enable those in the life sciences field to function at their best.

The life sciences encompass many careers, from doctors and other medical professionals to researchers and environmental scientists. Such a diverse population has many different communication needs, and they can all be met by an inexpensive, IP cloud-based business phone system. IP phone systems have a plethora of features that can fulfill diverse objectives.
Phone Systems Help Medical Offices Work Efficiently
For medical office managers, IP phone systems offer the ability to easily reach practitioners and pharmacy reps even when they are away from the office. Working from home at least some of the time also becomes possible with the features of an IP phone system, saving costs for the medical practice. The on-call process can be simplified with an IP phone system, as calls can be answered by an automated attendant and rerouted to any location. This type of phone system also simplifies the process of reaching a doctor while he or she is doing rounds at the hospital or attending a conference in another state.

IP phone systems can also schedule automated calls to remind patients about scheduled appointments as well as prompt them to make appointments at certain intervals. The right phone system with automation features can also help healthcare professionals serve their patients more effectively, freeing up direct care staff to engage in face-to-face patient care and communication rather than long lists of phone calls.

Next step: Contact Nexogy today to discover how an IP phone system can help your office run more efficiently.


Phone Systems Help Scientists Be More Flexible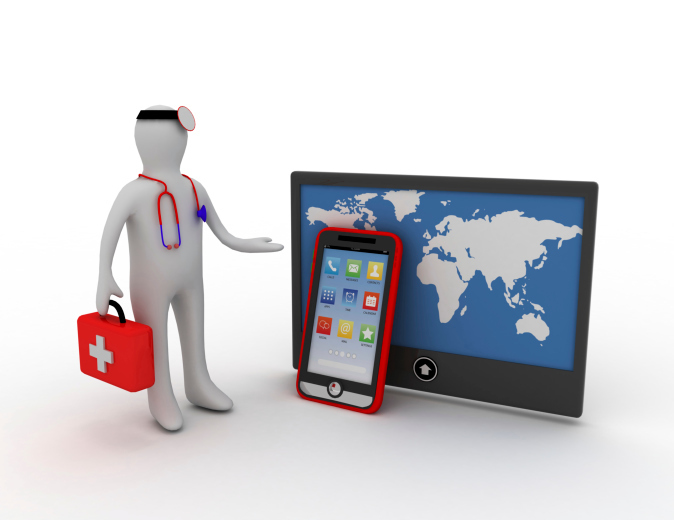 Researchers and scientists may need to reach supervisors, funding sources, or other contacts as they work in the field or lab. Being able to reach key contacts can mean the difference between moving research forward in a timely manner or being stuck without a way to overcome obstacles. The collaborative nature of today's research is also well-served by IP phone systems, which have features like video and audio conferencing, even from integrated mobile devices.

Many scientists and researchers have an ongoing need to raise funding for their projects. Phone system features like automated calling lists and extensive contact sorting and reporting make fundraising a breeze. By automating the more repetitive aspects of a researcher's work, a phone system can allow more focus on the creative aspects of research and innovation.

Although the life sciences is a large area covering many different fields of study and practice, IP phone systems can benefit all of them in various ways. The features offered by IP phone systems can help doctors' offices, researchers and scientists stay competitive with a high degree of professionalism, setting them apart in their field of practice.

Next step: Contact Nexogy to find out how a phone system can help your practice be more effective.

Carlos Lahrssen is president of Nexogy.
Sources:
Investigating the Benefits of Inexpensive IP Phone Systems
http://www.nexogy.com/blog/investigating-the-benefits-of-inexpensive-ip-phone-systems
A Quality business phone system can accommodate road warriors
http://www.nexogy.com/blog/a-quality-business-phone-system-can-accommodate-road-warriors
List of Life Sciences
http://en.wikipedia.org/wiki/List_of_life_sciences
How Digital Marketing and Pharmaceutical Sales Teams Can Work in Unison
http://www.physiciansinteractive.com/market-flash/how-digital-marketing-and-pharmaceutical-sales-teams-can-work-in-unison/

Topics: business phone systems
About the Author
Carlos Lahrssen is president and CEO of nexogy, as well as founder, president and CEO of LD Telecommunications, Inc., nexogy's parent company. Lahrssen is an industry fan, follower and advocate — stay...
read more