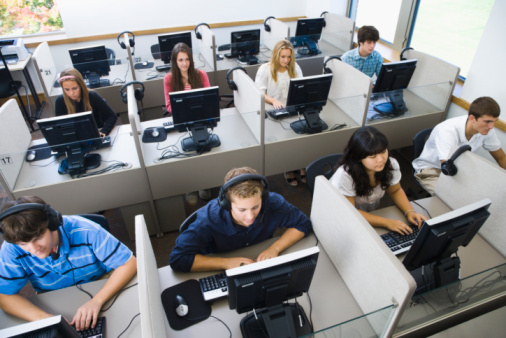 Call center operations management presents many challenges, yet a successful call center is necessary for customer satisfaction and retention. Poor customer service can ruin a business, since even the best marketing often can't equal the effect of repeat business from happy customers.

Proper training of call center employees is a good place to start, but will your reps follow their training when they encounter difficult or unhappy customers? Managers need to go beyond training to accountability in order to make sure good customer care practices are being followed consistently.
Create A Culture of Service
The culture of your call center will impact the level of service you are able to offer customers. A punitive culture that looks to find fault with mistakes will create high levels of staff turnover and will cause the employees that stay to want to hide their mistakes rather than admit them and be penalized.

Call center managers who develop a culture where they seek to help and encourage their reps to provide quality service to customers will develop loyalty in those reps, who will also learn to help each other, for the benefit of the company. Instead of thinking in terms of punishment for wrongdoing, reps will see mistakes as an opportunity to learn and improve.


Use Reporting Tools to Identify Problems and Solutions
Today's business phone systems offer many tools for effective management of call centers. At a glance, managers can know the average length of a phone call, the percentage of calls that resolve customer issues, and the most common reasons for customer calls. This information and more can help managers know how to train and direct call center staff to best handle customer concerns.

Knowing how your call center is performing is an important first step. You can't change what you don't know. But numbers are not everything; personal contact is an even more important part of running a call center.

Next Step: Contact Nexogy to get your call center up and running in no time.

Besides reporting call center statistics, phone systems also allow monitoring of individual calls that can help managers understand how their reps approach customer care issues. Managers can even use barge-in technology to help reps handle a difficult call and provide expert modeling of the best practices for the call.


Classifying Calls for Tracking Purposes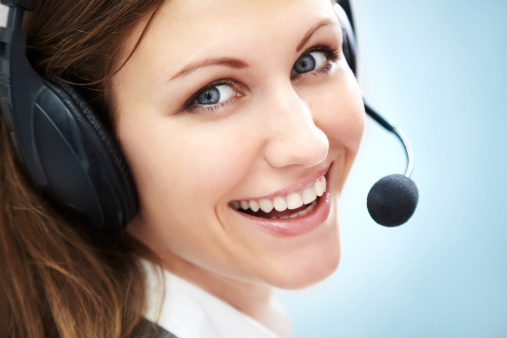 One way to improve call center performance is to gather information while calls are taking place. Knowing the types of calls a call center gets will help focus training on the most likely issues reps will face. Gathering information and entering it into the phone system software as a call takes place will also help reps handle future calls better, since they will have access to the caller's history with the call center.

It is a marked advantage to your business to have your call center on site and directly connected to the business phone center, rather than outsourcing your call center to another company, often overseas. Customers will come to know that they can count on your business to handle their concerns with understanding and effectiveness, which will set your business apart from those who use foreign call centers.

Next step: Contact Nexogy for an easy-to-manage call center that will set your business apart.



Carlos Lahrssen is president of Nexogy.
Topics: call center
About the Author
Carlos Lahrssen is president and CEO of nexogy, as well as founder, president and CEO of LD Telecommunications, Inc., nexogy's parent company. Lahrssen is an industry fan, follower and advocate — stay...
read more