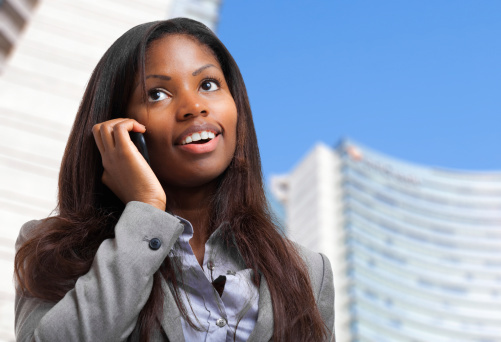 Efficiency and cost savings are two of the biggest promises of the mobile workforce. The flexibility offered by workplace mobility allows employees to provide better customer service, prioritize tasks more effectively, and waste less time on inefficient communication methods.
Companies are increasing their investments in mobility solutions because they have seen for themselves the bottom-line savings that come from empowering employees with mobile technology.

In the government sector, the US Department of Agriculture has enjoyed many benefits of workforce mobility, including savings on transit subsidies and utilities, higher employee satisfaction, and the possibility of further savings through reduction of leased office space. Telecommuting is becoming more accepted in the usually slow-to-adapt government sector as the benefits become clearer. Last winter during government closings due to foul weather, the US Patent and Trademark Office experienced business as usual, because 73% of that office's employees telecommute. But empowering a mobile workforce involves overcoming some challenges.
Challenges of Workplace Mobility
Perhaps the biggest challenge to adoption of workplace mobility solutions is the cultural change it requires. It's all too easy to assume that employees who are out of sight are slacking off. But mobility doesn't change what work is required, it simply offers flexibility in where (and sometimes when) it gets done. Other common challenges to embracing workplace mobility include coping with the impact on the organization's computer network, offering employees wireless mobility, and maintaining sufficient security to protect a company's valuable data.
Next step:
Contact Nexogy
and learn how WiMax and cloud business phone systems take your business to the next level.
The Foundation of the Mobile Workplace: High Speed Internet for Business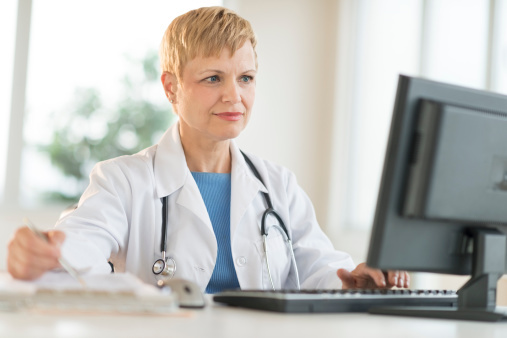 High speed internet for business underlies workplace mobility. Some business leaders mistakenly think that because their organization isn't in the tech sector that they don't need fast, powerful internet service. But a fast, secure, dedicated internet connection supports the use of cloud technology (another flexible technology that can save money) and provides the platform for employee collaboration and sharing that improves productivity. High speed internet for business also supports an advanced telecommunications system that improves productivity even more.
An Advanced Telecommunications System Is Essential
Yesterday's landline business phone system simply isn't sufficient for today's business needs. Cloud business phone systems are becoming the standard in businesses of all sizes thanks to the cost-efficiency and advanced features offered today. A cloud business phone system uses voice over internet protocol (VoIP) technology to provide crystal clear voice calling and enable other vital communications methods like instant messaging, presence technology, and conferencing (with or without video).
Today's cloud business phone systems let small businesses do things they never thought possible, like opening their own small call center for improved customer service. These systems also offer seamless mobile integration so more calls reach their recipients on the first try. Other terrific features include easy voice or video conferencing (a great way to keep travel expenses down), and voicemail transcription that automatically sends transcribed voicemails to a recipient's email box, text inbox, or both.
Conclusions
Managing a mobile workforce requires investment in technology. Namely, high speed internet for business and cloud business phone systems enable collaboration, mobility, and flexibility to get work done more efficiently. Businesses that empower employees with mobile workforce solutions save money, miss fewer vital communications, and allow employees to get their work done on the go or in their home office.



Nexogy

offers the technology your business needs to manage a mobile workforce brilliantly. With

WiMax

high speed internet for business, you get a dedicated connection with equally fast upload and download speeds, and the bandwidth you need to run cloud apps, have an advanced telecommunications system, and work without worry about network bottlenecks during heavy use.

Nexogy

also provides cloud business phone systems that are rich in features and cost significantly less than landline solutions. Let

Nexogy

show you the tools your business needs to take advantage of the benefits of workplace mobility.



Next step:

Contact Nexogy

and learn how WiMax and cloud business phone systems take your business to the next level.

Carlos Lahrssen is president of Nexogy.
Topics: business phone systems
About the Author
Carlos Lahrssen is president and CEO of nexogy, as well as founder, president and CEO of LD Telecommunications, Inc., nexogy's parent company. Lahrssen is an industry fan, follower and advocate — stay...
read more