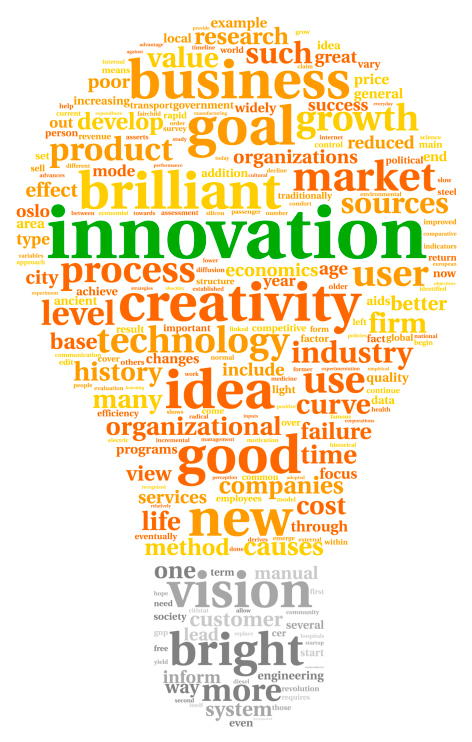 Business phone systems can fuel innovation by allowing workers to do things differently than they have before. New possibilities in how to conduct business can make workers more productive and free up their creativity so they can move the business forward.


Hiring remote workers and allowing employees to telecommute
Today's cloud-based IP phone systems can operate from anywhere and in multiple locations. This capability makes it possible to hold remote workers accountable because they can function within the phone system. Their calls can be tracked, monitored and recorded just like an onsite employee's.

Remote workers often save businesses money because they use their own equipment, don't require as many breaks, and are often more productive than onsite employees. Remote workers also open the business up to a wider pool of employees and allow hiring of higher quality workers.

With the right phone system, telecommuting can be offered to responsible employees as a benefit, which motivates them to perform well while off site. Accountability is next to impossible when employees work off site without the features an IP phone system can offer to track and monitor calls.

Holding trainings via video conference and archiving them
Another innovation made possible by IP phone systems is being able to train workers through video conferencing. Telecommuting and remote workers make training difficult, and synchronizing the schedules of the entire staff can be downright impossible. With video conferencing, however, trainings can still take place, and can also be recorded so that those who can't be present for the conference can view it when they are available.

Trainings can also be archived so that new employees can have access to a whole library of training materials to help them learn and improve in their jobs. This will allow trainers to focus on more sophisticated materials instead of having to go over the same basic material again and again. Over time, trainings can become more advanced, helping employees improve in their jobs even more.

Next step: Download Nexogy's free ebook "Cloud-Based VoIP: Risks and Benefits for SMBs."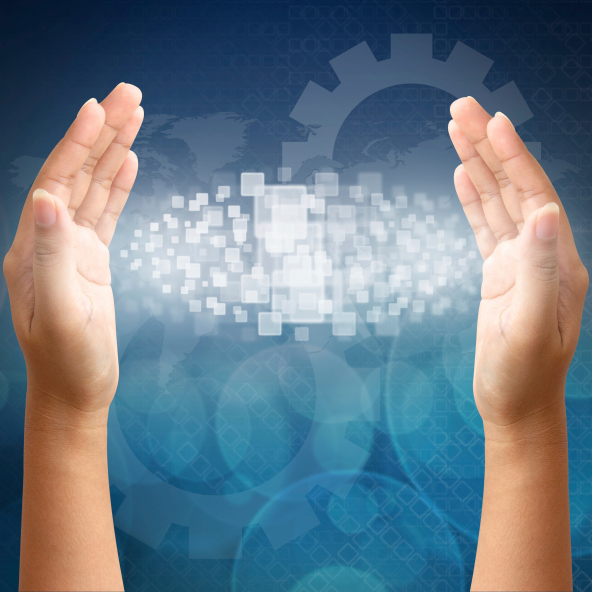 Automating callbacks, staffing, and more
The automation features of IP phone systems can streamline many business processes to free up management time and energy for more innovative pursuits. Instead of spending time finding people to cover shifts when someone calls out, the phone system can be programmed to automatically call employees until someone indicates that they can fill the shift and notifies the manager. In the customer service department, callbacks to check on customer satisfaction can also be automated, which not only saves time, but also gives a more complete picture of satisfaction levels since the calls are either completely random or are comprehensive.

Other features that can be automated are sales calls, report generation, and call monitoring and recording. When the routine tasks that take up the bulk of most managers' time are streamlined and automated, managers are then free to spend their time in more creative pursuits like branching out in new directions with products and services, expanding their marketing efforts, or changing existing processes so that they are even more effective.

Next step: Contact Nexogy for a free consultation detailing what an IP phone system can do for your business.

Carlos Lahrssen is president of Nexogy.


Topics: business phone systems
About the Author
Carlos Lahrssen is president and CEO of nexogy, as well as founder, president and CEO of LD Telecommunications, Inc., nexogy's parent company. Lahrssen is an industry fan, follower and advocate — stay...
read more