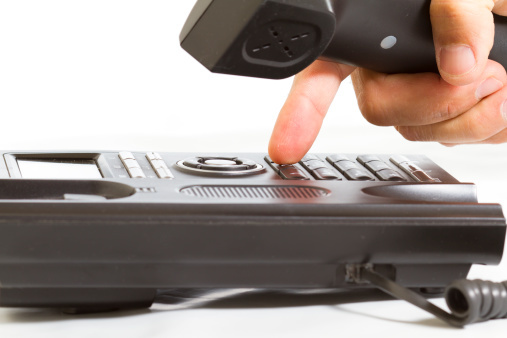 You place a lot of trust in your provider of high speed internet and your business phone system, because communicating with customers, clients, vendors, and partners depends on the internet and telecommunications. Getting the most from your internet service and phone system starts with ensuring it is set up correctly, and depends on all users learning how to use system features.
When you are considering providers for your business phone system and internet service, price is one obvious factor in your decision. But service is equally as important. A bargain price doesn't mean much if the people in your organization have difficulty using system features or getting help when problems arise like slow connection speeds or dropped calls.
Here are some ways to be confident you'll get the service you deserve from your business high speed internet and phone system provider:


Read Providers' FAQ Pages
You can learn a lot about a business service provider from the company's FAQ page(s). Are the questions organized logically, so you can get answers without a lot of searching? Are the answers in plain English rather than tech-speak? A comprehensive, well organized FAQ section on a provider's website indicates that they take customer needs seriously and want them to have the answers they need as quickly as possible.
Are There a Variety of Contact Methods for Support?
Service providers today are expected to offer multiple methods for contacting customer support. In addition to a toll-free phone number, many providers also offer support via live chat and email. The more channels a provider makes available to customers needing support, the more customers will be comfortable reaching out when they need help. Look on potential providers' websites and make sure it's easy to find customer support phone numbers and other modes of contact for support.
Next step:
Contact Nexogy
and experience our great customer service for yourself.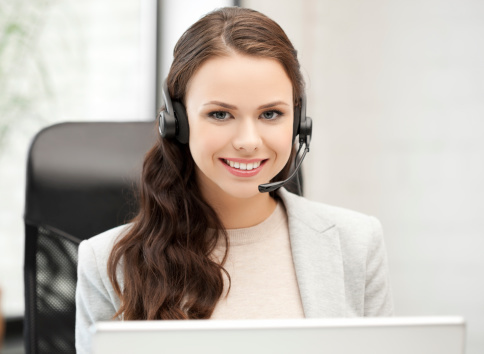 What Happens When You Call Customer Support?
Calling customer support can be an exercise in frustration, or it can greatly improve your customer experience. If you're considering a particular provider for your business phone system or business internet, call their customer support line and see what happens. Do they answer promptly? Are you put on hold for a long period of time? While on hold, are you able to listen to company information that could help you solve a problem (such as directions to a local office, or the URL for customer support issues)?
What Resources Are Available Online 24/7?
While you may not be able to call customer support around the clock, providers of business phone systems and business internet services should offer plenty of resources on their website that can help you solve problems. This might include setup tutorials, troubleshooting tips, forms with which you can request help, and FAQ pages. A trusted provider of business products and services wants to empower customers and potential customers with relevant answers, tips, and how-tos.

Conclusion
When you evaluate providers of business phone systems and business internet service, you have to consider more than just prices. Explore provider websites thoroughly, and don't be afraid to ask questions. Learn what kinds of customer support options are offered, and whether the provider offers online resources that can help you get your system up and running and solve problems regardless of time of day. Often it is customer service quality that sets the great providers apart from the adequate ones.



Nexogy

is a leading provider of business phone systems and high speed internet for business. With hosted phone systems and

WiMax

dedicated business internet service,

Nexogy

empowers businesses of all sizes to grow and compete with the help of today's most advanced telecommunications products. And outstanding customer service ensures

Nexogy

customers don't have to wait for answers and can enjoy all the features of their phone system and internet connection.



Next step:

Contact Nexogy

and experience our great customer service for yourself.
Topics: business phone systems
About the Author
Carlos Lahrssen is president and CEO of nexogy, as well as founder, president and CEO of LD Telecommunications, Inc., nexogy's parent company. Lahrssen is an industry fan, follower and advocate — stay...
read more