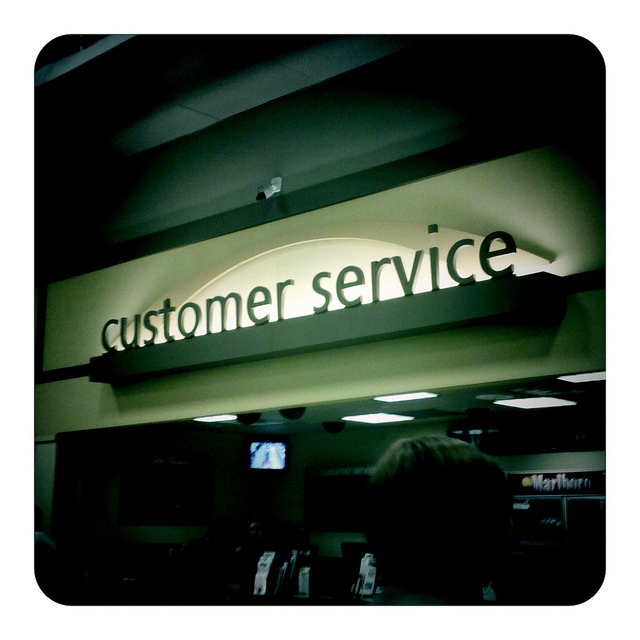 Inbound call centers handle the bulk of a business's interactions with its customers: taking telephone orders, handling returns and exchanges, and resolving problems with products and services. The quality of customers' inbound call center experiences can determine whether they remain customers in the future or take their business elsewhere. Improving call center performance improves the business's profitability and can mean the difference between success and failure.

Research into what makes call center reps successful continues to evolve. The latest data sometimes disproves the conventional wisdom, while other times confirming what call center managers have always known to be true.
Here are some suggestions for improving inbound call center performance in your business:

1) Instead of trying to exceed customer expectations, which does little to increase customer loyalty according to Harvard Business Review, put the focus on making the call center experience easier for customers, allowing them to resolve problems with less effort and work. Reps can be trained to anticipate common problems related to reasons for the current call and deal with them right away, preventing the need for the customer to call back later to resolve the second issue. This goes beyond first call resolution, which resolves the current issue.

2) Complicated internal policies often have the effect of making it more difficult for reps to do what is needed to resolve customer issues. Keeping internal policies simple can empower reps to handle customer requests and needs simply and effectively. The results of this approach can be lower transfer rates, higher FCR rates, and a lower level of effort required from the customer to resolve the issue.

Next step: Contact Nexogy to set up your own affordable, feature-rich call center to improve your business's interactions with customers.

3) Monitoring and recording calls, which all IP phone systems are able to do easily, makes it possible to share specific examples of best practices with all employees and to implement regular coaching sessions to reinforce skills learned in training. FCR numbers and call times are not the only items of importance for an inbound call center. Coaching helps relay important information that can help reps do their jobs more effectively.

4) Cloud-based contact centers using IP phone center software are transforming the way call centers interact with customers. Information about past interactions is stored right in the system and is readily available for reps to use in dealing with the current issue. Cloud-based customer service is also less costly and more efficient than other types of systems.

5) Setting up a call center to include such features as automatic call routing to the most appropriate rep and automatic call-backs to avoid on-hold time can show customers that you are trying to make it easy for them to get their needs met and issues resolved. Giving information about self-service solutions such as the website and even social media options can reduce call volumes while still satisfying customers' needs.

Next step: Contact Nexogy for software options that can improve your business's customer service experience.
Carlos Lahrssen is president of Nexogy.
photo source: Flickr
Topics: call center
About the Author
Carlos Lahrssen is president and CEO of nexogy, as well as founder, president and CEO of LD Telecommunications, Inc., nexogy's parent company. Lahrssen is an industry fan, follower and advocate — stay...
read more