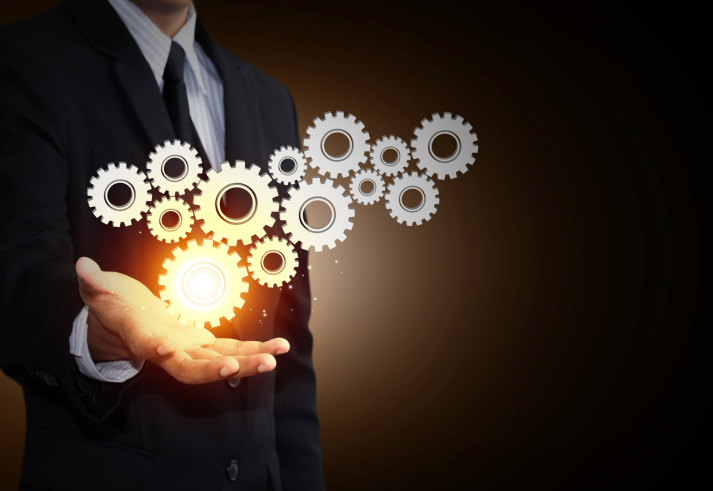 As a business owner or key player, having expertise in your field can give your business added credibility and convince prospective customers to take a chance on you. There are many ways to establish expertise in a given area, and your IP phone system can help.

Put Yourself Out There
It has never been easier to enter the marketplace of ideas and add your two cents to the mix. Whereas it used to require submitting articles and papers to be published in a trade journal or magazine, blogging and social media allow anyone to create content and get it in front of the public.
Having a blog can be as easy as creating a free Wordpress or Blogger account and following the steps. Blogging platforms are made to be easy to use, and you can link the business web site to your content for an instant readership. Social media is similarly user-friendly, and doesn't even require you to be able to write a paragraph sometimes.


Networking Opens Opportunities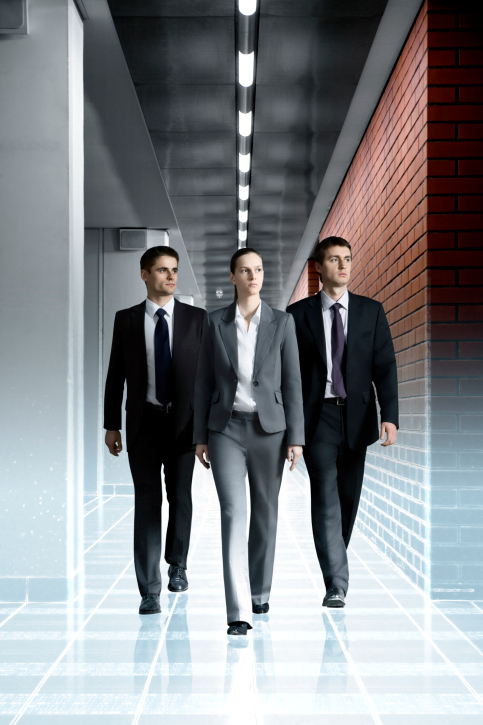 Networking is an important component of rising to the top of any field. IP phone systems make networking easy with a built-in customizable directory that allows users to keep track of contacts easily. Keeping a record of when you last talked to each person can be done right through the phone system, and notes can be set up to appear on your computer screen to jog your memory as you are talking.

Networking is time consuming, but it increases your chances of being in the right place at the right time, that is, when someone is looking for a person to take a leadership role that can establish expertise on a topic - a speaker for a meeting or conference, a contributor to a book or paper, or a member of a board of trustees.


Building Speaking Skills On Camera
Using video conferencing to conduct trainings for your business can help you get comfortable being recorded. Video conferencing sessions can also be recorded so that you can watch them later and evaluate ways to improve. Most experts eventually end up in front of the camera in some way, so practicing speaking and appearing on camera is important.

Sometimes, trainings conducted through video conference can even be uploaded to YouTube or to your company's website, which can also help establish credibility and drive more traffic to your business.

Next step: Contact Nexogy to find out how an IP phone system can help you become recognized as an expert in your field of business.


Be Easy to Reach
IP phone systems are equipped with call forwarding and find me follow me features that can help keep you accessible to those who may want to collaborate or get your opinion on business matters. When those who need expertise learn that you are easy to get in touch with when they need you, they will seek you out first before reaching out to others.

Auto attendant features can also help with accessibility by being set up to funnel requests for high level information straight to you. Being viewed as a credible expert can lead to prospects feeling more comfortable with your business and make them more likely to want to become customers.

Next step: Contact Nexogy for a free consultation about what an IP phone system can do for your business.

Carlos Lahrssen is president of Nexogy.
Topics: business phone systems
About the Author
Carlos Lahrssen is president and CEO of nexogy, as well as founder, president and CEO of LD Telecommunications, Inc., nexogy's parent company. Lahrssen is an industry fan, follower and advocate — stay...
read more