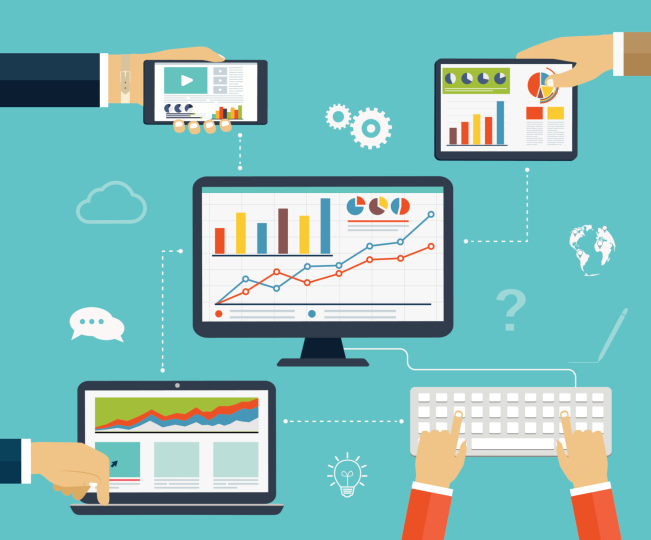 Most businesses have a phone system for the purpose of communication. Even in this age of technology, telephone is the way most business communication still takes place. The IP phone systems of today, however, can take you far beyond making and receiving phone calls.
The capabilities of IP phone systems can have a positive impact on the business's bottom line, allow easy expansion and growth, and streamline complex processes so that time is freed up for tasks that can move the business forward.

Your Phone System Can Increase Sales
All sales numbers used by the company can be entered into a directory and stored on the phone system. When sales calls need to be made, this directory will automate the process of calling to maximize the number of calls that can be made in a given time period. Furthermore, the directory can be personalized to create custom lists. Custom lists can be used to market certain products or services that are more likely to be needed by the customers on the list.

Using CRM integrated software, it is possible to access customer histories when a call is made. Having this information will help to narrow down which opportunities to offer that customer, as well as help to meet their needs before and after the sale. Using these features of the phone system is sure to maximize sales efforts and impact the bottom line for the better.

Next step: Contact Nexogy to get your free ebook, "10 Tips to Find the Right SMB Communications Technology."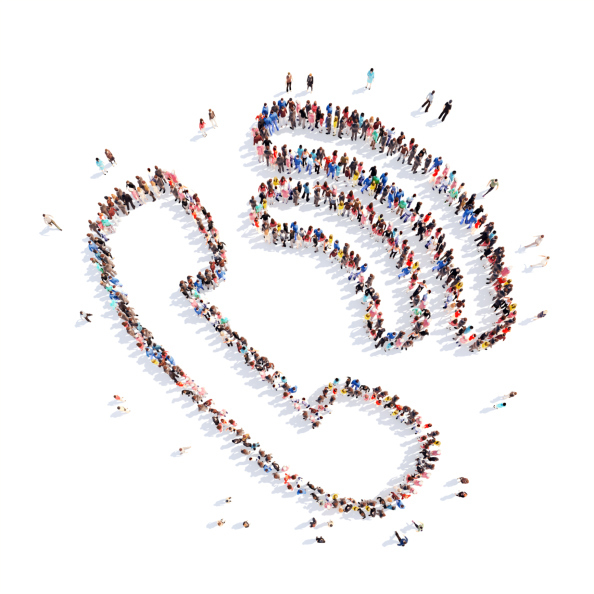 Making Expansion Easy
As your business expands, there are many details that go into handling that transition smoothly. All change brings challenges for owners and employees. Expansion can mean dealing with different personalities and conflicts, getting new office space, and having to learn new products and services as sales expand, among many other things.

One thing that will remain pretty much the same as far as user-friendliness is your phone system. Whether one user or a thousand, lines can be added easily to accommodate growth, and it will continue to function in the same ways it did before whether in one location or twenty, one user or 200.
Adding users is super easy, too. With just a phone call, your phone technician can add users remotely, no waiting for a site visit or paying installation fees.

Making the Complex, Simpler
Processes like customer service and scheduling employees are usually complex and time consuming, but features of IP phone systems can make them much simpler. It is possible to track all the communication aspects of the business and create instant reports that will show the performance of customer service and sales calls, among others.

These reports can be used to find areas for improvement, which will then further improve the bottom line. Even staff scheduling can be automated through the phone system, with calls being auto-dialed to find replacements when a staff member calls off.

Next step: Contact Nexogy today to extend the reach of your company with an IP phone system.



Carlos Lahrssen is president of Nexogy.
Topics: business phone systems
About the Author
Carlos Lahrssen is president and CEO of nexogy, as well as founder, president and CEO of LD Telecommunications, Inc., nexogy's parent company. Lahrssen is an industry fan, follower and advocate — stay...
read more