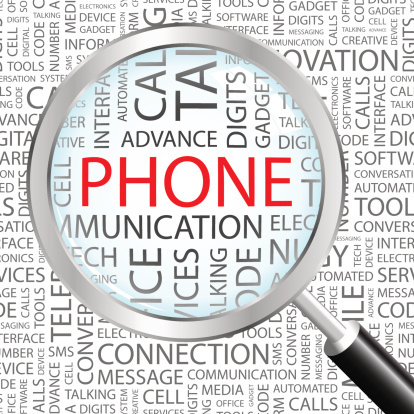 On its face, e-commerce seems so simple. Set up a website, market it, and sell products. Many e-commerce businesses start out in just that way. Unless a business wants to remain the same size forever, however, a way to handle growth over time is needed. One person may be able to fill 10 or 20 orders per day, but it takes a lot more time to prepare, package, label and ship 50 orders every day than it does 20.

It's also a good bet that a few of those customers each day will have an issue with their order, especially as the business grows. Resolving these issues is part of good customer service. It's important to have effective ways to manage customer service issues in order to encourage repeat business.
E-commerce Streamlined
You can run an e-commerce business without a phone system, but why would you want to? The features of a basic business phone system will save you hours of work every week and will help you be more professional.

One of the great things about business phone systems is that they can grow with the business. Right now you may only need one phone line, but if you're planning to grow, you may need to expand to 2 or 5 or 10 lines as you hire more employees or add on a call center to handle the expanding volume of customer service calls. IP phone systems are scalable, with easy expansion for seamless growth.

The reporting features of your IP phone system can create instant reports showing how employees are spending their time, how many phone orders were received, how many customer service calls, etc. It would take hours to duplicate this instant record-keeping. Calls can also be recorded so that you know whether things are being handled the way you prefer.

Next step: Contact Nexogy today to make your e-commerce phone system more successful with a phone system.


Isn't Email Enough?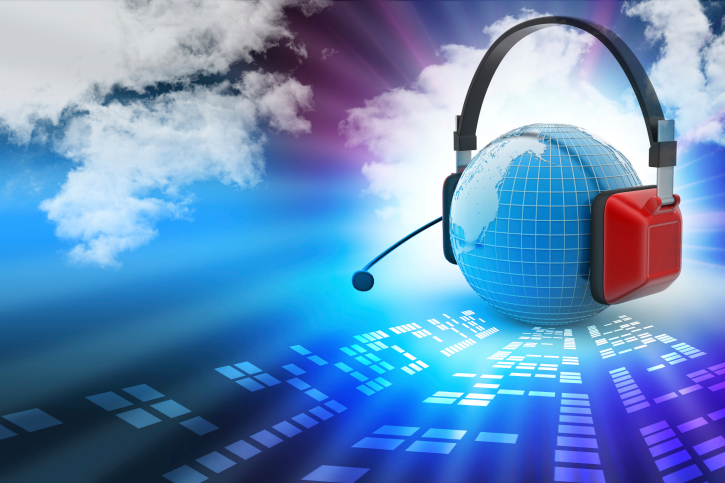 Many e-commerce businesses handle all their customer service issues via email. Although this saves the time spent answering phone calls and the expense of hiring staff for that purpose, having a phone number for customer service can be an advantage, especially for high-priced products.

Many customers will not purchase a big-ticket item without talking to a live person first and knowing they can call if there's a problem with the order.

E-commerce owners often complain that most customer service calls are concerning basic information and repetitive questions. One way to resolve this issue is by providing links on the website that take customers to FAQs or other pages that cover basic information needed. Site visitors can have access to these pages before they get to the contact number. This tactic can cut down on repetitive calls while still making it possible for the business to respond appropriately to any genuine customer service issues that arise.

The advantages of having a phone system for an e-commerce business are numerous. The modest expense will pay for itself quickly, with a lasting positive impact on a business's bottom line.

Next step: Contact Nexogy to have the credibility and accessibility that a phone system can bring to your e-commerce business.

Carlos Lahrssen is president of Nexogy.


Topics: business phone systems
About the Author
Carlos Lahrssen is president and CEO of nexogy, as well as founder, president and CEO of LD Telecommunications, Inc., nexogy's parent company. Lahrssen is an industry fan, follower and advocate — stay...
read more