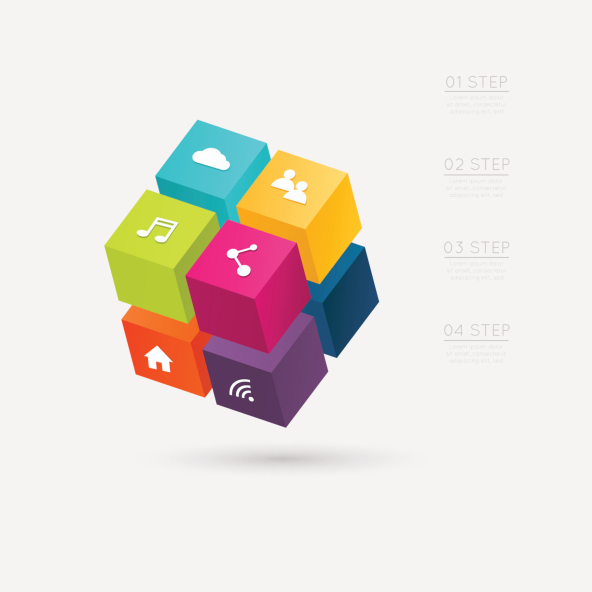 KISS is a principle of design that stands for "Keep It Simple, Stupid" or "Keep It Simple and Straightforward. Keeping things as simple as possible is advantageous for companies when it saves them time and money.

IP phone systems have some features that may seem complex, but in reality they can simplify many processes that businesses need to run effectively.


Phone System Features Make It Easy to KISS
The automation features of IP phone systems can make complex processes simple. For example, staff can be notified about changes in policy by an automatic phone call, and customers can be notified of a product recall or a change in hours the same way. Customized call lists can be used in these and other instances to do in minutes what used to take hours or days, if it could be done at all.

Gathering data is also made simple with the tracking and data features of IP phone systems. Instead of manually compiling reports, the phone system tracks everything from sales to hold times, making it easy to know at a glance where your sales stand and how your customer service department is performing.

Next Step: Contact Nexogy to simplify your business with an efficient phone system.


Making the Complex, Simple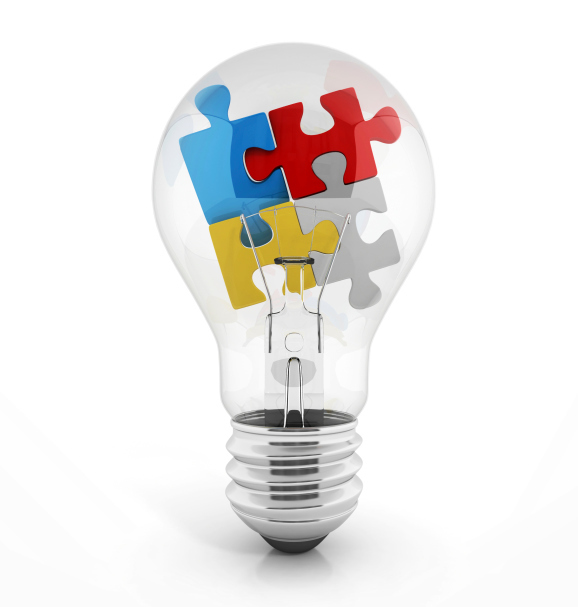 Your business is most likely a complex mixture of employees at different offices, work-from-home locations, and even mobile devices when employees are on the road. An IP phone system can make this complexity simple by uniting the various locations into one system that functions as a whole. Phone systems can also allow varying levels of access to the system, such as limiting usage during certain hours or requiring an access code to make international calls.

It would be virtually impossible to collect data for reporting or monitor the usage of all these different phones. Only with an IP phone system's capability to bring them all into one connected structure can a business owner or manager have a good handle on how the company is performing on a daily, weekly or monthly basis. The simplicity with which phone systems can handle these complex tasks makes them indispensible to businesses.

Federal, state and local governments have different regulations for businesses. Many of the regulations require businesses to keep certain records and record some or all of their communications. Companies may also want to record calls in case of liability or other problems that may arise later. IP phone systems make it easy to record phone calls and archive them for later access, making simple what could otherwise become nearly impossible.


A Simple Payment Solution
IP phone systems are among the most affordable options for phone services that exist today. Obtaining these systems is a simple process, guided by a real person who can ensure that the system meets all your business's needs. Once you install the system, a payment plan can make it simple and easy to pay for your system without the large initial investment you might expect.

Next Step: Contact Nexogy to start your business's path to a more simple future with an IP phone system.

Carlos Lahrssen is president of Nexogy.


Sources:
KISS Principle (Keep It Simple, Stupid)
http://whatis.techtarget.com/definition/KISS-Principle-Keep-It-Simple-Stupid
KISS Principle
http://www.princeton.edu/~achaney/tmve/wiki100k/docs/KISS_principle.html
Does Your Business Phone System Increase Business Productivity?
http://www.nexogy.com/blog/does-your-business-phone-system-increase-business-productivity
The Simple Way to Achieve Central Management Control
http://www.nexogy.com/blog/the-simple-way-to-achieve-central-management-control

Topics: business phone systems
About the Author
Carlos Lahrssen is president and CEO of nexogy, as well as founder, president and CEO of LD Telecommunications, Inc., nexogy's parent company. Lahrssen is an industry fan, follower and advocate — stay...
read more