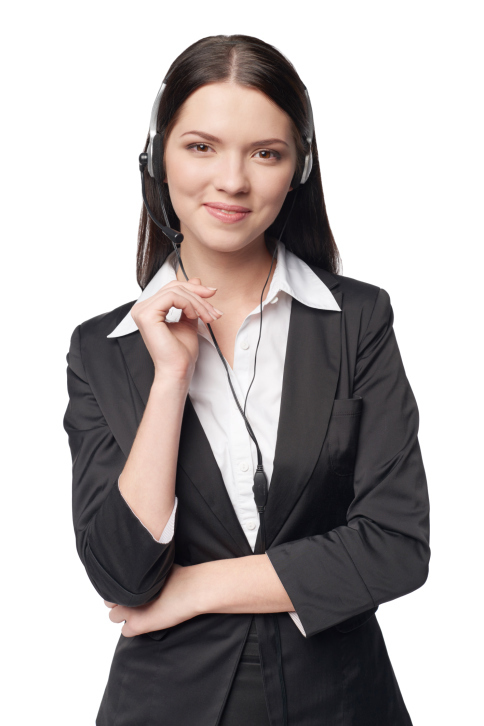 Leading a sales team is a challenging endeavor. As the sales of the company go, so goes the company's bottom line. Higher ups tend to want to see perpetual increases month after month and year after year. It's a lot of responsibility and pressure for anyone to deal with.
Business IP phone systems can be exceptional partners in running successful sales campaigns. The system offers many features that help make sales calling more effective and speed up the process so the sales team has more opportunities to sell.

Automating Sales Calls

When the sales team makes phone calls, they typically use a list or database of numbers. This list can be uploaded to the IP phone system and calls can be dialed automatically, which results in more calls being made in the same period of time. Less idle time and more calls made means more sales opportunities, and statistically, that should lead to more sales.

For inbound calls, CRM integration puts caller information on the customer service rep's computer screen, leading to more upsell opportunities. Upsell opportunities can even be suggested on screen as part of the CRM materials.

Monitoring and Assisting

Several features of the IP phone system can help sales coaches with training and development of their sales team. All calls made or received through the system can be monitored and/or recorded. This allows coaches to hear how each sales team member handles sales. Recorded calls can be used one-on-one or in a group setting to show examples of what to do and what not to do on a sales call.

In addition, sales coaches can offer help directly during a call they are monitoring in two ways. The whisper feature lets the coach talk to the sales rep during the call, without the prospect hearing. The barge feature allows the coach to intervene in the call and speak directly to the prospect.


Next step: Contact Nexogy today to get a free consultation on how IP phones can help your sales team succeed.
Go Where the Sales Are

IP phone systems can also improve sales with increased accessibility. For salespeople who need to be on the road or away from the office, find me follow me can let sales leads get through to them any time. Being able to access the phone system on a mobile device can make it possible to work on sales calling even when not in the office.

Another opportunity made possible by IP phones is hiring the best possible telesales team members, even if they live in another state far away. Getting the best sales force possible can lead to an improved bottom line, and with an IP phone system telecommuting is no problem. Everything stays within the same unified system, no matter how many different locations people are working from.

There is also mobility locally with IP systems, making it possible for callers to go from the office to an on-site warehouse to check availability without dropping the call (on a mobile device). The versatility of IP phones makes all your sales efforts easier and more successful.

Next step: Nexogy offers free consultations to show you how IP business phone systems can work for your business. Contact them today for a customized solution that can meet all your business goals.
Carlos Lahrssen is president of Nexogy.
Topics: business phone systems
About the Author
Carlos Lahrssen is president and CEO of nexogy, as well as founder, president and CEO of LD Telecommunications, Inc., nexogy's parent company. Lahrssen is an industry fan, follower and advocate — stay...
read more