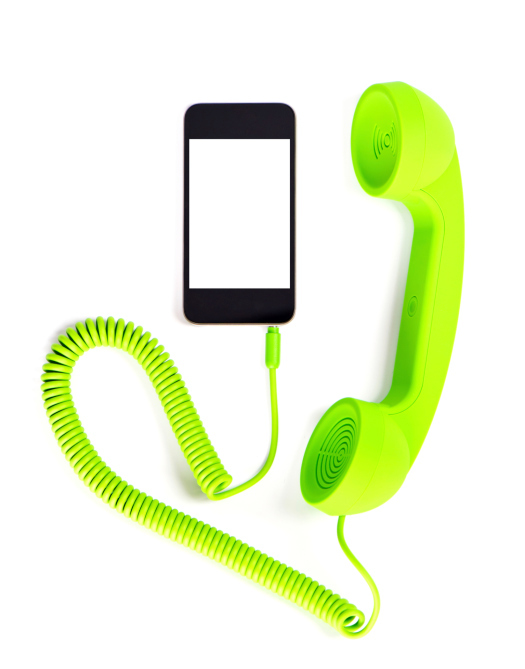 Vanity numbers are toll-free numbers that spell out a word or phrase closely related to the goods or services a business offers. 1-800-FLOWERS is the classic example of a vanity number that has been hugely successful. Vanity numbers draw customers because they are easy to remember, and they bolster credibility, since historically only the larger, well-established businesses would have vanity numbers.

With today's IP phone systems, however, it is possible to get a vanity number for your business without the historical cost that vanity numbers used to bring. Getting an effective and appropriate vanity number for your business can make your marketing more effective and bring in more new customers than most other methods of advertising.

IP phone systems offer hosted numbers, which are toll-free numbers that are part of the phone system. With hosted numbers, businesses can choose a vanity number that will make their business memorable to those that may be looking to fill a need or purchase goods and services.
Vanity Numbers Useful Even in the Age of Cell Phones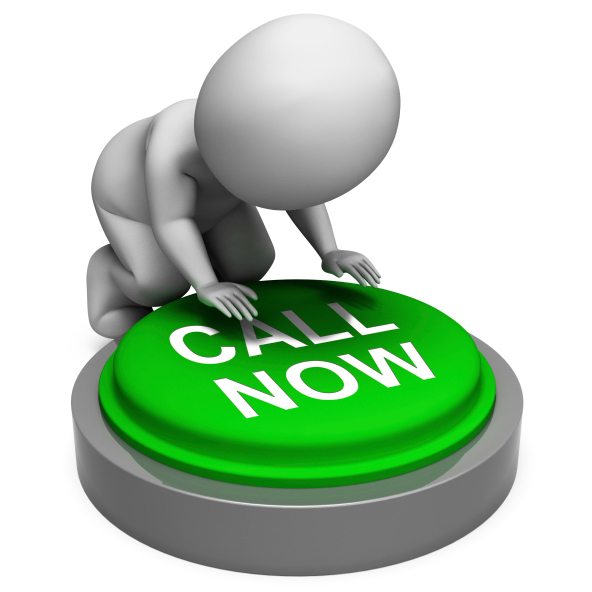 Although some experts say that vanity numbers are useless in the age of cell phones, research indicates that ad responses are significantly higher when a vanity number is used. Although cell phones offer long distance at no additional charge, vanity numbers make it easier to remember numbers associated with a business.

Today's busy consumers are constantly bombarded with messages about different products. Hosted vanity numbers can make your business's message stand out from the crowd, giving you the edge in attracting new customers.

Next step: Contact Nexogy today to find out how hosted numbers can help your business grow.


Choosing a Vanity Number
It is best to choose a vanity number carefully. Just any word or phrase will not be effective. Many businesses want to use their company name as the number, but this only works well if the business name also describes what the company does or the service it offers. When choosing a number, the following tips may help:


Don't choose a hybrid number, which is a number and a word together (like 1-800-342-DOGS). Instead, choose a word or phrase that is 7 letters long, like 1-800-PET-SHOP.
The popularity of vanity numbers means that the name you want may be taken already. Some creativity may be required to find an alternative that will fit your business. Don't forget to check other toll free alternatives like 866, 877, 888 or 855 to see if your preferred number is available that way.
Avoid slang words that can have different spellings, as this may confuse potential callers. Also avoid words that can be pronounced in different ways.
A good way to tell how the public will react to a given vanity number is to ask around. Conduct an informal poll of current customers and those outside the business to see if the number will be memorable and encourage the public to respond.

Next Step: Contact Nexogy today to get a vanity number for your business at a reasonable cost.

Carlos Lahrssen is president of Nexogy.


Topics: business phone systems
About the Author
Carlos Lahrssen is president and CEO of nexogy, as well as founder, president and CEO of LD Telecommunications, Inc., nexogy's parent company. Lahrssen is an industry fan, follower and advocate — stay...
read more