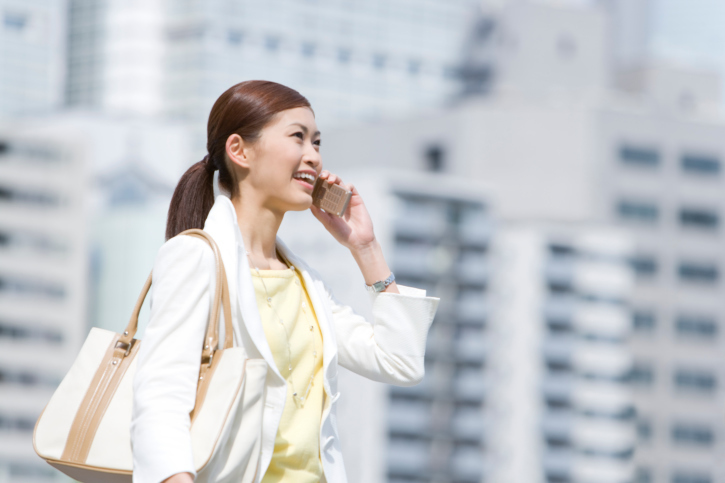 Communication problems can be a major detriment to any business. Any way that businesses can improve their communications will help them function better and increase their chances for success. Phone communications are a major form of communications for businesses. Put very simply, the right phone system can be a great help in improving how the business communicates.

A cloud-based, IP phone system has many versatile features that can revolutionize the way businesses communicate both within the business and with those outside, such as vendors and customers. These features can take communication to the next level so that the business can grow and thrive.

Improving Accessibility Helps Businesses Move Forward
When you are playing phone tag with someone, the business you are trying to conduct can be delayed and take longer than you planned. Often in business, you can't move forward to the next step of your plan until you can communicate with key individuals. More accessibility is typically better for business, enabling things to happen faster and ensuring that details don't fall through the cracks.

IP phone systems have call forwarding so that calls can get to the needed person quickly, no matter where they are. With the find me follow me feature, employees can set their line to ring at their desk, mobile device or other location. They can even set it to ring in multiple places at once, or in each place for a set number of rings before finally going to voicemail.

If the call does end up going to voicemail, the email transcription feature makes it possible to get the voicemail as an email. At times when you can't check your phone, like during an important meeting or when on another call, you can still receive messages that you may need to see.

Next step: Contact Nexogy to start improving your business's communications with an IP business phone system.


Video Conferencing Makes Better Communication Possible
Another unique feature of IP phone systems is the video conferencing feature. Video conferencing can make face-to-face business communications between employees in distant locations possible without the expenses of travel, hotels and meals out. Video conferencing makes extended collaboration on projects possible, enabling businesses to put their best resources together even if they aren't located near each other.

Video conferencing can also enable employees to work with customers or clients that live anywhere in the world, increasing their sales opportunities exponentially. Up to 90% of all communication is non-verbal, and much of that is visual, and video conferencing can help businesses put their best foot forward in every situation even when they can't actually be in the same place at the same time.

Yet another way video conferencing can help businesses is with ongoing training and other top-down communications. Holding trainings via video conference and recording them can enable managers to communicate with all employees, even those who may not be able to participate in the initial training session. Sessions can also be archived to enable new employees to gain the information and skills they need to fit easily into the business culture.

Next step: Contact Nexogy today to get a versatile IP phone system that can single-handedly improve your business communications in ways you never expected.

Carlos Lahrssen is president of Nexogy.

Topics: business phone systems
About the Author
Carlos Lahrssen is president and CEO of nexogy, as well as founder, president and CEO of LD Telecommunications, Inc., nexogy's parent company. Lahrssen is an industry fan, follower and advocate — stay...
read more