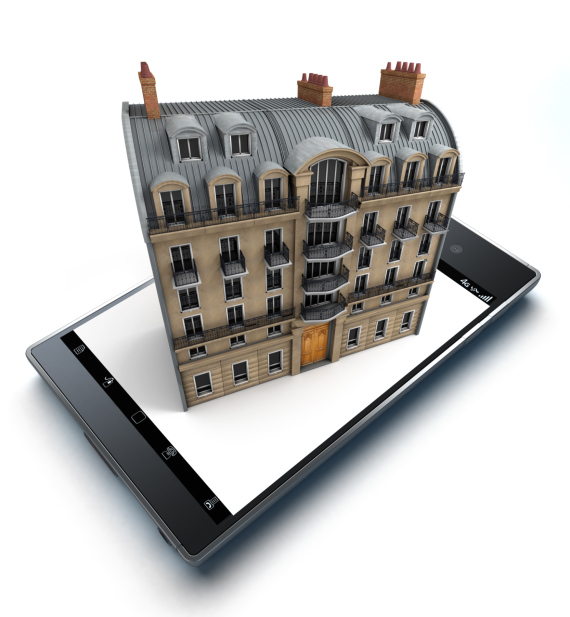 Being a realtor may seem simple: show houses, sell houses, get paid. But any business, no matter how small or simple, can benefit from a business plan to help it move forward in a logical way. A good business plan is often the key to success.
Financial Resources
One thing every realtor business needs is financial resources. As with every business start-up, there are always costs involved. And often, it takes some time for income to start coming in. Maybe you have some money saved for a rainy day, or maybe you can keep working somewhere else while you get your real estate business off the ground.
Budget
A budget will help any small business in several ways. Knowing what expenses you have and what the monthly overhead is will help you set income goals each month. A budget will also give you a time frame for when your savings will run out and you need to start bringing in other income. When you know what your expenses and overhead are, you also know whether you can afford a bigger office or an increase in your advertising budget. If you need to cut expenses, your budget will help you see where that might be possible.
Next step:
Contact Nexogy
to find out how you can save your business money with an affordable IP business phone system.
Location
A basic office is good enough to start a real estate business. Much of your work will take place outside the office, i.e. showing homes. An office space is needed to do paperwork and consult with clients about homes that will meet their needs and when putting in an offer on a home. It is usually best not to work from home, since it can be difficult to keep work and home life separate when your clients know where you live. A simple office in a nice location with adequate parking will meet your initial needs.
Transportation
Reliability is key. A well-kept vehicle that looks nice is a plus, but avoid going high-end unless you already own such a vehicle. Your clients will likely see your car, but will be more impressed with your real estate knowledge and friendliness.
Communications
Having a way to communicate with clients, fellow realtors and others is a necessary part of business planning. Using a personal mobile phone may seem like the cheapest solution, but a business phone system can be even more affordable than your mobile phone and offer far more benefits. Calls can be forwarded to your mobile phone for convenience, still allowing you to take advantage of the many business phone features that can help your business.

IP phone systems can allow your phone to ring at the office, on your mobile phone, and even on your computer, tablet or other device simultaneously. You are reachable wherever you are and can be more spontaneous in your movements when an opportunity presents itself. If you do miss a call, the voicemail can be transcribed and sent to your email so that you never miss anything important.

IP phone systems will also expand easily as your business grows. The cost of these systems is far lower than a landline system and the only things required are a compatible phone and high speed internet, making them perfect for new businesses.

Next step: Contact Nexogy to give your business a foundation upon which to grow - an expandable, affordable business phone system.

Carlos Lahrssen is president of Nexogy.
Topics: business productivity
About the Author
Carlos Lahrssen is president and CEO of nexogy, as well as founder, president and CEO of LD Telecommunications, Inc., nexogy's parent company. Lahrssen is an industry fan, follower and advocate — stay...
read more