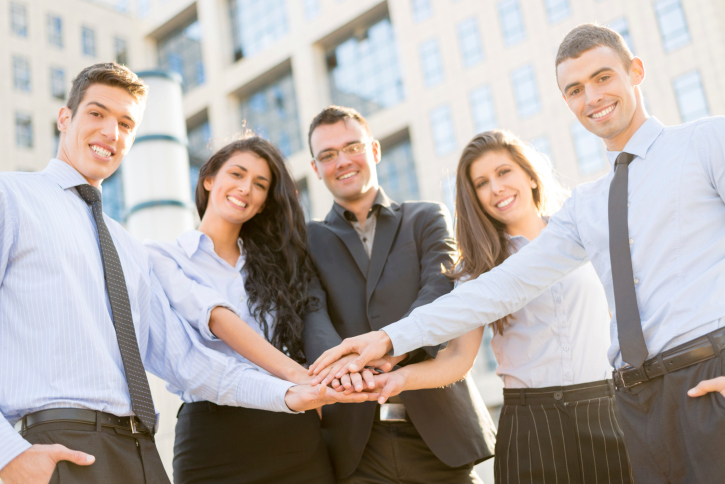 Motivating your employees is an integral part of any business's success. Employees who aren't motivated or told what the company's goals are, don't know what they need to be doing to meet those goals. Even employees who do know the business's goals may need to be encouraged and motivated to take their part in helping the business reach them.

Some features of cloud phone systems are just what a business needs to motivate employees. Not only can the phone system track and report the performance of users instantly to show them how they are doing, it can also be used to share inspiring messages with employees and to directly encourage them during calls.

Using Tracking and Reporting to Motivate
Accountability and seeing evidence of your performance in black and white can be tremendous motivators for employees to maintain standards or improve to meet them. Cloud phone systems provide real-time accountability so that employees can see whether they are meeting standards or need to improve.

The reports created by the phone system can include whatever metrics managers have chosen to work on, including on hold times, idle time, call length, and first call resolution rates. Reports can be used on a daily, weekly, or monthly basis to suit each business's particular needs and level of focus. With gamification software, the rewards for good performance can be built right into the phone system for ease of use and immediate gratification.

Next step: Contact Nexogy to get a free ebook, "Supercharge Your Call Center Services With Nexogy."


Audio and Video Conferencing Can Inspire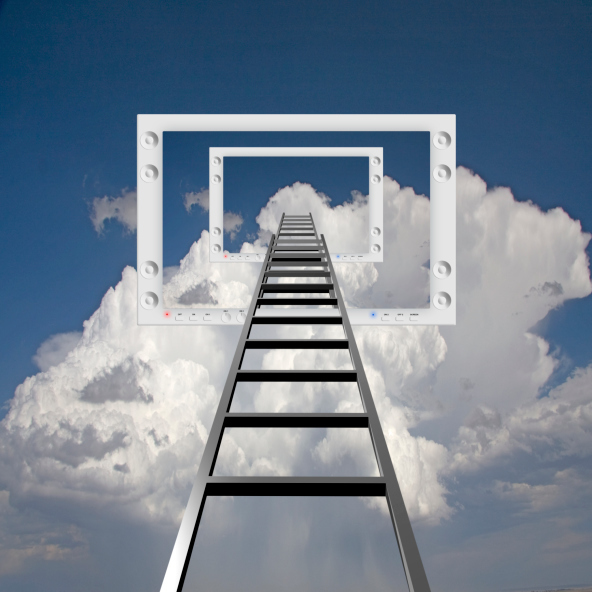 Good managers know that many employees need frequent feedback and inspiration. When employees work together in one office, having a daily or weekly meeting can provide the encouragement needed, but for the many businesses that have telecommuting workers, different shifts, or multiple offices, the phone system itself holds the solution.

Audio and video conferencing features can allow managers to connect with their employees regularly for inspiration and encouragement. If all employees aren't available at the same time due to different shifts, the conferences can also be recorded to make sure no one misses the message. For many businesses, a daily video memo can be a source of inspiration to remind employees what they should be focused on.


Guiding and Encouraging During Calls
For those engaged in customer service or sales, spending long hours on the phone can sometimes cause a loss of focus on the things that will bring the greatest success. Phone system features like barge and whisper can give supervisors the opportunity to guide personnel to greater effectiveness while supporting their efforts.

Barge is when a supervisor enters the phone call and interacts with the caller and the employee to assist in resolving an issue, while with whisper the supervisor interacts with the employee without the caller's knowledge. If handled with encouragement, these two features can help employees improve their phone skills for the benefit of themselves and the business.

Next step: Contact Nexogy for a free consultation about how a cloud business phone system can motivate your employees to do their best work for your business.

Carlos Lahrssen is president of Nexogy.

Topics: business phone systems
About the Author
Carlos Lahrssen is president and CEO of nexogy, as well as founder, president and CEO of LD Telecommunications, Inc., nexogy's parent company. Lahrssen is an industry fan, follower and advocate — stay...
read more