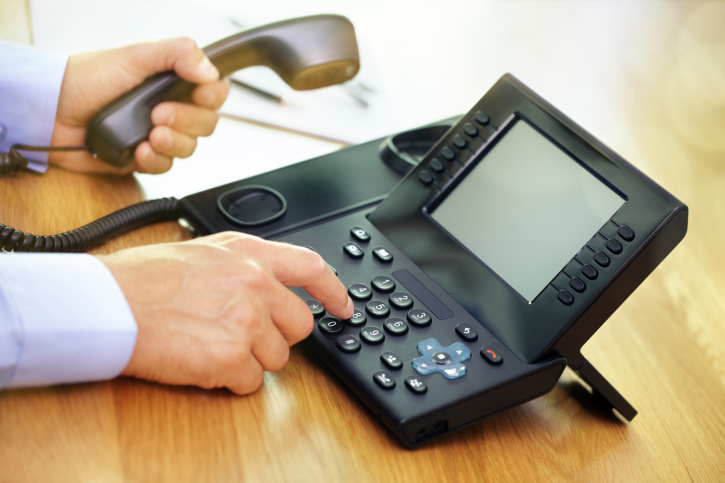 Businesses are built on the foundation of communication. Whether a business has a single owner/operator or hundreds of employees, communication is necessary for virtually every aspect of the business operation. Communication happens with customers, with fellow employees and suppliers, and with the general public.

The primary way to communicate for most businesses today is via telephone. The perfect bridge between face-to-face and written communication, such as email or text message, the telephone allows instantaneous interactive communication over great distances. Many times, emails can be misinterpreted, but a face-to-face meeting isn't feasible. To have effective communication, a business needs an organized and cohesive business phone system.

Sure, a business could use a loose network of smartphones or a single landline for its telephony needs, but that business would be missing out on many opportunities that business phone systems make possible. The bottom line is, business phone systems have a host of features that no smartphone or basic landline could ever have, typically for the same or lesser cost.

Next step: Contact Nexogy today to unify your business's communications with a professional, affordable phone system.
Availability is Opportunity
Call routing and forwarding features of business phone systems make it possible for callers to reach needed employees, even when those employees are out of the office. Whether customer service is needed or the caller wants to purchase services, being available leads to business opportunities that would not be possible otherwise. Business phone systems simplify communication by giving callers one central number to call, rather than needing to know multiple contact numbers for different cell phones.


Being available and easily accessible can mean the difference between a growing business and one that stagnates. In today's competitive marketplace, consumers who can't get what they need from one business will simply look to another. A centralized and unified business phone system will make it possible to communicate effectively across the business and take advantage of more opportunities to develop and grow.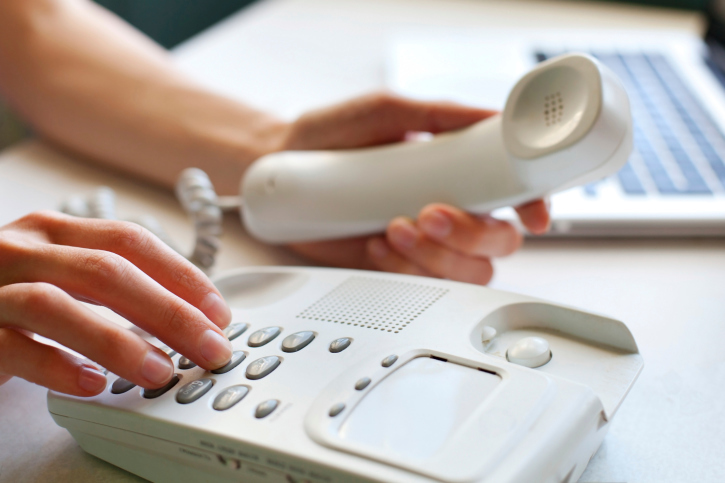 Facilitating Business Growth
As a business grows through increasing revenue or adding staff, phone service needs also increase. Business phone systems have easy scalability, which means that new lines can be added easily and with minimal cost. Scalability makes the transition from small to larger business smooth and easy, so that the business can continue to function successfully as it grows.


Keeping Track of Performance
Business phone systems include features to track phone calls received, length of calls, and their results. Calls can also be recorded so that managers and owners know what is being said. Individual cell phones lack any sort of monitoring or tracking capability, while landline phones may be able to record (at greater cost), but still can't provide tracking and reporting information.

Knowing the activities of employees while at work can be critical to the success of a business. Tracking and reporting features are essential for functions like training employees to be more effective and knowing how to position the business in the marketplace. Information is power, and the right phone system can provide needed information in real time when it is urgently needed.

Next step: Contact Nexogy now to get a phone system that can move your business forward to success.



Carlos Lahrssen is president of Nexogy.


Topics: business phone systems
About the Author
Carlos Lahrssen is president and CEO of nexogy, as well as founder, president and CEO of LD Telecommunications, Inc., nexogy's parent company. Lahrssen is an industry fan, follower and advocate — stay...
read more