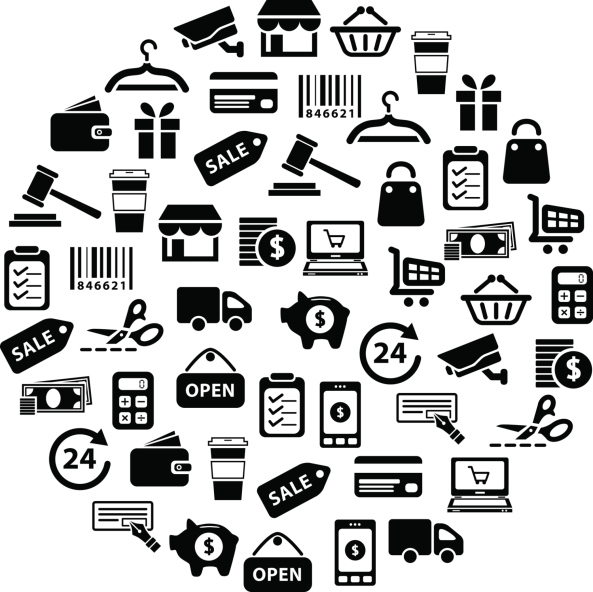 Drop shipping businesses have become popular with sellers on e-commerce sites like eBay and Amazon, as well as those with their own e-commerce web sites. Drop shippers have unique communications needs that can be met by a quality cloud-based phone system.

The idea behind drop shipping is to sell items without having to carry an inventory of products at their location, whether it is their home, an office, or a warehouse. Customers' orders for these items are sent to a wholesale drop shipping company, which then ships the products to the customers directly. Drop shipping is an effective way for a business to turn a profit without needing office or warehouse space.
Communication for Drop Shippers
Phone and email communication is important for drop shipping companies for many reasons. Drop shippers must keep track of details like orders placed, products that are out of stock, and tracking information for packages shipped. A cloud-based phone system makes it easy to stay in contact with suppliers by providing call forwarding features. Another useful feature is that phone messages can be transcribed and sent as emails or texts.

Many drop shippers have set up their communications so that they can only be contacted via email, but this does not always provide satisfactory customer service for the small number of problemmatic transactions that may occur. Having a toll free number through which the business can be contacted will allow customers to get direct help to resolve issues that may arise with shipments.

Next step: Contact Nexogy today to find out how your business can benefit from a cloud phone system.
Phone Systems Support Growth
Drop shippers are typically small businesses that may be sole proprietors or may have a small number of employees. A phone system can provide even business owners who run their businesses alone with many advantages, including the ability to appear larger by using different phone numbers or extensions. Cloud phone systems are also scalable, which means they can grow easily as the business grows.

A drop shipping business that grows quickly may need to add phone extensions to accommodate hiring staff. Some businesses may even need to add a call center to handle customer issues, complaints and feedback. These features and many more are available with cloud phone systems, and can be added quickly to ensure that day-to-day business operations can continue in a seamless manner.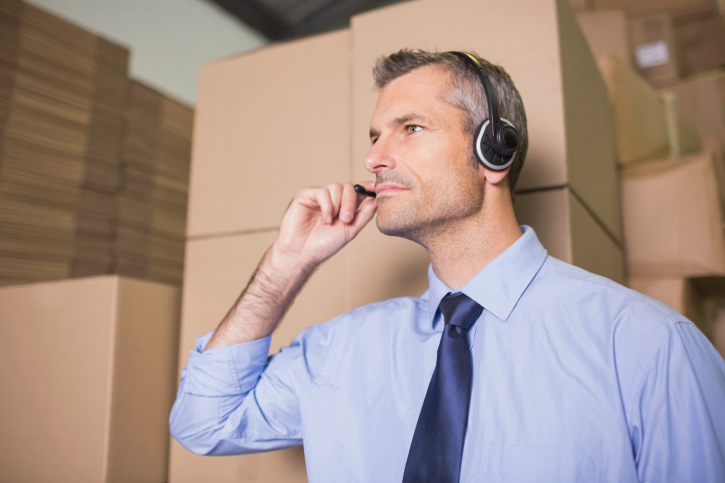 Flexibility Through Cloud Phones
One of the great aspects of drop shipping is that once the website or online selling account is set up, the business largely runs itself. Many owners of these businesses have full time jobs or other ventures to attend to at the same time. Cloud phone systems allow customers and suppliers to reach owners anywhere through call forwarding and mobile features, giving owners the flexibility to run a business while pursuing other opportunities or working to expand the business.


Cloud Phones Are Affordable
Cloud-based phone systems are typically more affordable than a comparable landline system, while offering more features and greater versatility. Business owners can get advanced features like call tracking and multiple extensions for the same or lesser cost. When running a small business, costs are important and can be the difference between success and failure.

Next step: Contact Nexogy today to hear about affordable cloud phone options for your business.



Carlos Lahrssen is president of Nexogy.


Topics: business phone systems
About the Author
Carlos Lahrssen is president and CEO of nexogy, as well as founder, president and CEO of LD Telecommunications, Inc., nexogy's parent company. Lahrssen is an industry fan, follower and advocate — stay...
read more