One of Benjamin Franklin's most famous sayings is, "If you fail to plan, you are planning to fail." Ben Franklin invented many things and started businesses, and it's likely that this saying came out of the lessons that are learned from not planning well as a business is created.

It is generally acknowedged that it's a good idea to write a business plan when you start a business. Using a business plan forces business owners to set goals, study prospective markets, and plan how to handle the future growth of the business. Having a plan can allow systems to be put into place that can grow along with the business.

Some of the systems that can be put into place include office space that can be expanded later, part time employees that can go full time as business increases, and a business phone system that is scalable.
Benefits of a Scalable Phone System
When businesses start, they may have one or only a few employees that need phones. As growth happens, however, communication needs will change and grow as well. Although details such as multiple locations, travel necessities, and telecommuting options may not be known at the conception of a business, an IP phone system can accommodate all of these needs at all levels of growth.

An advantage to IP phone systems is that they don't have large up-front costs. Equipment costs are built into the monthly fee, and a small initial system will have a small price tag. As the business grows, the cost of the phone system will grow proportionally, making it affordable from start to finish.

Next Step: Contact Nexogy today to find out how to get a scalable IP phone system for your growing business.


Automation Helps Businesses Adjust as They Grow
Automating as many business processes as possible prepares a business for eventual growth. IP phone systems can automate many different parts of a business, such as timecards and payroll, large parts of the customer service process, and supply management. An automated system can handle large amounts of data just as well as small amounts, making growth easier to handle smoothly.

Often, growth can be bumpy as staff responsibilities increase before staff can be added. Automated phone features can make these transitions smoother. Reporting features can also make it clear when is the right time to add staff based on call volume, on-hold times and sales numbers.


Measuring the Results of Growth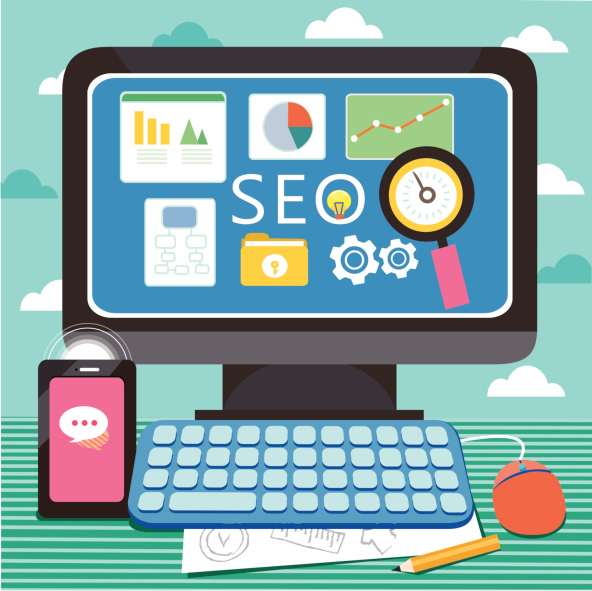 Software included in IP phone systems can be instrumental in keeping track of business performance, a key part of business planning. You can't plan where you want to go unless you know where you've been. IP phone systems include the ability to easily track employee activity and sales to see recent trends. Knowing where the business currently stands will help decision-makers plan for the future.

Being able to track the business's performance is also useful when trying to recruit investors for your business, or reporting to current investors. Instead of spending a lot of time compiling facts and figures, reports can be created instantly. This frees up time to work on other parts of the business like marketing and interacting with staff.

Next Step: Contact Nexogy today to harness the power of an IP phone system to help your business succeed in planning for the future.



Carlos Lahrssen is president of Nexogy.
Topics: business productivity
About the Author
Carlos Lahrssen is president and CEO of nexogy, as well as founder, president and CEO of LD Telecommunications, Inc., nexogy's parent company. Lahrssen is an industry fan, follower and advocate — stay...
read more