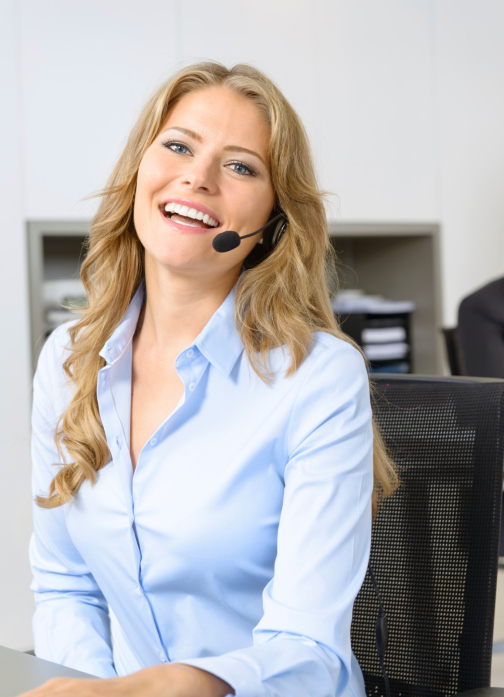 As a business's customer base grows, some customers will want to contact the business for a variety of reasons. When these customer calls become too numerous for one person to handle, creating a call center will allow the business to provide effective customer service.

Quality customer service helps businesses retain more customers, who will then purchase further products and services. The quality of a business's customer service directly impacts the bottom line of that business.

IP phone systems allow businesses to create call centers that can be managed easily, with many automated features to help managers maximize the benefits for the business. These innovative call center management features can be used to train workers, distribute workloads, and otherwise ensure top-notch customer service.


Call Routing For Efficiency and Fairness
A basic feature of call centers is call routing. This is essential for calls to reach the best person in the least amount of time possible. In IP call centers, call routing takes customer service to the next level with software that can make sure workloads are fairly distributed to all CSRs. Everything is automated so that managers can focus on call monitoring and tracking features.


Training Features Prepare for Excellence
IP phone systems allow for the recording of calls, which can help training in several ways. First, recorded calls can be used as examples for training purposes, which can make trainings more effective. Trainings themselves can also be recorded so that employees who can't attend can still benefit. Even call centers where most or all CSRs work from home or from different locations can view recorded trainings, which can keep everyone in the know.

Next step: Contact Nexogy today for help in setting up a call center for your business.
Tracking and Reporting Help Businesses Measure Performance
The tracking features available with IP phone systems make it easy for call center managers to measure aspects of call center performance such as length of calls, first call resolution, and other relevant information. Measuring performance is important so that problems and negative practices can be identified and corrected through further training.


Auto-Attendant Helps Customers Be Patient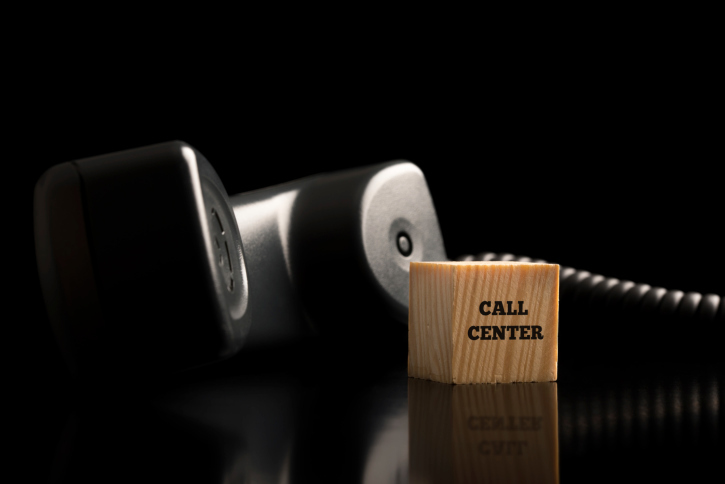 Being put on hold is typically the worst part of any customer service experience. Waiting to speak to a CSR when there's an issue to resolve feels like torture, and the horrible on-hold elevator music doesn't help either. IP phone systems provide auto-attendant features that can help make the experience less painful.

With auto-attendant, customers will be told their approximate wait time so that they know what to expect. A recorded message can provide information about live chat options as well as information that can be provided through the business's website. And on-hold music, if it is used, can be customized to fit your business's particular needs.

Combining auto-attendant with call routing features can reduce on-hold times to make the customer service experience even more pleasant. Making customer service as painless as possible will reduce dropped calls and improve customer retention rates. Auto-attendant is also useful in the even that the phone system goes down or during times when the call center may be closed due to a storm or a holiday. A recorded message will inform customers that no one is available and give information about alternatives as well as when to call back.

Next step: Contact Nexogy today to obtain an affordable, feature-rich call center that can help your business be more successful.

Carlos Lahrssen is president of Nexogy.


Topics: call center
About the Author
Carlos Lahrssen is president and CEO of nexogy, as well as founder, president and CEO of LD Telecommunications, Inc., nexogy's parent company. Lahrssen is an industry fan, follower and advocate — stay...
read more