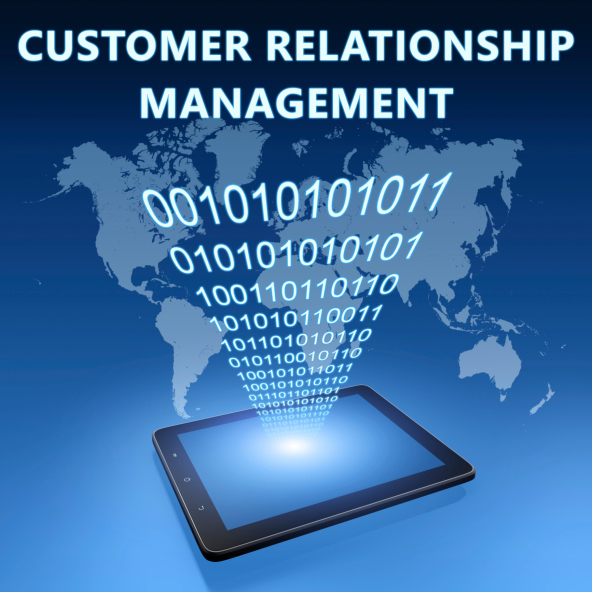 Providing great customer service isn't an option for your business - it's a necessity. The customer service experience largely determines whether someone remains a customer or takes their business elsewhere.
A hosted PBX phone system includes features that can help your business provide exceptional. Quality customer service not only helps keep customers satisfied, it also has a positive impact on overall growth and success as the business moves forward.

Hosted PBX Phones Facilitate Effective Training
A well-trained staff can offer world class customer service, but training employees presents challenges for time-strapped managers. With the reality of today's mobile workforce, getting all your employees in one room at the same time can be virtually impossible. Multiple jobs, different shifts, and family responsibilities may also interfere with attendance at trainings, but a PBX phone system can include audio and video conferencing capabilities to allow employees to train interactively from home or on the road.

These conference calls can also be recorded to allow employees to view training materials on their schedules or to view them repeatedly. The key to resolving customer issues efficiently is having employees who know how to navigate complex systems to find answers: employee training is a key element in providing great customer care.

PBX phone systems can also record customer phone calls to use in teaching sessions as real-world examples. Such recordings help employees understand what is expected of them and can improve the way they interact with customers.

Next step: Contact Nexogy today to find out how a hosted PBX phone system can improve your business's customer service.


Hosted PBX Phones Put Customers At Ease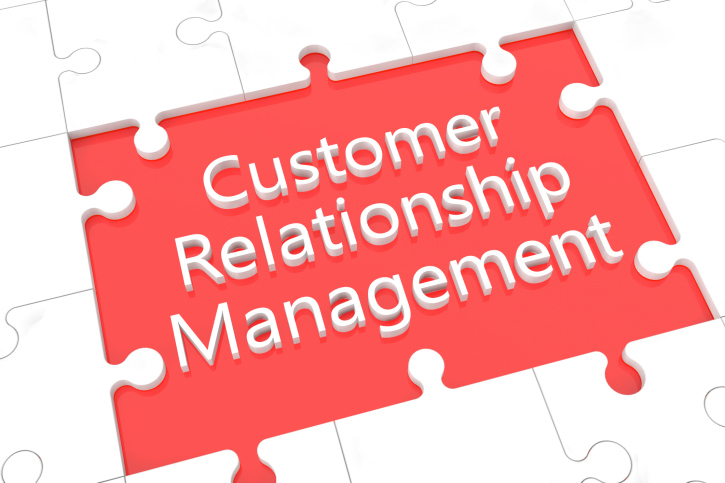 The features of modern PBX phone systems can optimize the mechanics of the customer call experience so that customers feel like they are in good hands from the beginning to the end of their phone call. Call routing helps customers get to the right employee in the shortest amount of time, shaving seconds or even minutes off their wait time from the very first ring.

For customers that may need to be put on hold, recorded messages can offer information about commonly asked questions as well as ways to get some information online. The recording also informs customers of their approximate wait time so that they know what to expect.

Another feature of PBX systems is the ablility to offer concierge call service to customers who need to be transferred to another department. In concierge calling, the CSR calls the other department, speaks to a rep there, then introduces the customer to that rep before leaving the call. This technique helps the customer get better service, since they aren't put on hold multiple times without knowing if anyone will answer the transferred call.


Hosted PBX Phones Measure Performance
Recording and tracking features of PBX phones allow managers to measure the effectiveness of their CSRs. Some areas that can be measured include length of phone calls, first call resolution percentage, and the number of calls transferred to other departments. The ability to measure customer service effectiveness is the first step to improvement.

Next step: Contact Nexogy to learn how your phone system can help your business find success by offering first class customer service to your customers.


Carlos Lahrssen is president of Nexogy.
Topics: business phone systems
About the Author
Carlos Lahrssen is president and CEO of nexogy, as well as founder, president and CEO of LD Telecommunications, Inc., nexogy's parent company. Lahrssen is an industry fan, follower and advocate — stay...
read more