Some of the most fulfilling moments in life are those in which we help others succeed. The enjoyment doubles when the process of helping others makes us successful at the same time. The next time you're standing in front of a customer trying to get the sale, will you feel confident that you have a solution that's packaged effectively, priced right and certain to succeed? Will you be able to help your customer succeed, and at the same time, win some success for yourself?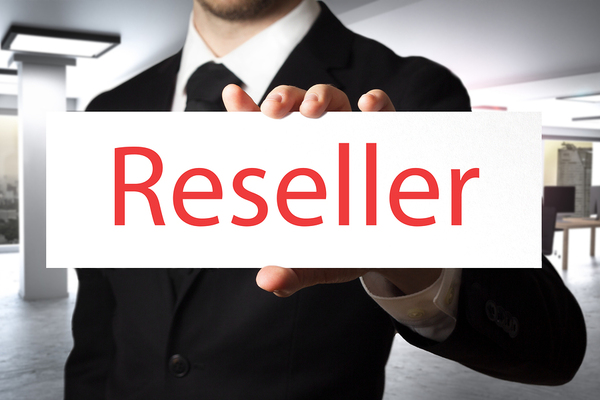 When you're a nexogy reseller, the answer is "yes." Multiplying success is the spirit upon which the nexogy reseller program is built. We offer the flexibility you need to run your business in a way that best serves your customers, and our solutions are backed by experience and the reliability of our state-of-the-art network.
Flexibility and Agility
Every customer project comes with its own set of problems, its own implementation time frame, and its own unique service requirements. Nothing is more frustrating than standing with your customer, or talking to your customer over the phone and being unable to deliver in a way that makes those problems go away.
With nexogy, you have a flexible portfolio of solutions for delivering in both simple and complex scenarios. You can meet tight time frames, even with complex projects, thanks to our extensive portfolio of services and the quality of our network. You can sell single services or bundle services together, all on one bill, so you're designing something personalized that meets your customer's needs. You also have flexibility in the pricing you offer without worrying that nudging prices a little lower spells the end for your commission.
Experience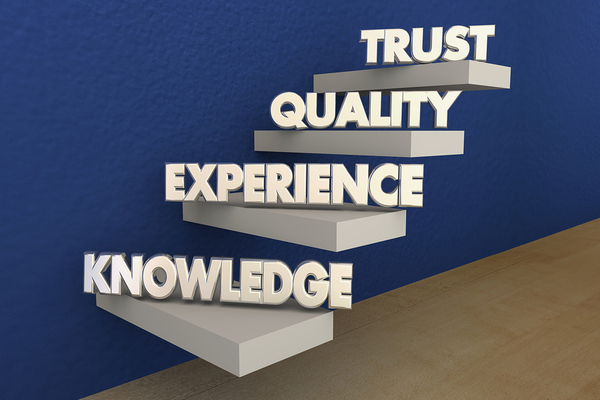 These days, new IP telephony and cloud services providers pop up like ants at a picnic. The competition can be fierce, and the competitive landscape is always changing. Being a nexogy reseller means working with a company that has a 20-year history with VoIP and cloud services. We're not a fly-by-night service provider that's going to disappear at the first sign of a challenge.
Having experience also means we can assist with designing solutions for your customers when you need some support. It means we can anticipate where the industry is going and be prepared to embrace new technologies. It means we have a solid foundation that gives us the flexibility to conduct research and development, ensuring that we're doing more than keeping up. We're actually setting the pace of change.
Reliability
Years ago, nexogy set up a cage in the Americas network to ensure the resiliency of the services we provide. In addition to the capacity and speed we get from this infrastructure, we're also able to deliver reliability, from crystal-clear everyday call quality to business continuity in the face of extraordinary circumstances.
When you resell our telephony, cloud and managed services, you pass the same reliability on to your customers. It boosts your reputation and makes you someone they will trust again and again with their business.
The next time you're standing in front of a customer, feel confident that you can deliver. Explore our partner program today.
Topics: Telecommunications
About the Author
Oliver Verde
's the Marketing Director at nexogy, and he started in January of 2015. Mr. Green is passionate about developing teams to become the future leaders of nexogy as well as expanding the company's reach a...
read more