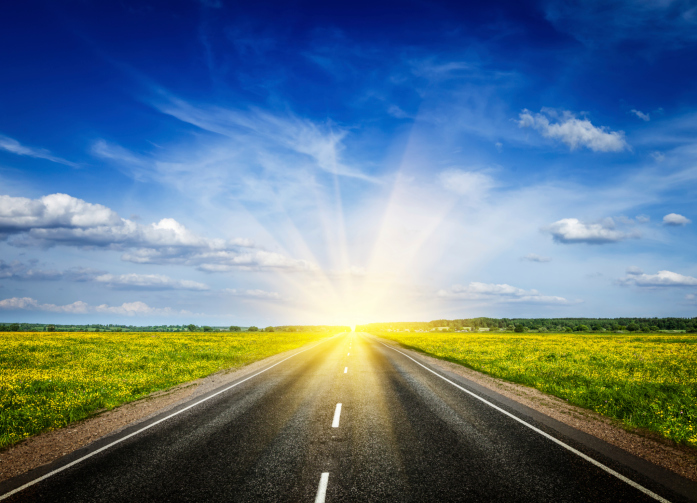 There are many advantages to having an IP phone system for your business. Besides saving you money, these cloud-based systems have far more features included than legacy systems. There are tremendous capabilities for IP systems to automate many business tasks and help managers and entry level employees alike do their jobs with more efficiency and effectiveness.
Another benefit to having an IP phone system is that it can help your business grow and expand to reach new horizons. Whether growing the size of the business, the number of locations and area it covers, or the profit it makes, the sky's the limit with IP phone systems.
Give Great Customer Service With a Local Call Center
It used to be that the only affordable call center option was one that was outsourced to another country. IP phone systems have call center options that are much less expensive to set up and run than under a legacy system. CRM software integrates flawlessly into the system so that efficiency can be measured easily without burdening management unduly.

Local call centers do not have to be in only one location or even be close to the main office or headquarters, however. Some IP call centers consist of telecommuting workers who work from their homes through the phone system. The system provides accountability and measurability to keep them on task, while the business saves on costs like office space and equipment.

Next step: Contact Nexogy to get an IP phone system that can help your business grow and expand.


Add Locations and Cover More Areas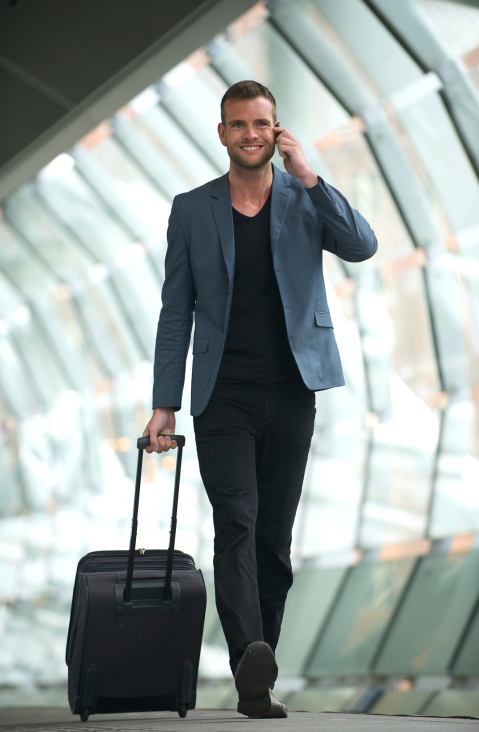 One great feature of IP phone systems is that one system can unify an almost unlimited number of locations. When the business has the opportunity to expand to a new location, it can do so easily without needing to split up the phone system or have a different system in each location.

As a business expands to cover more area, either locally or nationally, the phone system scales easily to accommodate the expansion without expensive installations and time-consuming infrastructure upgrades. Sometimes having multiple locations can make a business feel fractured and each location isolated, but having a single phone system with video conferencing and one system of reporting and tracking can help businesses to feel more cohesive and unified.
Automating and Facilitating Sales
IP phone systems have many automation capabilities. One that can be of tremendous help to business growth is the impact the system can have on the way businesses do sales. Within IP phone systems, directories can be created to automatically call sales leads, making the process of sales calls more streamlined and allowing employees to make more sales in less time.

Selling more goods and services is a major way for companies to grow. Having more profit can lead to hiring new workers and greater expansion to even more locations. The same CRM software that works with call centers can also facilitate sales by providing instant information about the sales lead that salespeople can use to close the sale.

Next step: Contact Nexogy today for a free consultation about how an IP phone system can help your business grow.
Carlos Lahrssen is president of Nexogy.

Topics: business phone systems
About the Author
Carlos Lahrssen is president and CEO of nexogy, as well as founder, president and CEO of LD Telecommunications, Inc., nexogy's parent company. Lahrssen is an industry fan, follower and advocate — stay...
read more