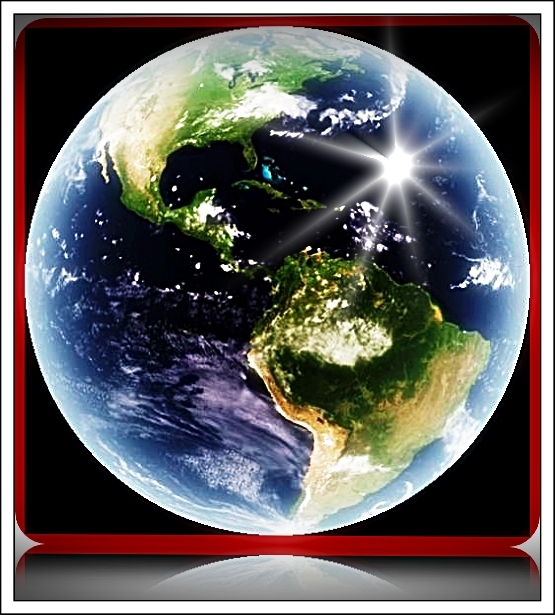 In the 21st century, all business is global in some way. For some, however, a large portion of their business is overseas, requiring the right phone system to make the inevitable communications affordable. With both traditional and IP phone systems, there are additional costs for international calls, but there are great differences in these costs. IP phone systems make it almost effortless to run a business in multiple countries without great expense.
Costs of International Calling Using IP Phones
There are often additional per-minute fees to make international calls with an IP phone system, but they are typically much lower than fees with traditional or mobile phones. These significantly lower rates are a major advantage of IP phone systems for businesses with substantial international communications needs.

In addition to cost savings which can add up to hundreds or even thousands of dollars each month depending on usage, IP phone systems offer the same great features on all international calls: call routing to the most available or best suited employee, virtual receptionist for incoming calls, and reporting features, among others. Calls can also be recorded, forwarded to mobile devices, and transcribed to email.

As with all IP phone systems, the system can encompass multiple locations, making it perfect for a business with overseas offices or employees. The system is also scalable, which means lines or users can be added or subtracted easily as needed. These features offer versatility that most international calling plans can't match.

Next step: Contact Nexogy to find out how an IP phone system can meet your international calling needs affordably.


Configuring Your International Business Phone System
There is a way to use features of an IP phone system to pay nothing for international calls. For some businesses with the majority of their users in a country other than the U.S., this capability can be very useful.

Many businesses exist in multiple countries, and IP phone systems are uniquely positioned to enable communications internationally. One feature of IP phone systems allows you to choose any number for your calls to originate from. This feature means that if the majority of your business takes place in Japan, for example, you could potentially use a Japanese phone number even if your business headquarters is in America.

By using an international number to place calls to that country, a business may be able to bypass the international calling charges for those calls. Although the international charges are typically very low with IP phone systems, it can still add up to a significant savings if many calls are placed.

Your representative at Nexogy can walk you through the process of figuring out how to best configure your business phone systems to meet your unique needs. If international calling at free or greatly reduced cost is something your business would benefit from, Nexogy would be happy to help you find the best system for your needs.

Next step: Contact Nexogy today to get an affordable, versatile plan for all your international calling needs.


Carlos Lahrssen is president of Nexogy.
photo source: Flickr

Topics: business phone systems
About the Author
Carlos Lahrssen is president and CEO of nexogy, as well as founder, president and CEO of LD Telecommunications, Inc., nexogy's parent company. Lahrssen is an industry fan, follower and advocate — stay...
read more