If your business is looking to save money while getting a better quality of service, a cloud-based IP business phone system is definitely something to look into. IP phone systems have dozens of features that legacy systems don't have, or charge extra money to provide, and for a lower cost than other types of phone systems.
Traditional phone systems often come with a hefty equipment and installation fee up front, along with costs for basic local phone service and additional charges for features like call forwarding, auto attendant, and long distance service. IP phone systems include all of these features, including most long distance service, as part of the basic package, with only a small additional fee for advanced features like international calling and software integration to facilitate a call center.

In addition, many IP systems can roll the equipment costs, which are minimal, into the monthly system cost, so no large initial investment is needed. Whether it's a startup company or a well-established industry leader, it just makes sense to use IP phones for your business.

IP Phone System Capabilities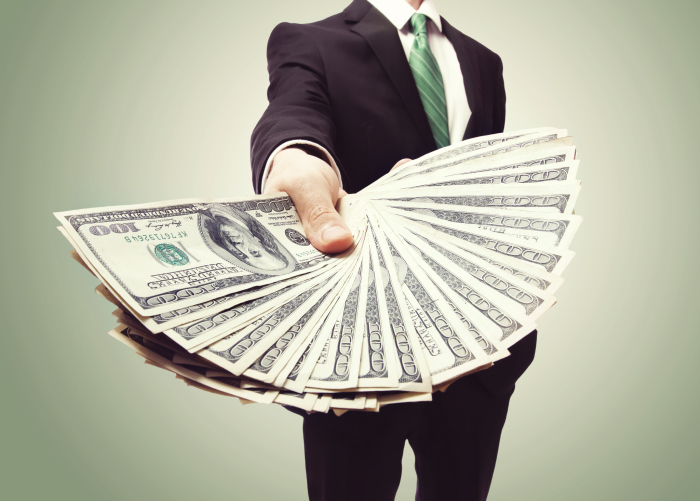 The numerous features of IP phone systems make them the comprehensive communications solution for today's businesses. Not only can IP phones make and receive calls, the system can integrate with mobile devices, forward calls to multiple locations, and even provide customer information automatically during a call. IP systems can generate detailed reports about how users are performing, as well as record and monitor calls.

What used to cost so much that only the largest companies could afford it, has now become available so affordable that even startups can access the same top notch service - with even more features than before.

Next step: Download Nexogy's free ebook, "10 Tips to Find the Right SMB Communications Technology," to find out what kind of phone system may be right for your business.


Boosting Profit with IP Phones

In addition to the low cost and high number of features, IP phone systems can help businesses be more profitable by streamlining business tasks so that they are less time consuming. With all the automation features of these systems, businesses can do more with less staff, and the staff they do have are able to be more productive.

For instance, managers can get reports instantly that used to take hours to compile and analyze. Auto attendant makes a phone operator obsolete, and call routing can cut down on idle time so that fewer customer service reps are needed. When the system is used optimally, the cost savings can add up to a significant amount, which then contributes to a more robust profit margin for the business.

Even travel and trainings can be optimized with the phone system, since employees on the road can still be reached through the phone system and trainings can be conducted by video conference rather than spending thousands of dollars to travel to a common location.

Next step: Contact Nexogy for a free consultation that will show you how an IP business phone system can benefit your business.

Carlos Lahrssen is president of Nexogy.
Topics: voip
About the Author
Carlos Lahrssen is president and CEO of nexogy, as well as founder, president and CEO of LD Telecommunications, Inc., nexogy's parent company. Lahrssen is an industry fan, follower and advocate — stay...
read more