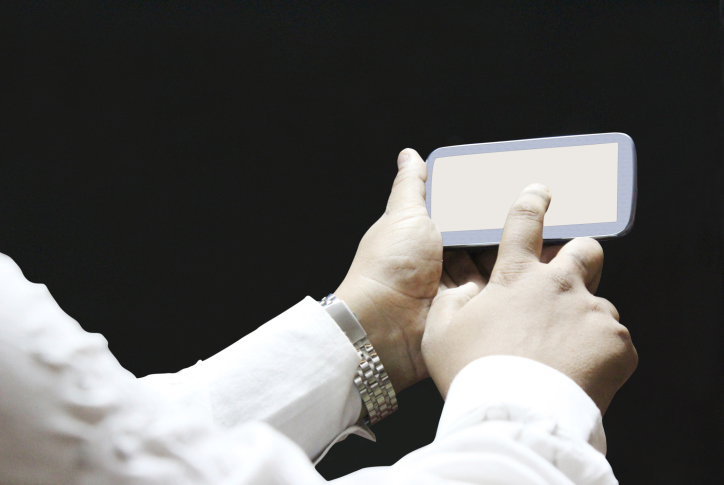 IP phone systems have unparalleled versatility for helping your business succeed. The right phone system can automate a call center, track an ad campaign, and even reward employees for their hard work through gamification features.

IP phone systems have long had the capability of integrating mobile devices, but business owners have wondered about the wisdom of this practice.


The Mobile Conundrum
There is no question that including mobile devices in a business phone system allows for more flexibility. Accessibility on the road often demands some sort of mobile element to the system. Even in an office environment, employees are often more comfortable on a mobile device than on the official office phones.

Managers and business owners wonder, however, if being comfortable leads to greater productivity, or if it just leads to more personal activity being conducted on a business phone. Do employees use their mobile devices for the purposes for which they were intended, or does their private life creep into the workplace?

Mobile is Here to Stay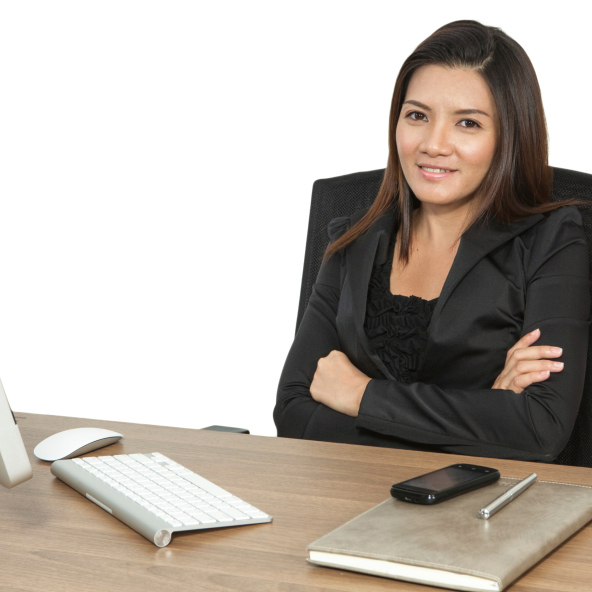 To some extent, the wisdom of having employees use mobile devices in their work is a moot point. Many businesses now have employees who telecommute some or all of the time. IP phone systems can be set up in many different locations, but most people no longer have a landline at home. For these people, mobile devices are the only option.

IP phone systems are set up to handle the challenges that mobile integration can bring. Security features can assure that personal and work usage of mobile devices remain separated. This means even employees who connect personal mobile devices to the business phone system will be limited in how they can use the mobile device for business.

When logged into the business phone system, tracking features can inform managers about how the phone is being used. Other features can limit certain types of usage, such as making international calls, to help control costs and access. Although the separation between home and work may be far more blurred than it has ever been, it is still there.

Next step: See how a versatile phone system can provide flexibility and security for your business.


Benefits of Using Mobile Devices
Mobile devices have many functions an office-based phone system doesn't possess. They can allow a manager to handle problems in the field while simultaneously keeping in touch with employees back at the office. They can cut down on downtime when employees (or their kids) are sick, which can help prevent disruptions to business operations on a day-to-day basis. Mobile devices can also keep key employees accessible while traveling for the business.

Mobile devices continue to be a growing trend in today's business environments. The benefits far outweigh the potential problems, and many of those problems can be dealt with by the features of an IP phone system. Embracing the benefits, knowing that your phone system will help keep problems at bay, will keep your business thriving in the coming year.

Next step: Contact Nexogy today to find out how a cloud-based IP phone system can help meet your business goals this year.

Carlos Lahrssen is president of Nexogy.
Sources:
5 Examples of Mobile Office Flexibility
http://www.nexogy.com/blog/5-Examples-of-Mobile-Office-Flexibility
The Simple Way to Achieve Central Management Control
http://www.nexogy.com/blog/the-simple-way-to-achieve-central-management-control
How to Offer Mobile Support for Your Workforce
http://www.nexogy.com/blog/How-to-Offer-Mobile-Support-for-Your-Workforce
Nine Mobile Workforce Trends to Watch in 2014
http://blog.mysiriuszone.com/nine-mobile-workforce-trends-watch-2014/
Beyond VPN: Supporting the Mobile Workforce
http://www.networkcomputing.com/cloud-infrastructure/beyond-vpn-supporting-the-mobile-workforce/a/d-id/1252332

Topics: business phone systems
About the Author
Carlos Lahrssen is president and CEO of nexogy, as well as founder, president and CEO of LD Telecommunications, Inc., nexogy's parent company. Lahrssen is an industry fan, follower and advocate — stay...
read more