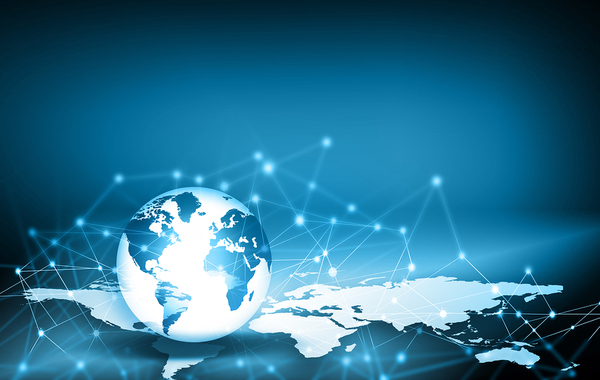 Even small businesses in today's world, have customers from all over the globe that they need to connect with through multiple channels. International phone communications over traditional telephone lines and via cellular connections are expensive. Cloud phone systems can give you great call performance, and they can save you a lot of money.
For resellers, nexogy has several services that can help your clients save money on international calls.
If a potential client is currently making international calls at a rate of 50 cents per minute on a landline, 1,000 free minutes is a $500 monthly value, or $6,000 per year. Instead of paying for an international call to reach your main number, your client's customers can dial locally anywhere in the world and connect to them directly – and as far as we're concerned, that's priceless.
Doing Business in South America, Central America, the Caribbean and More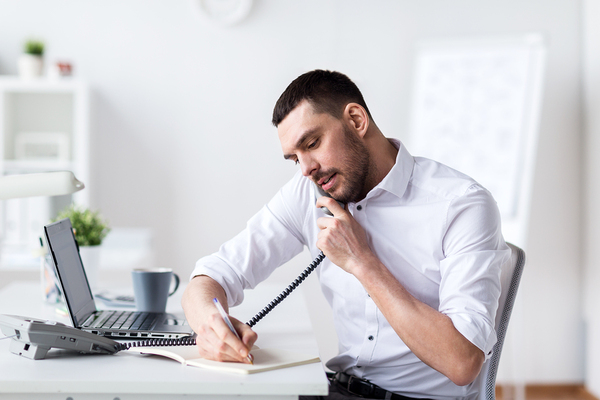 nexogy owns some of the submarine internet fiber that runs beneath the Caribbean Sea. For fourteen years, we maintained long distance operations in four additional countries outside of North America. We currently do business through local carrier partnerships for which we receive wholesale pricing. These advantageous prices, plus eliminating our maintenance costs, allows us to provide international service at competitive rates.
With a nexogy hosted PBX phone system, anyone within your client's company can call another team member using a four-digit extension, bypassing long-distance costs altogether. One nexogy client saved $1,500 per month on the cost of holding a conference call with employees from seven countries – by simply conducting the call through the nexogy bridge instead.
Through the NAP of the Americas hub in Miami, nexogy can provide IP transit to and from any country. We can also help set up local DIDs and help your clients get more local bandwidth. Through nexogy, you can set up hosted PBX for clients anywhere in the world while also offering them unlimited minutes in the U.S. and Canada, all for a low monthly per line rate. You can also handle their billing and operations through a single, easy-to-use system, delivering outstanding service and transparency for each and every client.
Grow Your Business With nexogy
Our international service is just one of many reasons to start offering nexogy hosted PBX to your clients. You can either resell nexogy under your own brand name or become a full-fledged partner delivering feature-rich, full-service unified communications anywhere in the world. We make it easy to bundle services, set your own pricing, issue quotes and handle billing. You receive a comprehensive array of sales and marketing materials – plus the ongoing support of nexogy as you expand your business.
Click on the options below to learn more.
Become a white label reseller to expand your own catalog and reach more clients by reselling nexogy services.
Become a partner to earn as much as 200 percent in upfront commissions and 20 percent residuals on all sales – plus referrals for installations.
Topics: cloud based technologies
About the Author
Oliver Verde
's the Marketing Director at nexogy, and he started in January of 2015. Mr. Green is passionate about developing teams to become the future leaders of nexogy as well as expanding the company's reach a...
read more