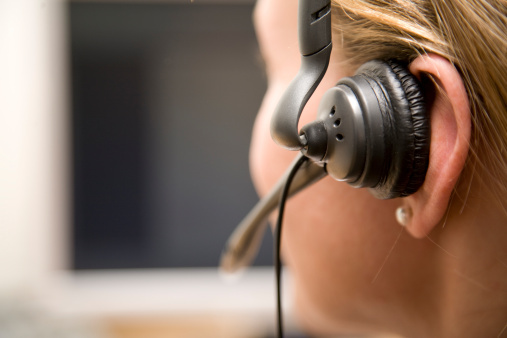 Although call centers have changed dramatically over the past several years, the stigma surrounding them mostly has not. Noted radio personality, Clark Howard has even gone so far as to coin a phrase about the call centers of some businesses, calling them "customer no service."
While it is true that some businesses may continue to have problems in the area of providing satisfactory customer service, the changing role of the call center agent has made it a more viable career option for today's job seekers.
That Was Then, This is Now
If you remember anything about talking to a call center agent in the past, it was probably that it was not a pleasant experience. There were usually long hold times, unhelpful agents who seemed to have just started their job a couple of hours ago, and an often overall failure to communicate. It's quite a different story for today's agents, however, as most have had extensive on-the-job training to help learn about the products or services for the calls they are expected to handle.
They also now work on sophisticated call center phone systems that monitor all of an agent's actions.
Linda Johnson
, the vice president of business development at iQor, states in an article by Aol Job that these phone systems are so advanced, they not only record lag times or "dead air" when an agent is not communicating with a customer, but also use fingerprint readers that prevent agents from straying away from their actual responsibilities and help them to stay on track.
Next Step:
Contact Nexogy today to learn about our call center phone systems.
What's the Job Really Like?
Rude customers, co-workers who seem to be living in their own little galaxies, and callers that can't stay quiet long enough for you to ask any questions. Although an August 2013
BuzzFeed
article poked some fun at the life of a call center agent that sometimes didn't miss the mark by much, in reality, the future is looking bright for the call center agent. The hourly pay has increased to a median of about $14.70 and some call centers have even taken the steps of trying to retain agents by offering benefits such as insurance and retirement. Call Centers also now seem to take a more pro-active approach and are implementing upgrades to technology on a regular basis, allowing managers to stay more hands on than in the past, helping save frustration for both the company and the agents.


The Good News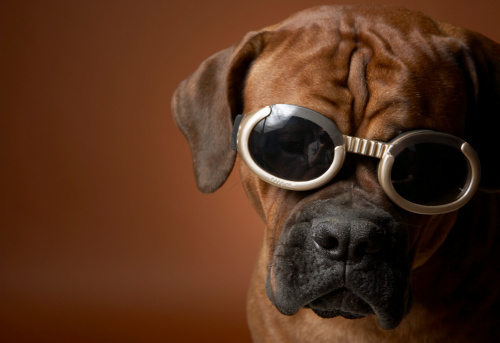 Software Advice, an evaluation company for call center software, reported back in February 2014 that although call center jobs went off-shore during the 1990s, they have returned to the United States in the mid-2000s with a vengeance. This is not only good for employees looking for work, but with the updates to call center technology, companies who are thinking about implementing steps to use call centers to assist their customers now have plenty of call center equipment options to choose from to help make those plans a reality.
If you're ready for the next step, contact Nexogy to learn about our call center phones systems. We can introduce you to modern and innovative call center technology.
Topics: call center
About the Author
Carlos Lahrssen is president and CEO of nexogy, as well as founder, president and CEO of LD Telecommunications, Inc., nexogy's parent company. Lahrssen is an industry fan, follower and advocate — stay...
read more