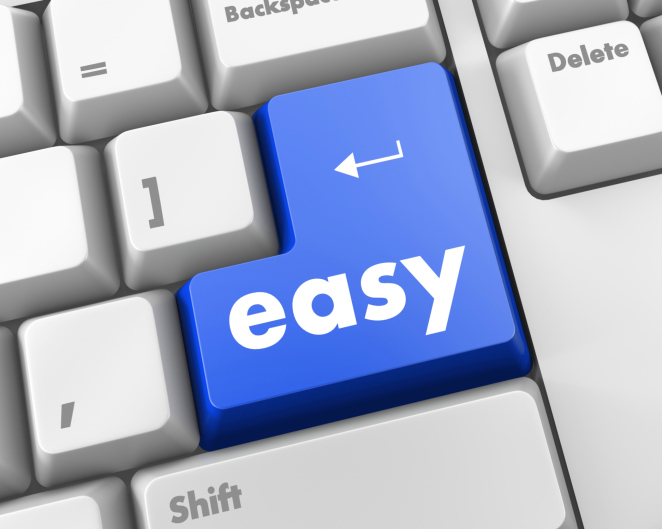 With all that IP phone systems do for your business, it would seem that they should be difficult to install and maintain and complicated to use. In fact, the exact opposite is true. IP phones and all of their many features are easier to use than other systems, which along with their lower cost makes them a logical, even attractive upgrade for any business.

From the newest employee to the CEO, using IP phones is as easy as clicking a button or touching a screen. IP phone systems are software-based, so the only hardware needed are some IP-compatible phones or other devices (IP systems can also be used on computers and tablets as well as personal mobile devices). Software is installed at the initial visit, leaving the IT department nothing to do but customize the system from the ultra-simple web portal.

Easier For New Employees

IP business phone systems are simple to figure out right from the beginning. Instead of the usual days- or weeks-long wait for the phone company to set up a new extension, all the setup can be done remotely to add new users to the system.

New employees can hit the ground running and access all the information they will need right from the beginning. Easy online instructions will help them set up their preferred way of being reached, including call forwarding to their other devices and email transcription of their voicemails so they never miss a message while in a training or other meeting.

One terrific feature for new employees is the ability to archive video conferences, which means that a wealth of training information could be at their fingertips instantly upon joining the phone system. Many of the usual questions about procedures and expectations can be answered in a snap with these archived videos, shortening the usual learning curve of new employees.

Next step: Contact Nexogy for a free quote on an affordable IP business phone system that can make work easier for everyone on your staff.

Yes, Your Phone Can Do That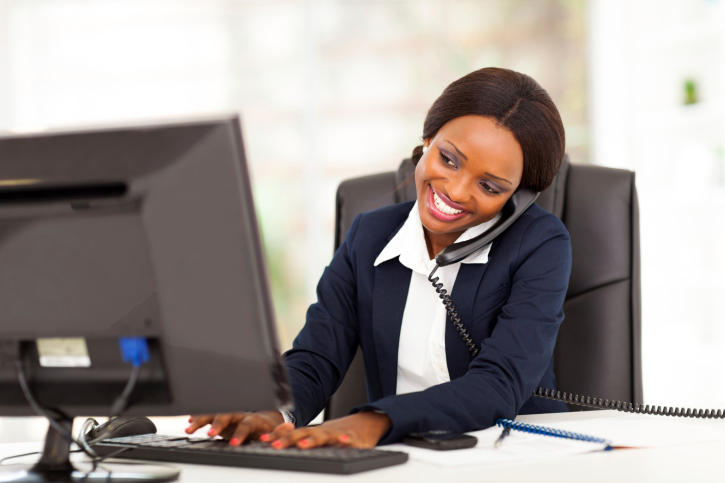 The extensive capability of IP phone systems can make many cumbersome procedures a thing of the past. Items that dominated to-do lists now take less time than walking to the water cooler or coffeepot.

Automated calling through the business directory can make sales calls for you, get coverage when you are sick, and bring up customer histories as soon as a call connects. Wondering how you're doing on the job? Your manager can print out detailed statistics about your calls that can show you how things are going and where you can improve.

As a new employee, maybe you wonder how to stay in touch with your customers and colleagues when you are out of the office for appointments, client meetings, or just going home for the evening. Not only can your calls be forwarded to your mobile device, they can do so automatically according to a schedule set by you. Keeping in contact is a breeze with IP phones.

Next step: Contact Nexogy today to find out more about IP phone systems and how they can save you money and make doing business easier.
Carlos Lahrssen is president of Nexogy.

Topics: voip
About the Author
Carlos Lahrssen is president and CEO of nexogy, as well as founder, president and CEO of LD Telecommunications, Inc., nexogy's parent company. Lahrssen is an industry fan, follower and advocate — stay...
read more