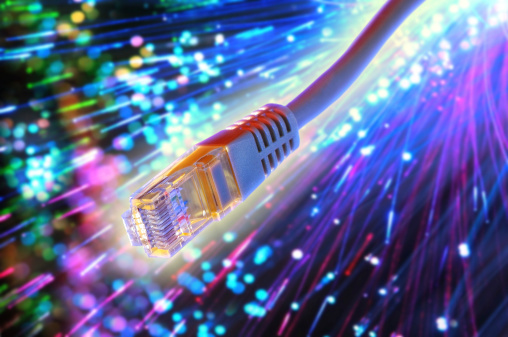 Could your enterprise benefit from high speed internet for business? The answer is almost certainly yes, regardless of the size of your company, and the underlying reason is bandwidth. Bandwidth is the rate of data transfer in bits per second, a measure of the maximum amount of information an internet connection can transfer under ideal conditions.
While many home internet connections offer high bandwidth, high speed internet for business offers additional features that make it worthwhile. Greater bandwidth improves business efficiency, and this is most evident in businesses that support multiple locations (including telecommuters), that use the internet for more than half their business processes, and that employ more than two or three employees. Bandwidth alone, however, isn't enough to make high speed internet for business worthwhile.
Beyond generous bandwidth, here are the top 5 benefits of high speed internet for business:
1. Service Level Agreements
Service level agreements (SLAs) are agreements between your business and your high speed internet provider about what services are guaranteed and what happens when that guarantee is not met. For example, an SLA may specify things like a certain level of up-time or a certain response time for repairs. The SLA states what your compensation will be if the provider fails to meet these guarantees. The SLA that comes with high speed internet for business is your assurance that problems will be minimal, and that they will be addressed quickly when they arise.
2. Option of Dedicated Connection
Dedicated internet access is a direct connection to the internet service provider you use. Whereas with residential and some small business internet services you share a connection (which may be oversubscribed and prone to bog down), with a dedicated connection, you don't share and don't have to worry about oversubscribed networks. This is a major benefit because you don't have to worry about an internet traffic bottleneck slowing down your connection at critical times.
Next step:
Contact Nexogy
and learn how high speed internet for business can power your success.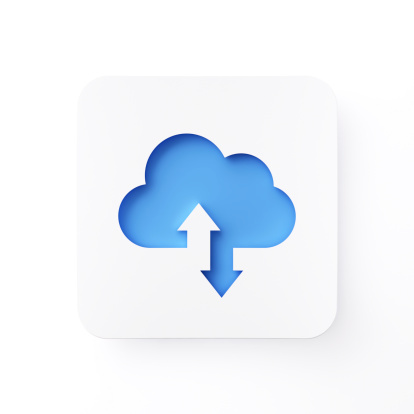 3. Symmetric Upload and Download Speeds
With your home internet connection, you probably have higher download speed than upload speed. That's because most home internet users download a lot more content than they upload. At home you may stream a lot of video, but rarely upload large files to the internet, so slower upload speeds don't present a problem.
With high speed internet for business, however, you need your upload speeds to be as fast as your download speeds because of use of cloud applications, sharing of large files, and use of your internet connection to support telecommunications.
4. Static IP Address
A static IP address is an IP address that never changes. With home broadband, most people don't need a static IP address. For business, however, you need a static IP address particularly if you run your own servers.
A static IP address won't reset itself, causing your server to go offline, or prompting a customer accessing your website to click away in frustration. And if you sell products or services online, you need a static IP address to get an SSL certificate that allows you to accept customer credit card information.


5. A Better Platform for Communications
High speed internet for business provides the level of bandwidth, symmetric connectivity, dedicated connection, and static IP address that make the best foundation for an advanced telecommunications system like a cloud business phone system. Today's best business phone systems are cloud hosted and offer features like conferencing capabilities and mobile integration that work best when they're supported by a high quality high speed business internet connection. With outstanding high speed internet for business, you'll have no trouble running the cloud apps that power business processes, collaborating, sharing files, and using all the features of your telecommunications system.

At Nexogy, we offer WiMax high speed internet for business, with dedicated connections, symmetric connectivity, and the bandwidth businesses need to run their many applications and processes flawlessly. Nexogy also offers top cloud business phone systems with advanced features like conferencing, that help you make the best use of your high speed business internet connection. With superior high speed internet services and a great telecommunications system, your business is better equipped to compete and succeed.
Topics: business phone systems
About the Author
Carlos Lahrssen is president and CEO of nexogy, as well as founder, president and CEO of LD Telecommunications, Inc., nexogy's parent company. Lahrssen is an industry fan, follower and advocate — stay...
read more