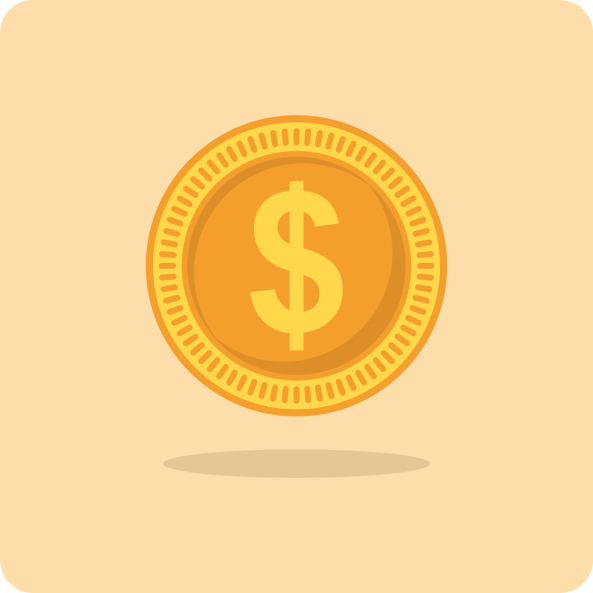 Nexogy provides cloud-based IP phone systems to small and medium-sized businesses. As part of the phone system, Nexogy acquires many different models and brands of compatible phones on behalf of our customers. These phones come from a variety of manufacturers and have many different features. Customers choose the phones that they feel will work best for them as part of the business phone system.

When Nexogy orders phones on behalf of a customer, the phone manufacturer typically follows up to ask how many of each of their phones Nexogy plans to sell in the near future. Carlos Lahrssen, CEO of Nexogy explains that although this is a reasonable request, made to help with forecasting sales, it is difficult to make reliable predictions about sales of particular phones. Nexogy is focused on IP phone service; in a sense, the hardware is secondary. Furthermore, customers drive the choice of what phones to order. And no two customers are exactly the same.

Next step: Contact Nexogy for a customized experience in choosing your business phone system.

IP phone manufacturers appear to spend a great deal of money designing and manufacturing new models of phones with all kinds of fancy features. Some models have cameras. Why would a business phone, used at a desk, need a camera? Most users would use a webcam or smartphone camera. Other phones have a tablet keypad, when a number pad would be sufficient.

Of course, these fancy, typically unnecessary features come at a higher price. And this is where the problem comes. Customers who are given choices about which phones to buy are nearly always going to make their choices based on price. The unnecessary features that raise the price make those phones much less likely to be chosen by customers. In most cases, customers set the demand, and price drives that demand.

Manufacturers who want to sell phones would do well to understand that the average decision-maker purchasing an IP phone system does not understand all the nuances of what makes a particular phone model superior to another. They don't care about subtle differences or fancy features. The vast majority of the time, the decision-maker will choose the cheapest possible phone that will do what needs to be done.

Of course, if the cheapest phone is of low quality and doesn't work well, word will get around and sales will not be forthcoming. Quality is always a concern that must be addressed for continued sales over time.

But assuming the quality of the product is sufficient, IP phone manufacturers who offer basic phones at the lowest possible prices have the greatest chance at racking up big sales numbers for their products. Unlike many other consumers, business owners don't have a need to impress their employees with the latest, greatest phones. Basic is best for business applications.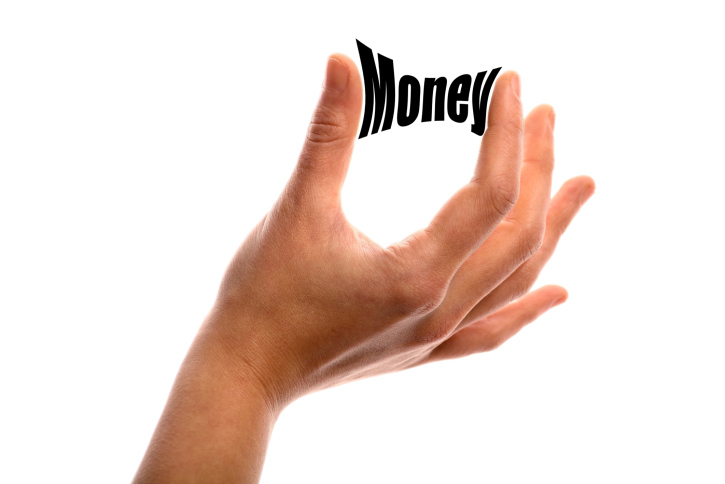 As someone who works with business owners and managers every day to provide quality business phone solutions, Carlos Lahrssen offers some simple advice to phone manufacturers: "Provide a simple, quality phone at a great price, and your product will rise to the top, with sales to match."

Next step: Contact Nexogy today to find out about all the affordable phone system options available for your business.

Carlos Lahrssen is president of Nexogy.
Topics: voip
About the Author
Carlos Lahrssen is president and CEO of nexogy, as well as founder, president and CEO of LD Telecommunications, Inc., nexogy's parent company. Lahrssen is an industry fan, follower and advocate — stay...
read more