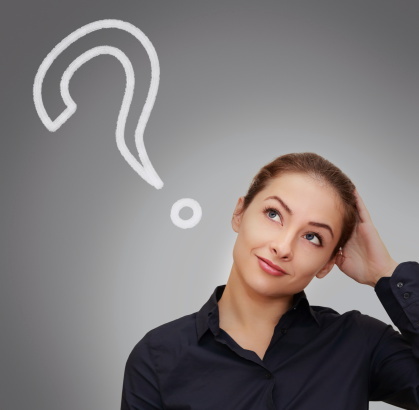 New hires face a number of challenges. On top of the first-day jitters is the nervous apprehension nearly all people feel at learning a new phone system. How do you transfer a customer to someone else? How do you check the voicemail? What is the manager's extension?

Learning the ropes takes time, but it's in your best interests to develop procedures that help new hires quickly become proficient with the phone system. Creating a company-specific User Guide will streamline the process. Here are some topics that you need to include in yours.
Menu Setup
Typically, the only new hires that will be involved in adding to or changing the main menus are the administrative office staff - the office manager, receptionist or business owner. However, learning how to set up these options is crucial to smooth transitions when bringing additional staff on board or dealing with other staff changes.

Your virtual call center provider will provide some instructions for setting up extensions and changing options within the auto attendant. Take notes! Personalize them by taking pictures and screenshots of your own equipment to accompany the instructions.
Daily Phone Functions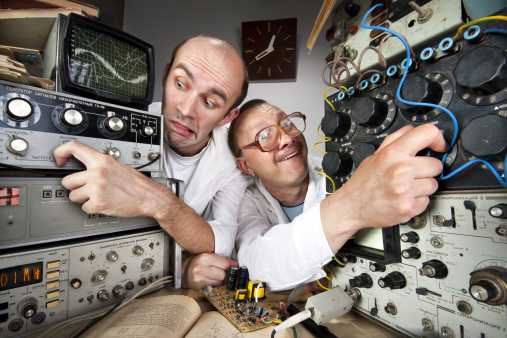 Many different staff members use certain call center functions on a daily basis. Three of the most important functions new hires need to learn are routing calls, putting customers on hold, and transferring calls between two parties. After those are nailed down, everything else is a piece of cake. Here are some additional functions new hires will need to learn for call center proficiency:
Changing the announcements or hold music:

This function is usually reserved to the office or department managers.

Changing individual voicemail recordings:

Any time a staff member is out - whether on vacation, out for an appointment, or leaving the office early - the employee should change his or her voicemail to reflect that.

Recording calls:

If you plan to record calls frequently, set clear guidelines for doing so. Remember to set up a message in the auto attendant menu to let customers know that their calls may be recorded for quality assurance.

Monitoring calls:

More than anything else, sitting in on calls and being guided through a few can help new hires gain confidence and familiarity with the phone system. Start out by teaching the new hire how to monitor calls so he or she can listen in to learn how to handle various situations. As the employee gains experience and begins to train others, he or she will need to learn the coaching and barge-in call center functions.
Next Step:
Contact Nexogy if you'd like to hear more about Monitoring, Coaching and Barge-In features to ensure consistent, high-quality customer service.
Phone Etiquette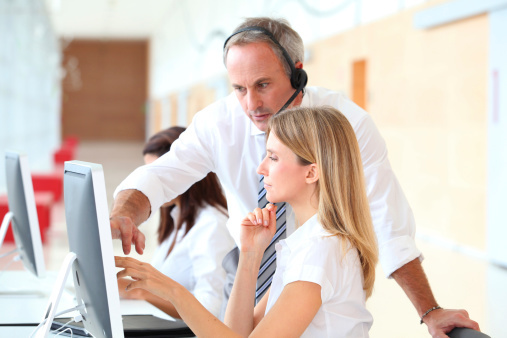 Finally, include a quick overview of the company's phone etiquette policies to help new hires adjust to the company culture. For example, while some firms use highly formal greetings, others aim to create a sense of familiarity, and thus, their greetings are informal. Topics to include in your phone etiquette training are as follows:


Answering the phone:

The phone should be answered within 2 to 3 rings with a positive greeting. Staff should also state their name and the name of the business. Example: "Good Afternoon. This is Jane at ABC Company. How can I help you?"

Answering with a smile:

It makes you sound friendlier. If you'd like a more

scientific explanation

, it works by lifting the soft palette and producing more fluid sound waves, resulting in a warm, friendly tone.

Placing a caller on hold:

Ask permission before placing someone on hold, and thank him or her for holding when you return to the call.

Transferring a call:

Make sure the person you're transferring to is there. If not, ask the caller if he or she would like to be transferred anyway to leave a voicemail.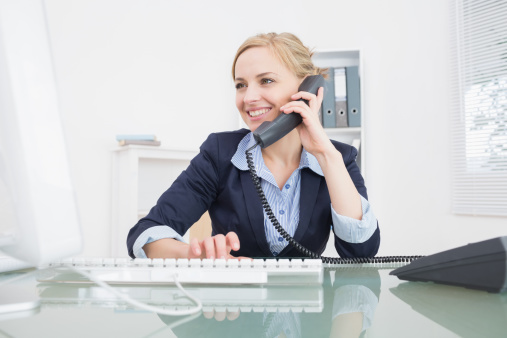 With every new hire, you'll have a few call center mishaps. It's part of the process. But with these training guidelines in place, helping employees become familiar with the call center system will be easier than ever.

At Nexogy, we provide all the hosted elements a call center needs. From call recording, to real time supervisor statistics and reporting, barge-in, coaching, and monitoring from any browser or from your IP Phone. We provide a hosted IVR and ACD with overflow to any device or any number, worldwide.

Next Step: Learn more about our call center services on this free brochure:
Carlos Lahrssen is president of Nexogy.
Topics: call center
About the Author
Carlos Lahrssen is president and CEO of nexogy, as well as founder, president and CEO of LD Telecommunications, Inc., nexogy's parent company. Lahrssen is an industry fan, follower and advocate — stay...
read more