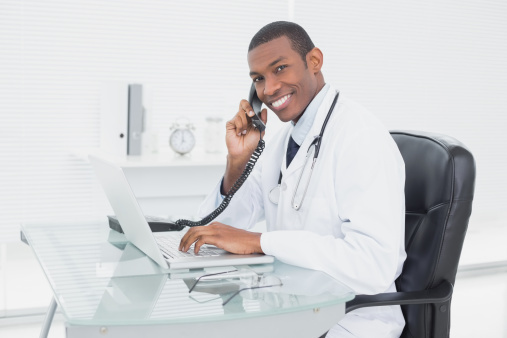 More than one-third of the global workforce is mobile, and that's an astounding figure when you think about all the types of business transacted around the world, from livestock trading to textiles to software. You may run a "traditional" business, but you have probably realized that business moves at an accelerated pace, and that you have to keep up with relevant technology to compete effectively.
Business communications technology is one of the most important factors helping SMBs compete effectively in today's world. If your business has "got along" with a landline PBX system or with employee personal devices, you owe it to your business to learn how telecommunications technology can take your business to the next level.
The Evolving Business Landscape
Information growth and accelerated information flow, along with advancing technology are three of the biggest drivers in changing the business landscape. Today's SMB handles vast amounts of data, even if you only consider customer contact information, emails, and market research. The advent of Big Data will only make data and its flow increasingly important in the coming years.
But your SMB can take advantage of this to ensure the brightest future. Affordable technology that empowers a mobile workforce to communicate from anywhere to anywhere while accessing vital company data ensures that fewer opportunities are lost. Many SMBs have already moved many of their standard business processes to the cloud, and they're discovering that hosted communications in the form of cloud phone systems meet their telecommunications needs perfectly, and at an affordable cost too.
The Right Communications Technology
Today's cloud phone systems allow SMBs to better equip a mobile workforce to meet today's and tomorrow's needs. The right cloud phone system allows the workforce to access business communications technology from mobile devices wherever they may be, without having to give out personal phone numbers to contacts, clients, and vendors. Furthermore, cloud phone systems deploy very quickly, scale up or down with ease, and are remarkably simple to move to a new location, should your business change its address. Try that with yesterday's landline PBX system and all you'll get is frustration.
Next step:
Contact Nexogy
and learn how a cloud phone system makes your SMB more competitive.
Hosted Communications Technology for SMB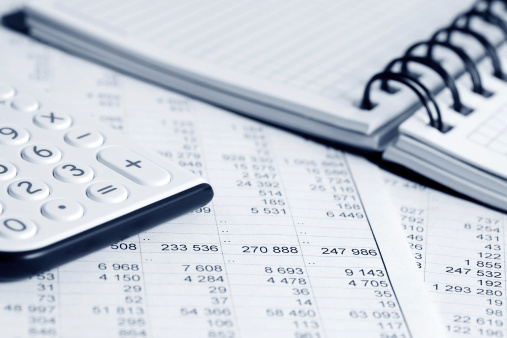 With hosted communications technology in the form of a cloud phone system, your SMB immediately gains enterprise-level functionality while saving significant money every month on communications costs. Plans allow flat-rate calling, so you can forecast from one month to the next how much you'll be spending on phone service.

You don't give up any great services with cloud phone systems. In fact, you may benefit from features you didn't have before, like video conferencing, and automatic voicemail transcription. Add in seamless desk-to-cell integration that keeps your workforce in contact when they work off-site, and you have the tools to please customers and compete more effectively.

Moreover, if you've wished you could set up a call center to better serve customers but worried it was unaffordable, it's time to take another look. Today you don't have to set up an enormous call center to enjoy the benefits of economies of scale, because of hosted technology. And you don't give up great features, either. You can integrate your call center with CRM software, customize the system to your needs, and greatly improve the customer experience, with a much smaller investment than you may realize.
There's No Reason to Be Left Behind
The business world is changing rapidly, but don't let that intimidate you. Today's telecommunications solutions for SMBs let businesses of all kinds adapt beautifully to changes in the workforce and customer base. There's no reason your SMB has to "get by" with outdated telecommunications systems, or a patched-together system of employee personal devices. Cloud phone systems are affordable, and rolling them out can be done in days or weeks, not months. Perhaps the best part about it is, you can set up a feature-rich cloud phone system in your SMB and spend less up front, and less every month on telecommunications.

At Nexogy, our cloud phone systems are as flexible as your workforce is mobile. Your SMB doesn't have to live with an expensive landline system that doesn't offer the features today's business needs in order to compete effectively. Whether you have 10 employees or 1,000, Nexogy has a feature-rich hosted telecommunications system that answers your needs perfectly, so your workforce can be as mobile as it needs to be, and your business can compete with every possible advantage.

Next step: Contact Nexogy and learn how a cloud phone system makes your SMB more competitive.
Carlos Lahrssen is president of Nexogy.
Topics: business productivity
About the Author
Carlos Lahrssen is president and CEO of nexogy, as well as founder, president and CEO of LD Telecommunications, Inc., nexogy's parent company. Lahrssen is an industry fan, follower and advocate — stay...
read more