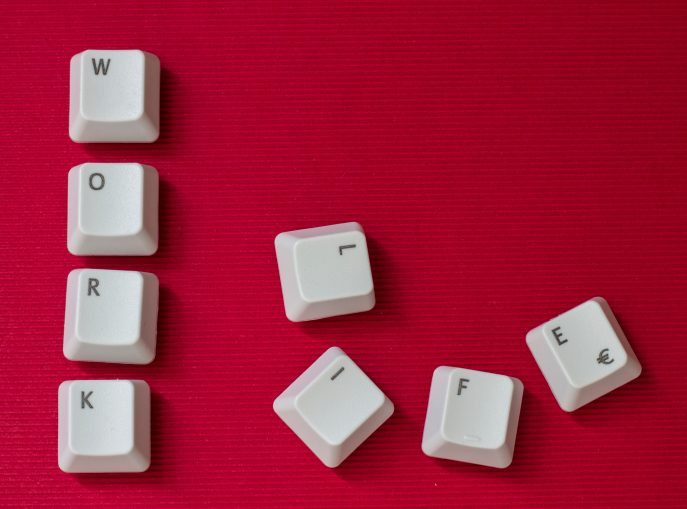 Work-life balance is an important factor in employee satisfaction and retention. Employees who feel overworked are more likely to leave the company and take other jobs. If they stay, they may hurt overall company morale by making negative remarks about their jobs and company to co-workers and even customers.
Furthermore, feeling overwhelmed tends to demotivate employees, leading to a lower quality of job performance. Lack of motivation can cause other problems with clients and customers such as lower customer satisfaction or poor customer service.
Phone Systems Help Find Balance
High quality business phone systems like those offered by Nexogy can help with work-life balance in several key ways. Whether the business maintains a call center or customer service responsibilities fall to sales staff or other employees, the automatic call distribution feature routes calls evenly among employees. Even distribution of calls ensures that customer service duties are spread out among employees rather than falling too much on any individual or groups of people.

Another great feature of innovative business phone systems is visual voicemail, which puts voicemails into text format and sends them by email or text with an audio file that can be played back at any time. This feature is great for work-life balance because it allows employees to have easy access to voicemails when they can't be in the office. Although team members have access almost instantly, it is also possible for them to have breaks and off hours, yet catch up as soon as they are back on the clock.

Nexogy offers cloud based, IP and hosted phone systems that grow with today's businesses as well as promoting work-life balance with a variety of innovative features.

Next step: Contact Nexogy today if your business needs more work-life balance (as well as a feature-rich, affordable phone system).


Balance With Find Me/Follow Me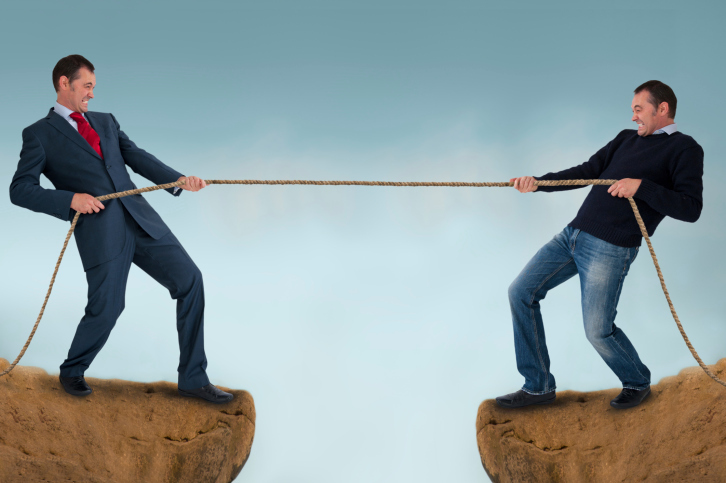 Mobile devices are keeping people connected to their work more than ever before. Cell phones can mean 24/7 accessibility, which seems like it would be great for customer service. Burnout, however, can become a serious problem when employees feel like they are always on call, even during their personal and family time.

Phone systems such as those offered by Nexogy have the Find Me/Follow Me feature, which is designed to forward business calls to an employee's mobile device right through the business phone system. Although this feature could be used to make employees accessible at all times, it can also promote work-life balance by allowing employees to set up certain hours when calls can be forwarded. When an employee is not on the clock, calls can be routed to other employees or handled by the auto-attendant feature. Find Me/ Follow Me allows employees the freedom to leave the office, yet preserves work-life balance when employees set appropriate boundaries.

Another great advantage of modern phone systems is that they allow people to use the business phone number on their personal devices, which helps preserve boundaries between work and home. Keeping personal and professional more separated promotes work-life balance. Time spent at work will be more focused if team members know their access will be limited during off hours.

Next step: Contact Nexogy today to find out how to give your employees (and yourself) greater work-life balance with a great phone system.
Sources:
Balancing the Workload
http://solutiondesign.com/balancing-the-workload/
Tips For Time Management and Balancing a Busy Workload
http://www.jobs.ac.uk/careers-advice/managing-your-career/1254/tips-for-time-management-and-balancing-a-busy-workload/
Nexogy's Call Center Solution: Just Add People
http://www.nexogy.com/blog/nexogys-call-center-solution-just-add-people
Maintain Work-Life Balance With Find Me Follow Me
http://www.nexogy.com/blog/maintain-work-life-balance-with-find-me-follow-me
Topics: business phone systems
About the Author
Carlos Lahrssen is president and CEO of nexogy, as well as founder, president and CEO of LD Telecommunications, Inc., nexogy's parent company. Lahrssen is an industry fan, follower and advocate — stay...
read more