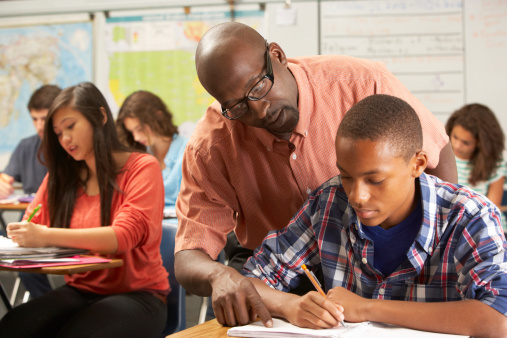 School systems are no different from enterprises in their need for a reliable phone system with a range of useful features. Many elementary, secondary, and higher education facilities are turning to VoIP phone systems to take care of their communications needs. VoIP phone systems are affordable, easy to install, configure, and maintain, and have a strong return on investment.

With VoIP phone systems, schools do not have to pay for expensive multiple phone lines, and they can also use VoIP phone systems as intercoms, making a terrific replacement for the balky or worn out intercom systems of the past. Here are some of the main advantages of VoIP phone systems in schools.
Up Front Hardware Investment Is Small
Desktop handsets and / or softphones on computers and perhaps a networking switch are the only up-front investments, and some providers of VoIP phone systems even include the cost of handsets in their service. VoIP phone systems do not require phone lines to be installed. If your school has wireless internet everywhere, every network port can be used for a phone. Since top VoIP phone systems have terrific features like auto-attendant, some schools are actually able to reduce administrative and secretarial staffing.
Scalable Systems Keep Waste to a Minimum
Changes in zoning and other local laws can cause school populations to change considerably from year to year. VoIP phone systems are wonderfully scalable, so schools can easily add extensions to their plans to accommodate classrooms that had been idle in the past. No more paying for phone lines that go unused "just in case." With VoIP phone systems, you pay for the number of extensions you need, and adding or subtracting them can be done quickly through a user-friendly web interface. And when an entire school system uses the same VoIP provider, individual schools can call each other's extensions at no additional charge.
Next step:
Contact Nexogy
and learn all about our great phone features.
Mobility Is an Added Advantage
VoIP phone systems in higher education facilities demonstrate that mobility is a great feature. Faculty and staff may spend significant time walking between classrooms, offices, and other campus buildings, and with old phone systems, tracking people down was a chore. However, VoIP phone systems can transfer calls directly to a faculty member's mobile phone, making missed calls less frequent. And terrific features like voicemail-to-email transcription let faculty and staff read voicemail transcripts whenever and wherever, without disturbing anyone.
Group Paging Enhances Security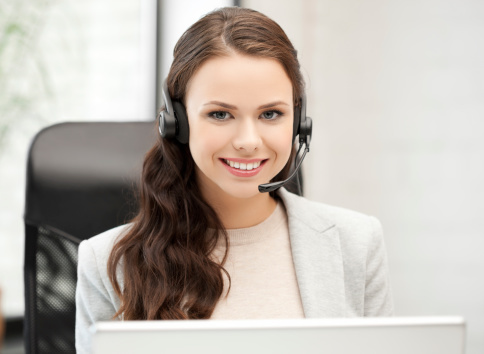 Group paging allows users to pre-program a set of extension numbers and then dial one extension to reach all of them at once. School systems find this feature enhances security, because one call can alert all classrooms of an incident very quickly. If multiple schools have the same VoIP provider, group paging can also be used to reach them instantly as well. This feature is invaluable in the event of a "lockdown" situation.

IP Paging Replaces Old Intercom Systems

Replacing an old intercom system can be expensive, but with VoIP phone systems, IP paging is a flexible and affordable alternative. With IP paging, each classroom has a phone, but when someone pages a teacher in a classroom using IP paging, the phone automatically goes to speakerphone rather than ringing, so messages get to the right person. IP paging ends the hassle and upkeep of a traditional school intercom system.

Quick ROI Helps School Systems Save Significantly

With VoIP phone systems, schools avoid many of the recurring charges that come along with a traditional phone system, and cost savings are evident from the beginning. The savings that come from VoIP phone systems quickly eclipse the cost of installing the system, and savings are realized every month with lower bills. For all these reasons, VoIP phone systems are a great choice for schools.

Nexogy provides customized VoIP phone systems to schools, businesses, and other organizations. You do not have to give up any features or conveniences to enjoy lower costs and outstanding service, and when your school saves money every month, local taxpayers and parents will be grateful.

Next step: Contact Nexogy and learn all about our great phone features.
Topics: hosted VoIP, voip
About the Author
Carlos Lahrssen is president and CEO of nexogy, as well as founder, president and CEO of LD Telecommunications, Inc., nexogy's parent company. Lahrssen is an industry fan, follower and advocate — stay...
read more