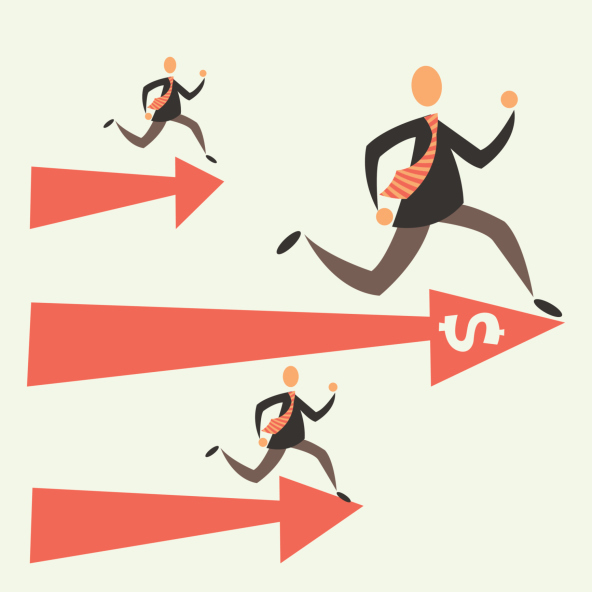 Starting a business from scratch is an exciting proposition. A blank slate awaits filling with the perfect plans, systems and people to make it happen. For today's startups taking their first steps into the world of business, having a cloud phone system is an essential step toward success.Cloud phone systems are the best choice for new businesses. They provide features every new business needs to create systems, to grow and to measure their success, and they do it all at a significant cost and time savings.
Putting Systems In Place
Startups need to establish systems that can run the business effectively. Cloud phones make many of these systems easier to manage and make it possible to keep everything streamlined and organized over time.

Automated directory features make contact information easy for everyone in the business to access and can be used to create calling lists for everything from sales leads to internal shift coverage when needed. Call routing with a virtual receptionist makes internal and external communication faster and easier. Conferencing (audio and video) makes communication across locations simpler to accommodate telecommuters.

Next step: Contact Nexogy to find out how your startup can get an affordable, versatile cloud phone system to fill all its communication needs.

Fast, Easy Growth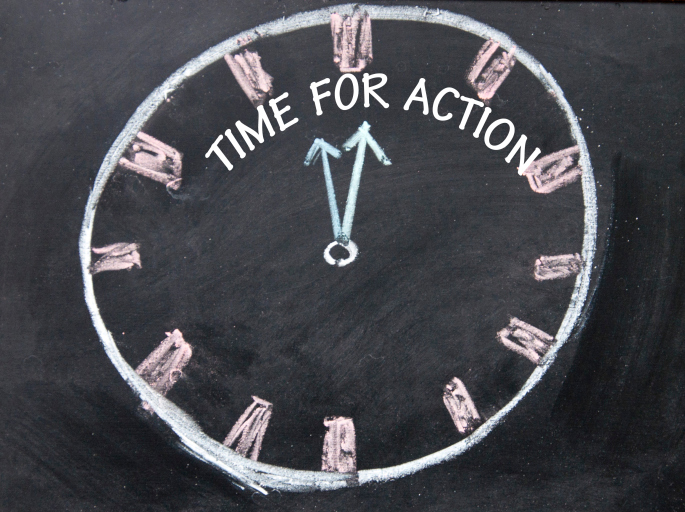 Cloud phone systems are scalable - they can grow easily as your business grows. Unlike legacy systems which require physical installation to expand, cloud phones can be added with just a phone call and minimal new equipment. Most system management can be handled through the IT department rather than through a phone company, saving startups valuable time and money.

The growth curve of many startups is sometimes steep. Having a phone and data system that can expand quickly means that growth can be smoother with fewer obstacles. When systems don't hold you back from expansion, rapid growth is more likely and can be better sustained.


Evaluating Business Performance
Cloud phone systems are run through data networks, which means that they offer data collection features that can show businesses how they are performing in key areas. Information on everything from call statistics to customer databases is stored in the system and available with the push of a button. Managing the business is simple when the data needed to evaluate performance is at your fingertips.

In startups, most employees wear many hats at first. In the day-to-day tasks of keeping the business going and establishing contacts that will help it grow, evaluating how well things are going can fall by the wayside. Who has the time to collect statistics that can be analyzed anyway? Cloud phones make it easy to make adjustments that can take a business to the next level and make it more efficient and responsive to market conditions.

Not evaluating what the business has done can lead to repeating the same mistakes over and over again. Doing this can be costly and is part of the reason startups have such a high failure rate. Get the information you need to make positive adjustments from a cloud phone system.

Next step: Contact Nexogy today to get your startup on the path to success with a cloud phone system.


Carlos Lahrssen is president of Nexogy.

Topics: business phone systems
About the Author
Carlos Lahrssen is president and CEO of nexogy, as well as founder, president and CEO of LD Telecommunications, Inc., nexogy's parent company. Lahrssen is an industry fan, follower and advocate — stay...
read more