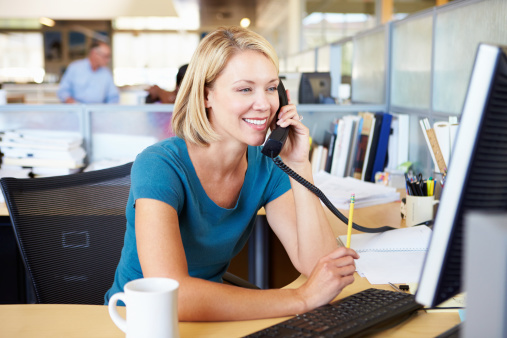 PBX stands for private branch exchange. It is basically a private telephone network used by a business. The company's users share multiple outside lines for making external calls.

The PBX itself is the hardware that connects the internal telephones to each other and to the outside phone network. In the past, the PBX connected to the public switched telephone network (PTSN), which was the ubiquitous phone network before the advent of voice over internet protocol (VoIP) networks. PBX-to-PTSN systems are less common today.

The PBX systems of yesterday were expensive - prohibitively expensive for many small and medium sized companies. Hardware had to be mortgaged or leased, and the phones themselves were hardwired, so moving them or adding new lines was an ordeal. Now, however, there are new PBX options that make it a perfect choice for small or medium businesses who may never have had the budget for a traditional PBX system.


What Is Hosted PBX?
With hosted PBX, the call platform and hardware apart from the phones themselves is hosted by the service provider. Businesses that use hosted PBX systems connect to the provider using a broadband connection and are able to make voice calls and much more, just like with any business telephone system.

Hosted PBX systems do not require the major capital investment that traditional PBX required, and setup is infinitely simpler. In fact, top hosted PBX providers make system setup easy enough to be completed by someone without IT or technology skills. Instead, a convenient web portal is used for system setup and management.

Next step: Contact Nexogy today and learn how affordable and powerful hosted PBX systems are.


How Hosted PBX Can Help Small Businesses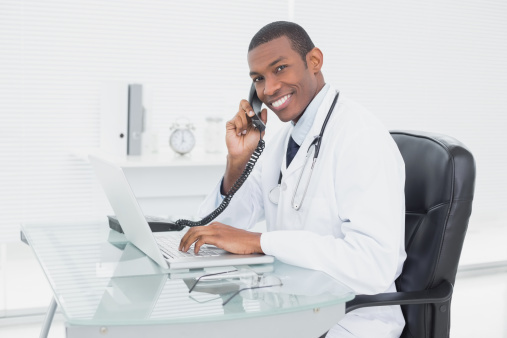 Besides putting PBX systems in reach of small business budgets, hosted PBX allows small businesses the efficiency and prestige of having a sophisticated, yet easy-to-use business phone system. Top providers offer great features like toll-free numbers and virtual attendant that help small businesses build their brands around professionalism and efficiency rather than trying to make do with employee mobile phones or inadequate residential phone services. Hosted PBX also saves companies money from month to month, often featuring unlimited long distance, plus international calling plans that are very affordable.


Affordability, Scalability, and a Wealth of Features
But the affordability of hosted PBX systems doesn't mean they aren't full of useful features. One of the best features of hosted PBX systems is their easy scalability. Since physical phone lines don't have to be run, adding new lines can be done quickly through a web interface, and the new phones are typically "plug and play." And if you only need new lines temporarily, they can be taken out just as easily, once you no longer need them.

The features you get with a top hosted PBX system are enterprise-level and can make a tremendous difference to a small business's efficiency and professionalism. They may include:


Call routing
Call groups
Easy integration with employee mobile devices
Conference calling
Video conferencing
Virtual attendant
Presence information
Unified communications features (such as integrated texting, email, and phone)


Conclusion
PBX phone systems are no longer limited to large enterprises with deep pockets. Hosted PBX has made powerful, professional business phone systems available to businesses of all sizes. They're easy to install and manage, easily scalable, and moving them to a new location is largely a matter of unplugging the phones, moving them, and plugging them back in once broadband is up in the new location. Furthermore, hosted PBX systems let smaller businesses enjoy the many benefits of calling features they may not have had access to before - while saving money every month.



Nexogy

is a leading provider of hosted PBX systems that are powerful, rich in features, and remarkably affordable.

Nexogy

also offers

WiMax

high speed broadband for business, with dedicated connections, and incredibly fast speeds with no bottlenecks like with shared broadband connections.

WiMax

and

Nexogy

hosted PBX systems can also be bundled to allow even greater savings.



Next step:

Contact Nexogy

today and learn how affordable and powerful hosted PBX systems are.
Carlos Lahrssen is president of Nexogy.
Topics: business phone systems
About the Author
Carlos Lahrssen is president and CEO of nexogy, as well as founder, president and CEO of LD Telecommunications, Inc., nexogy's parent company. Lahrssen is an industry fan, follower and advocate — stay...
read more