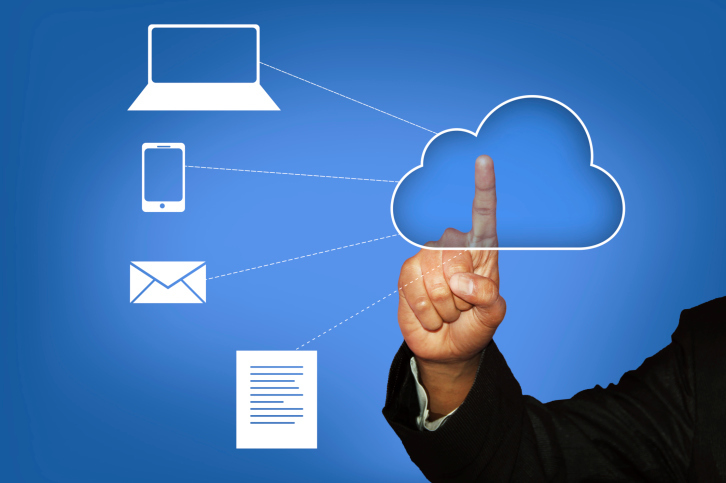 Few phone systems are as easy to get up and running as a cloud-based IP phone system, and few are as affordable. It's no wonder that cloud-based systems are some of the fastest growing phone systems, and that growth is expected to continue over the next few years.

More and more businesses are moving to cloud-based systems to handle their communications needs.


Scalability gives Needed Flexibility
One of the most attractive features of a cloud phone system for large and small businesses is its scalability. Scalability means that the phone system can be expanded or made smaller easily, without great cost for equipment and infrastructure.

For some businesses, scalability is an important need because of the way the business is set up or positioned in the marketplace. Seasonal businesses like summer camps, ski lodges or landscaping businesses, will have some times when greater or lesser phone system support is needed. Many retail businesses also have a busier season, such as around the holidays, as well.

The scalability of cloud phone systems allows more lines to be added easily when demand calls for them, and for the number of lines to be reduced in the off-season. Scalability facilitates the ability of businesses to control their expenses better and impact their profit margin positively.

Next step: Contact Nexogy today to learn about how cloud phone systems can give your business much-needed flexibility in its communications.

A phone system that is scalable may be essential to seasonal businesses, but any business can benefit from this important feature of cloud phone systems. Many times, growth and business downturns can be equally unexpected. Scalability allows any business to quickly adjust to changeable market conditions.


Ramping Up to More Profit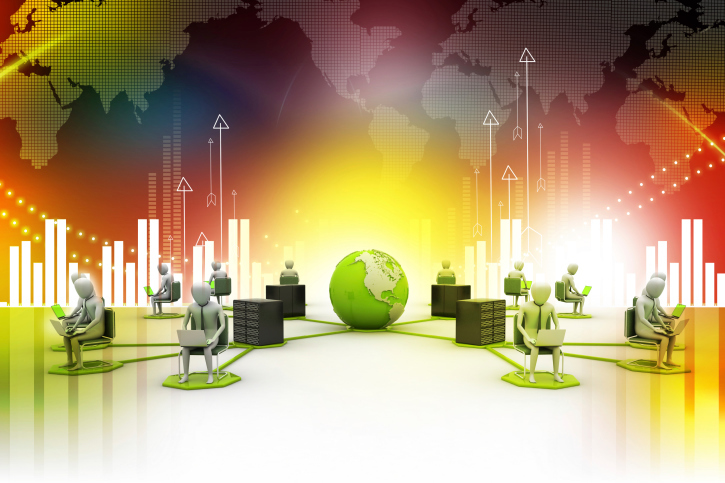 As a business gains momentum and market share, its needs will change and grow. Cloud phone systems can meet the changing needs of any business as it finds its place in the marketplace. Start-up companies can be comfortable using cloud phone systems for their communications, knowing that nearly limitless expansion is not only possible, but easy and affordable as well.

Cloud phone systems offer customizable features and can be used by everything from the smallest business to one that goes viral and becomes a major corporation. One of the best things about cloud phone systems is the ability to use (and pay for) only the features that will most benefit the business right now. Even if a business currently needs only a few features in their phone system, a full-featured system is right at its fingertips when the need arises at any point in the future.

Cloud phone systems' ability to scale up and down have contributed greatly to their increasing popularity. Data features of cloud phone systems can give all the information needed to understand market movements and how they are currently affecting the business.

Next Step: The cloud is essential to business communications for its ability to store and provide information. Contact Nexogy today to put a cloud-based phone system to work for your business.

Carlos Lahrssen is president of Nexogy.

Sources:
Enjoy Scalability With a Cloud Phone
http://www.nexogy.com/blog/enjoy-scalability-with-a-cloud-phone
Does Your Business Phone System Increase Business Productivity
http://www.nexogy.com/blog/does-your-business-phone-system-increase-business-productivity
Why Your Business Needs A Cloud-Based Phone System
http://www.nexogy.com/blog/Why-Your-Business-Needs-A-Cloud-Based-Phone-System
Cloud-Related Corporate Spending Expected to Triple By 2017
http://www.nexogy.com/blog/Cloud-Related-Corporate-Spending-Expected-to-Triple-By-2017
Why Analytics and The Cloud Are A Good Match
http://www.forbes.com/sites/sap/2014/10/15/why-analytics-and-the-cloud-are-a-good-match/
Did Alice in Wonderland Foreshadow the Cloud?
http://www.forbes.com/sites/sap/2014/08/13/did-alice-in-wonderland-foreshadow-the-cloud/
Running a Seasonal Business
http://www.entrepreneur.com/article/175954

Topics: business phone systems
About the Author
Carlos Lahrssen is president and CEO of nexogy, as well as founder, president and CEO of LD Telecommunications, Inc., nexogy's parent company. Lahrssen is an industry fan, follower and advocate — stay...
read more