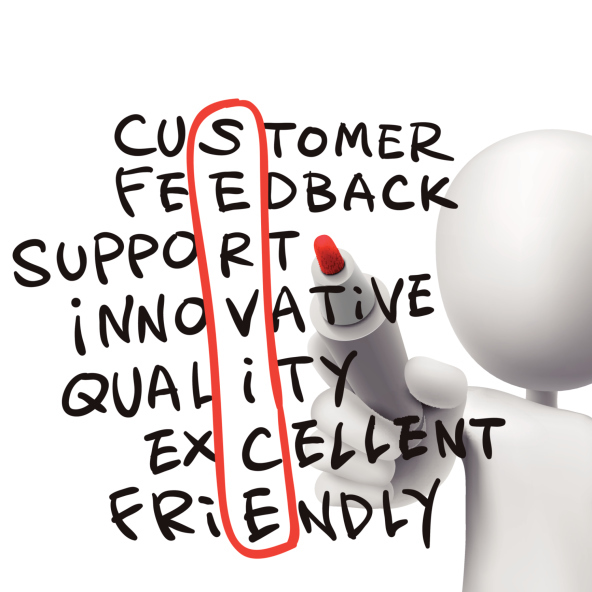 Customer relationship management, commonly referred to as CRM, is an integral part of running a business that offers products or services to the buying public. The state of a business's CRM tells a great deal about that business's health and future prospects. A quality business phone system can help businesses provide first class customer service and can positively impact their bottom line.
Easy CRM Integration
With CRM software that integrates with your business phone system, the process of handling customer interactions can be streamlined to make it more manageable. Even very small call centers can benefit from such a system. Here are some advantages to having CRM integration in your call center or customer service department:


Calls can be quickly routed to the most available agent, reducing on-hold times and preventing customer frustration from setting in before the call is even answered. On-hold messages can offer options for faster communication, such as online FAQ pages or live chat options.


Call histories are visible on a CSR's computer screen so that previous interactions are noted. Knowing that a customer has called before and the nature of those calls can help a CSR better handle the current issue at hand.


Call history information also makes it possible for CSRs to follow up on dropped or missed calls rather than having the customer call back and start over with a different representative. Such follow-up can significantly increase customer satisfaction and encourage future business.


Reporting features can help identify common issues so that they can be addressed in product development or packaging, possibly preventing future calls. Resolving issues before the phone call will save thousands of dollars in call center staffing needs.
Next Step: Contact Nexogy today to find out how CRM can impact your business's bottom line and help retain customers seamlessly.


CRM Integration Can Increase Sales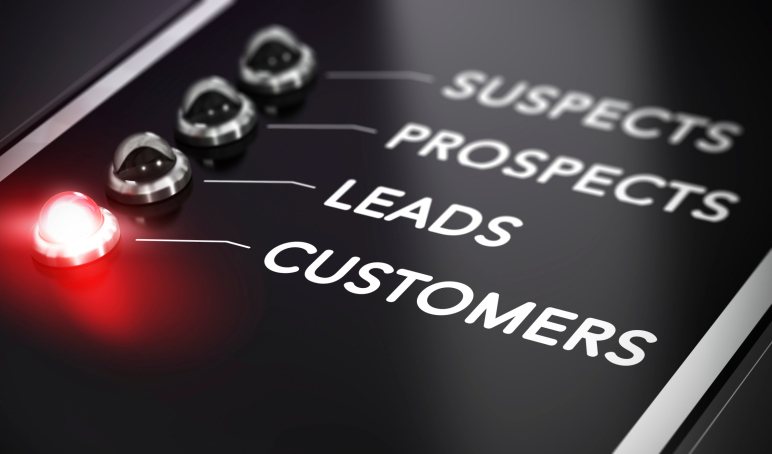 According to revenue marketer Adam Waid, CRM software can also impact the sales side of your business. Marketing automation features can tie in information offered on the company web site to lead generation and follow up.

Offering free information such as newsletters, whitepapers or podcasts on the company's website can help generate sales leads. CRM software can capture contact info when a prospect downloads this information, then forward that information to a salesperson for follow-up.

By integrating marketing automation software with CRM software, prospects can be assigned grades according to the likelihood of a successful sale, and sales staff will be able to see exactly when the prospect visited the site, their activity on the site, and other information they may have requested.

CRM integration works with cloud-based phone systems to both improve customer service and turn prospects into new customers. In addition, CRM software facilitates many automation processes to help businesses manage their call centers better, even with less staff. CRM software integration is just what today's businesses need to stay competitive in this volatile and ever-changing marketplace.

Next step: Let Nexogy help you set up your affordable CRM-integrated call center to improve your relationship with your customers. Contact them today.

Topics: business phone systems
About the Author
Carlos Lahrssen is president and CEO of nexogy, as well as founder, president and CEO of LD Telecommunications, Inc., nexogy's parent company. Lahrssen is an industry fan, follower and advocate — stay...
read more