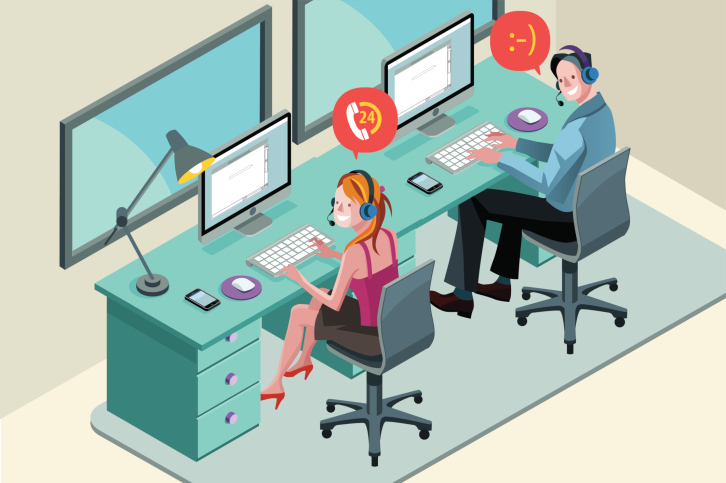 Is your business growing quickly? Is your staff getting more and more customer service calls and inquiries? If providing customer service is interfering with other aspects of your business, you may want to look into acquiring a call center management system.

Not all call center systems are created alike. Many different features are available, and it is important to choose the system and features that will best meet the needs of your business. Choosing the right system will help your business be more effective without unnecessary expense and staffing.
Here are some considerations in choosing a call center management system that will be right for your business:
1) How much do you think you'll grow?
Expected growth matters even more than size. You may only need a small call center to handle your current call volume, but businesses grow and change. nexogy's call center management systems can expand and shrink with market demand, ensuring that you have just the size call center you need - no more, no less. You won't pay for call center lines you're not using, keeping your profit margins steady and measurable.

Next step: Contact nexogy today to find out how to get a customized call center solution that will meet all your business's needs.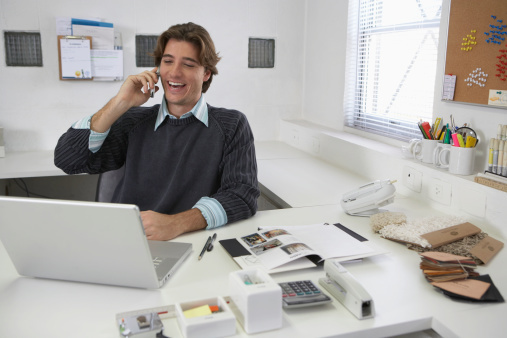 2) How can virtual agents be kept accountable?
Phone systems can now accommodate call center agents who work from home or in different office locations with ease, but a good phone system provides real time data about virtual agents' work that will show agents how to be more productive and keep them focused on the job at hand. This reporting data includes call recording and storage that, coupled with other phone system features like teleconferencing and recorded training materials, allows virtual agents to be managed effectively from any location.


3) What is the cost?
Traditional phone systems typically require up front costs for hardware, installation and training on how to use the system. Cloud-based call center management systems have little to no up front costs. They are easy to install, since most of the infrastructure already exists. The system is easy to use, so that training will not be prolonged and expensive. Hosted call center systems such as those offered by Nexogy are an affordable solution for businesses that can't afford large up front fees.


4) What functions can be automated?
With a nexogy cloud-based call center system, many of the inbound and outgoing calls are automated. Outbound calls can be automated to check up on customer satisfaction or handle issues with a product. Incoming calls can be routed to the most available agent according to longest time idle and the specific needs of a customer. Calls can also be scheduled in advance, and hold times can be reduced with automatic callback features. Automation may allow businesses to serve their customers better with fewer agents, and better customer service leads to increased sales and fewer returns.

Next Step: Contact nexogy today to get exactly the call center and features you need at a price you can afford.


Sources:
Does Your Call Center Management System Meet Your Needs?
http://www.nexogy.com/blog/does-your-call-center-management-system-meet-your-needs
Nexogy's Call Center Software Helps Eduka Group Manage Calls More Effectively
http://www.nexogy.com/blog/nexogys-call-center-software-helps-eduka-group-manage-calls-more-effectively
How to Choose the Best Customer Service Call Center
http://www.businessnewsdaily.com/5043-how-to-choose-best-call-center.html
Topics: call center, call center software
About the Author
Carlos Lahrssen is president and CEO of nexogy, as well as founder, president and CEO of LD Telecommunications, Inc., nexogy's parent company. Lahrssen is an industry fan, follower and advocate — stay...
read more