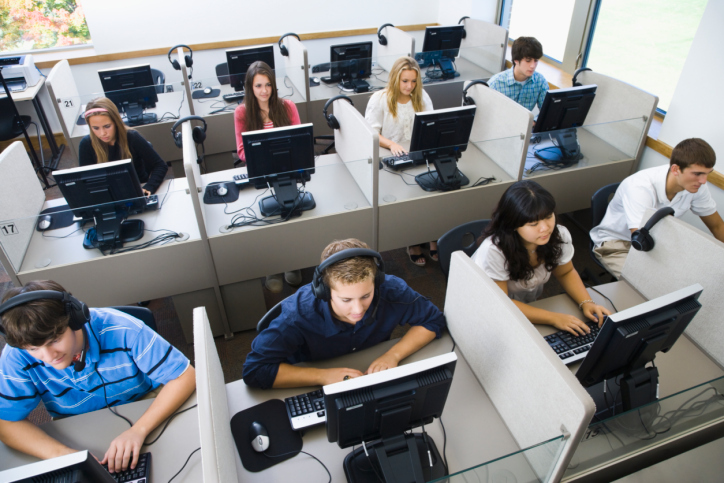 When measuring the effectiveness of your business's call center, key performance indicators (KPI) can show where there are strengths and where there is room for improvement.
Today's business phone systems can integrate with customer relationship management (CRM) software and give information on KPIs so that everyone knows how the call center is performing on a daily, weekly, or monthly basis.

Here are 7 top KPIs to keep an eye on:
1) On-hold time
According to surveys, a top complaint of callers to customer service call centers is being kept on hold too long. If the average hold time is longer than five minutes, call center staff may need to be increased in order to prevent calls from being abandoned.


2) Time to answer
The length of time it takes for a call center representative to answer a call can make a difference in the number of abandoned calls (calls where the caller gives up and ends the call without speaking to anyone). Taking longer to answer calls also increases the time spent on each call, and to no benefit.

Next step: Contact Nexogy for a phone system that can keep track of all your call center statistics easily and instantly.


3) Average call length
While shorter calls don't necessarily mean better problem resolution, well-trained agents should be able to resolve common problems quickly and effectively. Time is money, and the longer the average call length, the more costly a call center will be for the business.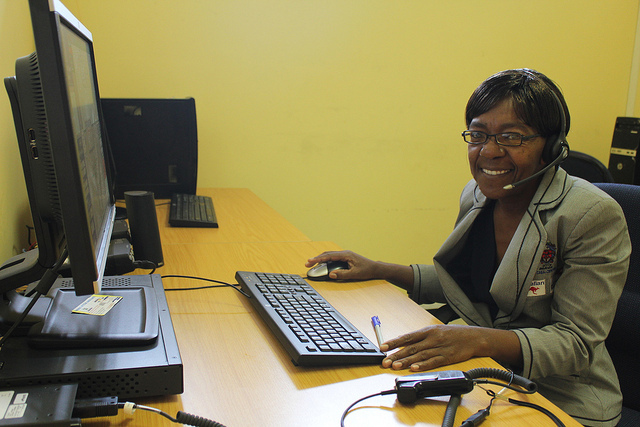 4) First call resolution
Resolving problems in the first phone call is an important indicator of a call center's success. The higher the FCR, the more effective the call center is thought to be overall. There are many training materials available to help call center employees improve their FCR rates, saving the business time and money.


5) Transfer Rate
Transferring customers to someone else significantly increases the hassle factor for them. Proper training so that CSRs know how to resolve a larger variety of issues will cut down the transfer rate. The result: happier customers, with the bonus of a lower average call length.


6) Idle Time
The amount of time CSR's spend not taking phone calls has a direct impact on the business's cost of having a call center. Idle time can be due to low call volume or because the CSR needs time to record information about the call. Correct staffing can reduce idle time, and training procedures can help minimize idle time used to record information.


7) Schedule Adherence
This measurement shows whether the call center is following the work schedule it has set. Not adhering to the schedule can cost the business money in increased labor costs. Increasing staff can be unavoidable at times in order to avoid long on-hold times, but keeping an eye on schedule adherence can help keep costs in check.

Before cloud-based IP phone systems, it took a team of managers to analyze and collect the KPI data mentioned here. Now, all this and more can be tracked through the phone system, instantly available to managers and staff alike.

Next step: Contact Nexogy to get everything you need to run your own state of the art call center, at a fraction of the cost of a traditional system.

Carlos Lahrssen is president of Nexogy.
Image source: Flickr
Topics: call center
About the Author
Carlos Lahrssen is president and CEO of nexogy, as well as founder, president and CEO of LD Telecommunications, Inc., nexogy's parent company. Lahrssen is an industry fan, follower and advocate — stay...
read more